CANS of Galaxy Funk Yo Couch! @ Wiley Roots Brewing Company (Greeley)
January 12 @ 12:00 pm

-

11:00 pm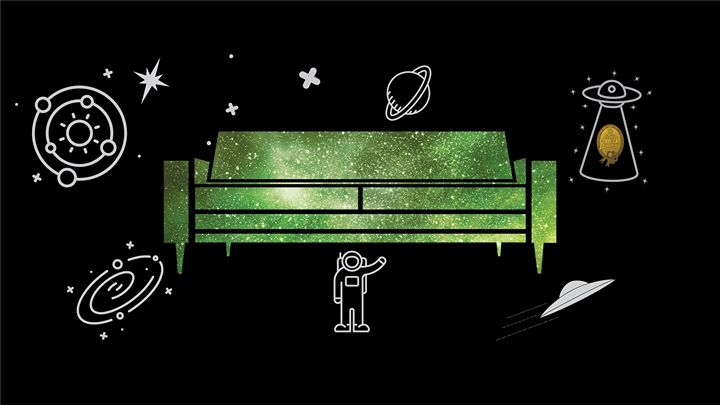 We've taken our 2017 GABF Gold Medal winning mixed culture brett saison, and PUT IT IN CANS!
But wait — there's more!
As is the case with all of our mixed culture beers, we add additional sugar and yeast to the packaging tank and allow the beer to re-ferment in the package — whether that be a bottle, keg or CAN. This helps to ensure the beer is as stable as can be for as long as possible, but also shows reverence to the old world styles from which these beers have drawn influence.
We'll be retailing 12 oz. 4-packs of Galaxy Dry Hopped Funk Yo Couch for $15 with a limit of 3x 4-packs per person, allowing for a total of 50 allocations. This beer will see limited distribution to 5 retail partners throughout the Denver Metro area, along with one partner in Frisco. If you can't make the drive to the brewer, be sure to visit these retailers the week of January 15th because these cans won't last long.
In addition to cans of Galaxy Dry Hopped Funk Yo Couch, we'll be releasing four canned variants of our ever popular "Imperial Somethin' Came in the Mail". The first is our Italian Dessert Imperial Somethin', inspired by one of our favorite desserts of all time: TIRAMISU!
Available in 4-pack 16 oz cans for $18 with a limit of two four packs per person to start. Releasing 1/12 at noon!
** Limits subject to change without notice **