No Comments
Event Preview | Toppling Goliath GABF Tapping at LowDown Brewery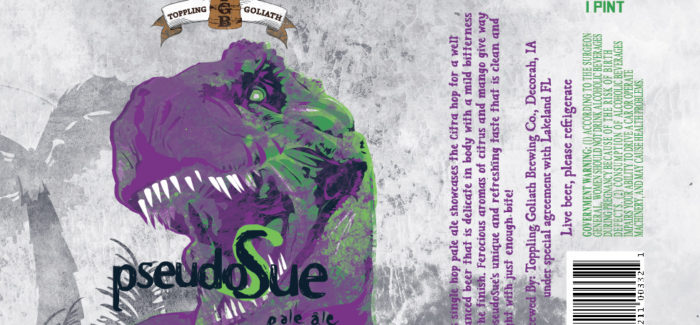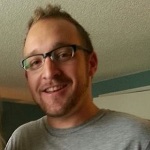 Toppling Goliath, the Iowa brewery who has gained national acclaim in recent years, is making its Colorado debut during Great American Beer Festival with the help of Denver's LowDown Brewery. On Wednesday October 4 at 11am, LowDown located at 800 Lincoln St, Denver, CO, will tap nine Toppling Goliath beers including PseudoSue, King Sue and Mornin' Delight.
Toppling Goliath's Full Pour List
Pseudo Sue APA
X-Hops Maroon APA
Golden Nugget IPA
Pompeii IPA
Dorothy's New World Lager
Dragon Fandango American Wild Ale
King Sue Double IPA
Kettle Clogger
Mornin' Delight Imperial Stout with Coffee
Toppling Goliath will be served until 10pm on Wednesday and again on Thursday starting at 11am until the beer runs out. LowDown will have multiple beers on tap and will be serving their full food menu as usual.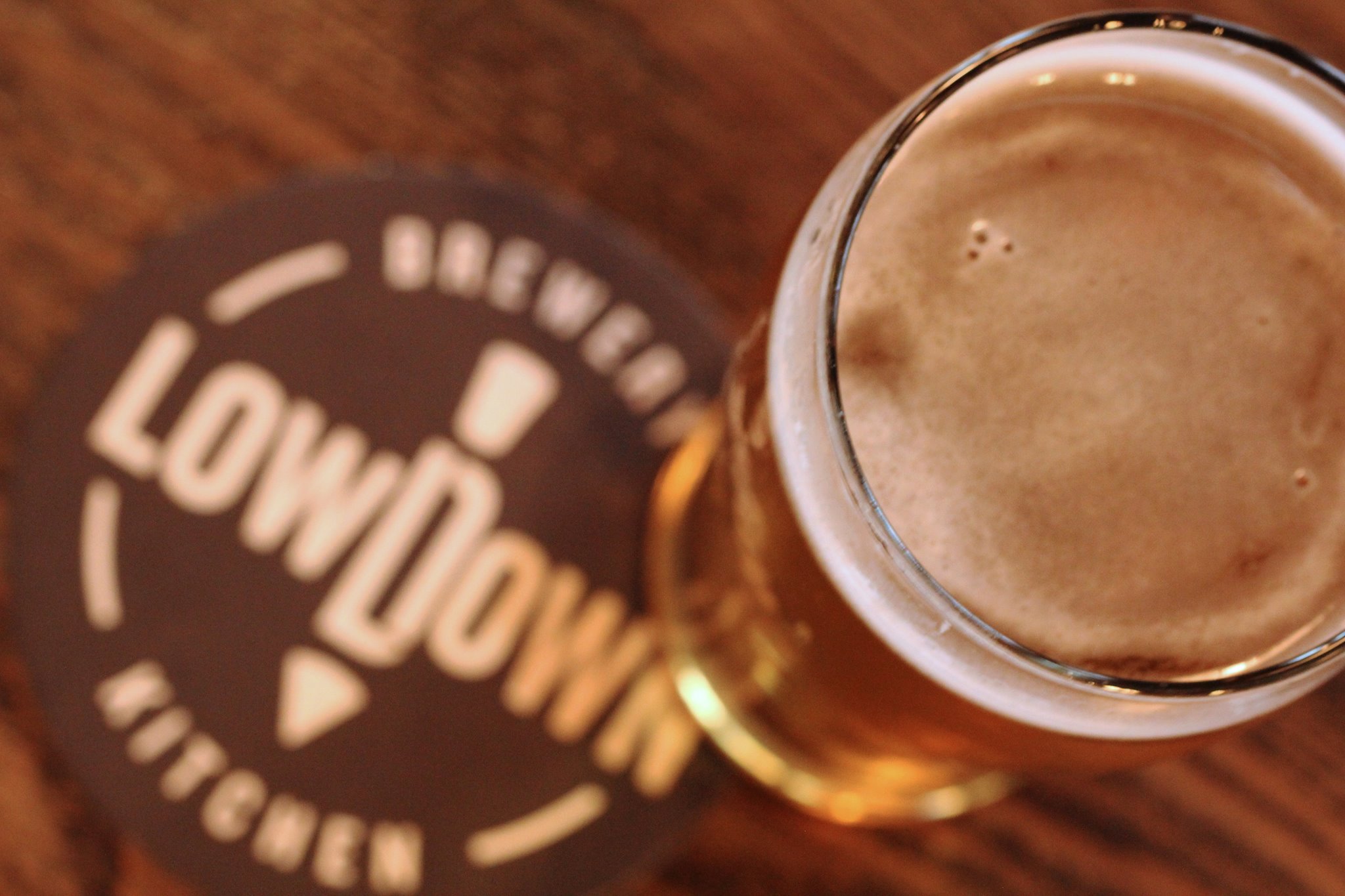 Toppling Goliath has built a following much larger than its Decorah, Iowa home thanks to stellar, hard to find beers like Kentucky Brunch Brand Stout, Assassin and the Sue series (created in conjunction with Chicago's Field Museum of Natural History). While the brewery has seen exceptional growth since opening in 2009, Toppling Goliath's distribution has not expanded to Colorado yet.
LowDown continues their tradition of rolling out the red carpet for popular out of state breweries, as they've hosted Three Floyds during GABF for the last couple years. "We're excited to be able to work with breweries that we respect and share their craft with Denver and GABF attendees," said Scott O'Hearn, LowDown co-owner and brewmaster.
---