No Comments
Brewery Preview | Denver's Alternation Brewing to Focus on Consistently Rotating Taps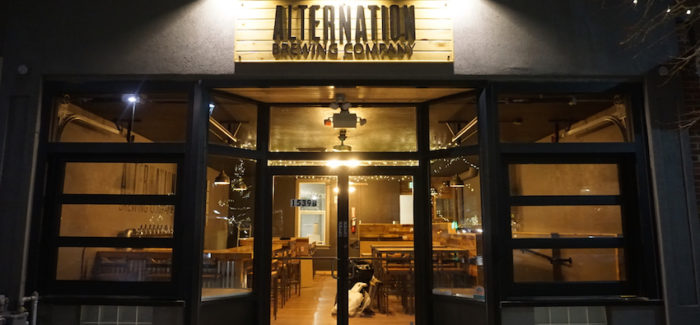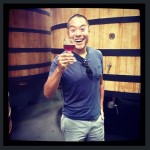 Like many beer fans, when husband and wife duo Brendan Pleskow and Jenn Sickels moved to Denver, they came in search of a great neighborhood brewery that consistently served up new and exciting beers to explore. However despite the fact that Denver now boasts over 70 breweries in the city, most do prescribe to the model of a set core lineup, that's occasionally bolstered by rotating seasonal and specialty offerings.
For Pleskow and Sickels, they needed a bit more variety. "I hated going into the same brewery and having the same set taps," said Pleskow. "Why not just do all specialty beers?"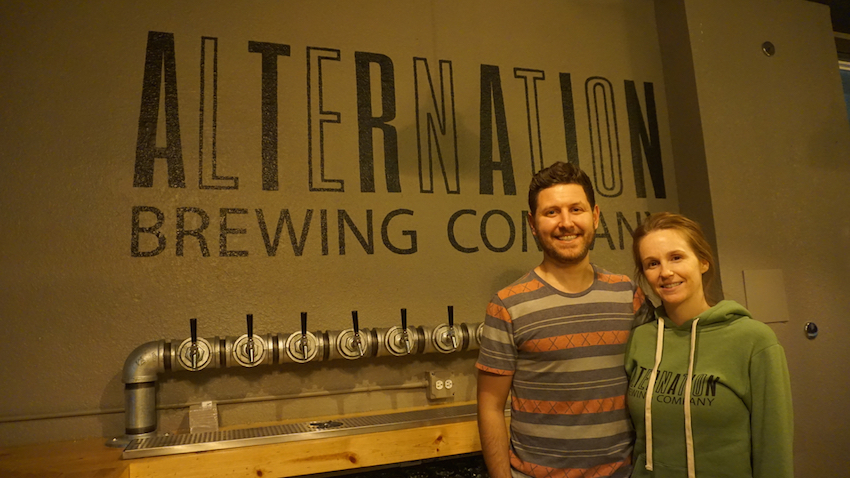 So the long time homebrewer and full-time CPA, and his wife, an occupational therapist, decided to open their own brewery revolving around that very concept. Tomorrow's opening of Alternation Brewing at 1539 South Broadway, will feature an ever rotating tap lineup that'll range across all styles. With 10 draft lines dedicated to beer and another two providing non-alcoholic options, Pleskow and Sickels hope to bring great depth of variety to their name-sake alternating lineup.
"I'll get bored if I brew the same thing over and over," laughed Pleskow.
The two New York natives who met in college, had considered opening in their hometown of Buffalo, but decided that the market out east wasn't conducive for the type of brewery they had dreamed of opening.
"I don't think Buffalo is ready for the nano-scale brewery," said Pleskow. "Most breweries out east open and immediately seek out distribution channels. I've never wanted to become a distribution brewery. We've always wanted to stay small, so we could have a very good handle on the quality of the beer and so that we could constantly change things up."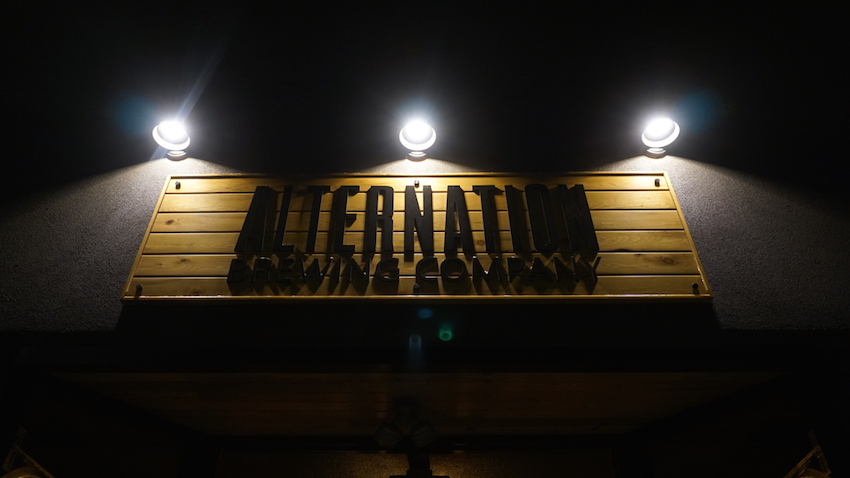 Intently focused on keeping Alternation a small neighborhood operation with a focus first on beer quality, Pleskow noted that they drew inspiration from another fellow husband and wife team down the street in Sarah & James Howat at Black Project Spontaneous & Wild Ales.
Opening up any new brewery, let alone a family run brewery can be difficult. Pleskow and Sickels have already dealt with a number of setbacks and frustrations from contractors, as they've worked to renovate 75% of the building, that formerly housed a hair salon in the front and a Tai Chi studio in the back. But the two also welcomed their first baby back in July added another happy element to juggle during the processes.
"I think if we could do it when we didn't work full time jobs and didn't already have a kid, that'd be the best thing in the world, but that's not life," joked Pleskow.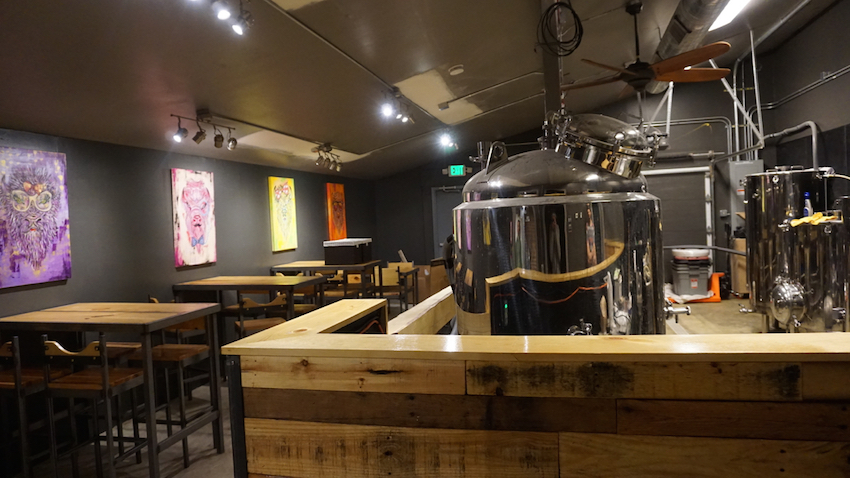 Over the past six years, Pleskow has accumulated between 75-100 recipes and is excited to introduce the South Broadway neighborhood to a wide variety of styles ranging from an easy-drinking farmhouse saison, all the way to wild Brett'ed beers. When Alternation opens on Saturday they'll debut with a New England-style IPA, an Imperial Red, a Barrel-Aged Mocha Porter, a Belgian Dark, a slightly tart Farmhouse Ale, a Salted Rye Porter, and a Chai Tea Saison. Alternation will also be donating a portion of beer sales to local charities from the moment they open this weekend.
Address: 1539 South Broadway, Denver, CO
Initial Opening Hours of Operation
Thursdays & Fridays: 4-10pm
Saturdays: 12-10pm
Sunday: 12-8pm
---