No Comments
Bell's Oberon Ale Label Gets New Look to Close Out Summer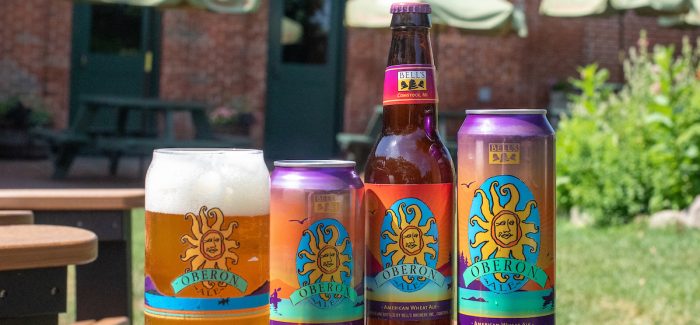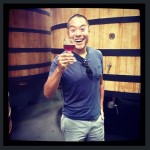 One of the country's most iconic beer brands, Bell's Oberon is getting a slightly updated look to close out the summer. This morning, Bell's Brewery announced that it will introduce a short run special edition label to run through the end of August.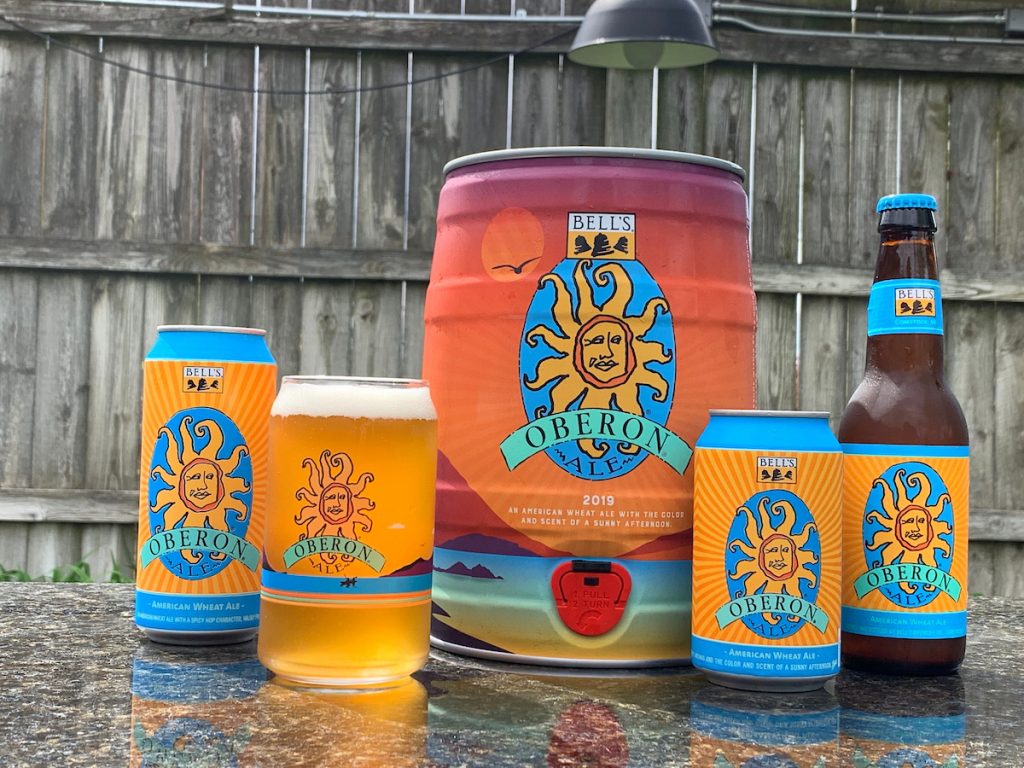 Inspired by the 2019 Oberon mini-keg design, this limited edition packaging has begun shipping across all formats including 16 oz. cans (4-packs), 12 oz. cans (6-packs and 12-packs) and 12 oz. bottles (6-packs and 12-packs). While the design receives a slight tweak, the beer recipe for for the classic American Wheat Ale, which has become synonymous with summer beers in the Midwest will not change.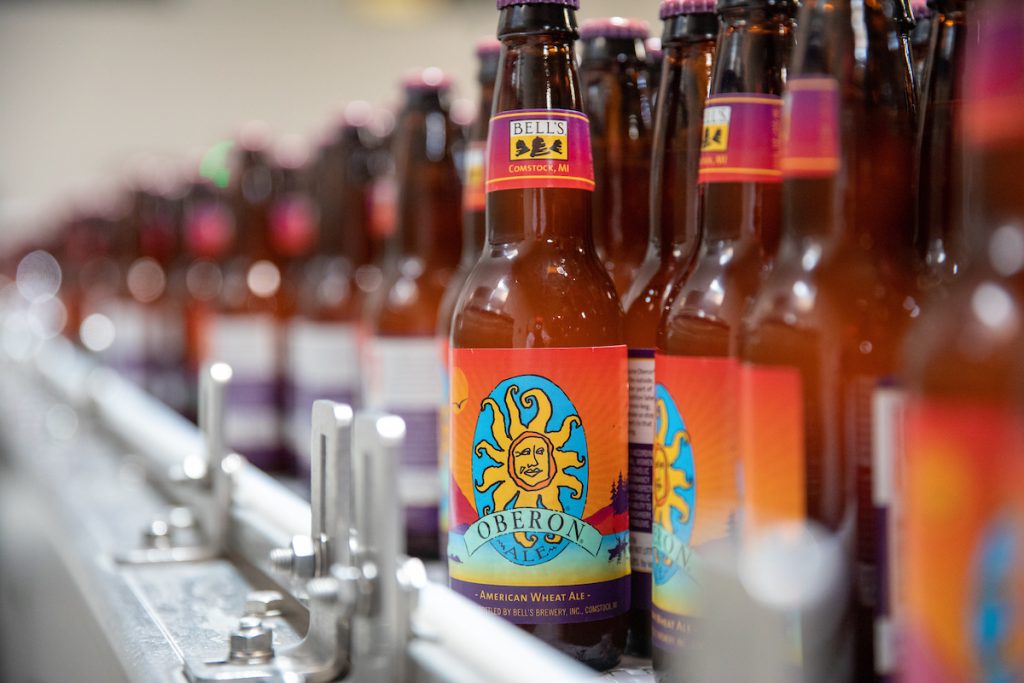 "This is a fun way to celebrate the different parts of the summer season… rest assured, it's the same beer you've grown to know and love," said Larry Bell, founder and president of Bell's Brewery.
A year ago we wrote about Bell's Oberon Ale as part of our OGs of Craft Beer series taking a look back at some of the iconic beers that created the foundation for the craft beer industry as we know it. Join us in revisiting the story behind Bell's Oberon.
---