No Comments
New Belgium Brewing | Dominga Mimosa Sour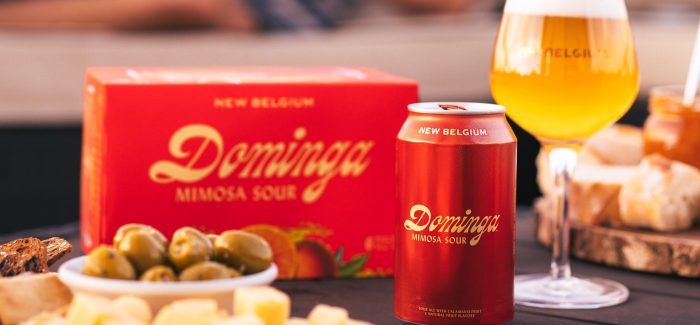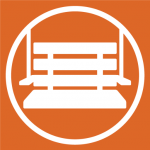 Sundays were made for mimosas. The effervescent sips that soothe your hangover and help you deal with loud brunch crowds will forever be an end-of-weekend necessity. For those of you who can't handle an hour-long wait at your local restaurant, though, or prefer to skip the bubbly and go right back to beer, New Belgium Brewing has a new year-round sour wheat ale that checks all your Sunday Brunch boxes: Dominga Mimosa Sour.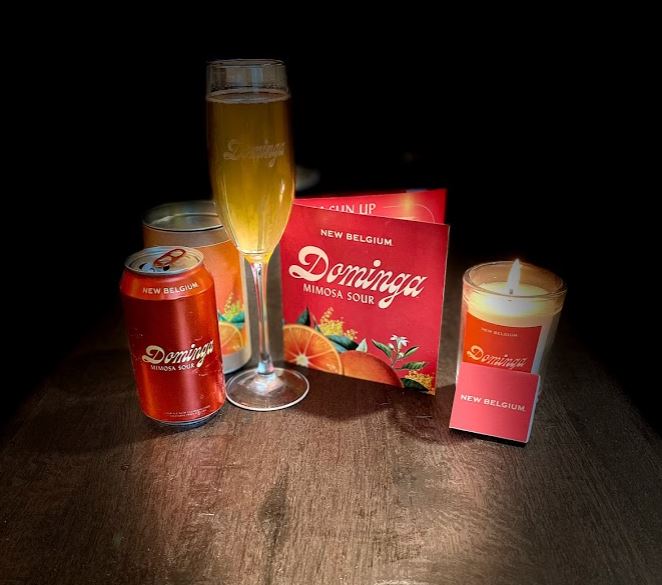 Dominga is a mix of wood-aged golden sour, wheat ale, and Calamansi oranges. The 6.0% ABV ensures the perfect amount of buzzy without risking a second hangover (aka the worst possible Sunday outcome). The wheat and the citrus blend nicely with the sour base, so the end result is tangy but definitely not overly tart. On a scale of 1-10 for New Belgium sours, with 1 being Tart Lychee and 10 being La Folie, Dominga Mimosa lands at about a 3 or a 4.
If you're looking for a low-effort way to spice up your Sunday hangover, or just looking for a tasty beer any day of the week, New Belgium's Dominga Mimosa Sour is a fun option and worth trying for their classic creative twist on something tried and true.
---