No Comments
Oktoberfest Beer Showcase | Great Lakes Oktoberfest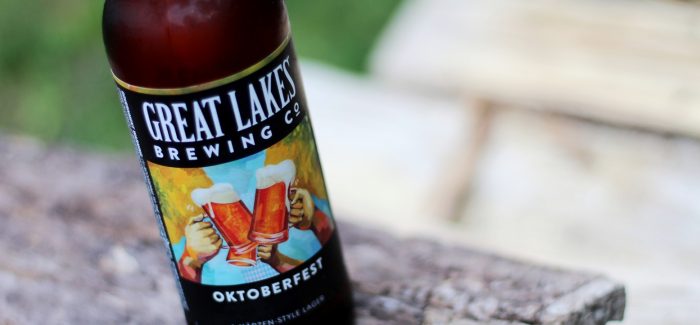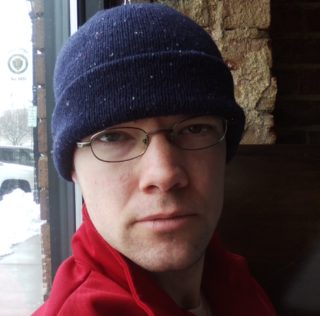 Oktoberfest started as a wedding celebration in Bavaria in 1810. Two centuries later in 2009, Great Lakes Brewing Company brewmaster Mark Hunger tied the knot and poured his brewery's Oktoberfest lager at his own autumn wedding reception.
"Picking the beer for the wedding was a no-brainer. From what I can remember, it was a hit," he says with a laugh. "We went through a keg."
Crafting a Classic
Hunger has been working at Ohio's largest and oldest independent brewery since 1997. When he started there, Oktoberfest was still a pub beer for Great Lakes, and wasn't bottled until 2006. The beer changed a bit year to year as Hunger and his fellow brewers tweaked the German Märzen-inspired beer. The recipe has remained untouched since 2006.
While modern German examples tend toward the paler, lighter-bodied end of the Festbier spectrum, Great Lakes Oktoberfest is a malty, hearty amber pour that offers a comforting warmth against the Midwestern autumn chill.
This 6.5% ABV lager hearkens back to the traditional Märzens once brewed in spring at the end of the Bavarian brewing season (brewing was banned during the summer months until the arrival of artificial refrigeration in the late 19th century). These stronger "Sommerbiers" would weather the long summer months in cellars or artificial caves to provide beer during the warm months until brewing could resume in late September. In 1872, Märzen was poured at Munich's Oktoberfest for the first time.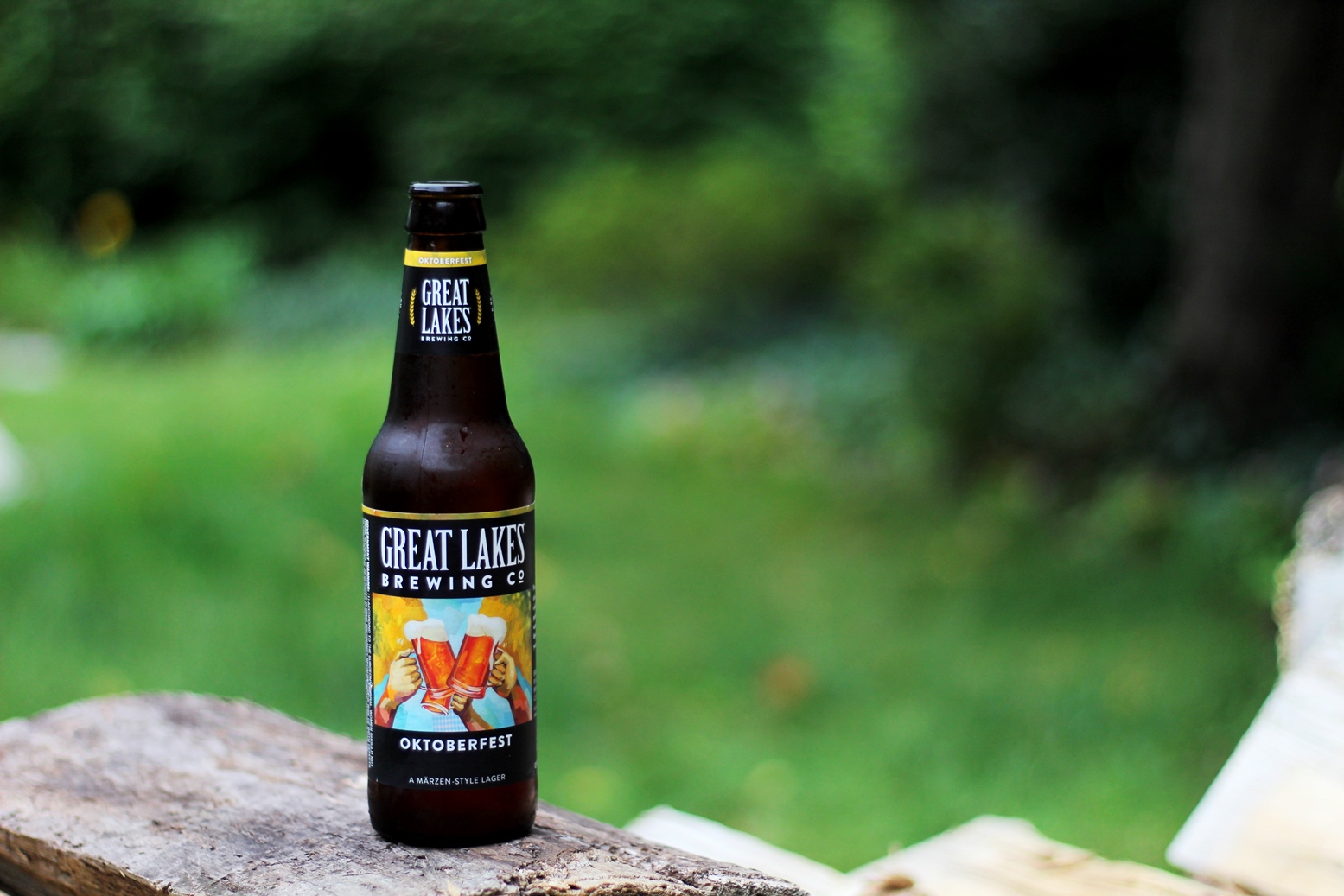 Traditional Techniques
The firm, malty foundation of Great Lakes Oktoberfest uses Harrington 2-row malt as a base with judicious portions of Munich and Caramunich for color and character. The beer is hopped with Mt. Hood, an American variety that displays German noble hop characteristics. The hop is used across Great Lakes' lager portfolio, including Dortmunder Gold and Eliot Ness Amber Lager.
The most notable aspect of Great Lakes Oktoberfest isn't an ingredient though but a brewing process.
"We use a decoction when we brew this beer," Hunger explains. A decoction mash is a rarely used traditional technique in which a portion of the mash is boiled and then returned to the main mash. It was once necessary for undermodified malts, but now is used for the subtle influence it has on body and flavor.
"We boil a third of the mash and that contributes a lot to the flavor and profile of the beer," says Hunger. "It's not too hard, but it's something different from what we're used to with our other beers. That decoction mash definitely gives a more caramelized, deeper malt flavor to it. Back when we were developing this, we did it with and without a decoction and could definitely tell a difference. It makes the malt more complex."
Great Lakes Oktoberfest is a nostalgic Midwest fall classic, and is usually the first six-pack of the seasonal style I buy every year. I'm in good company.
"This is easily one of my personal favorite beers we brew," says Hunger.
Lest you think that's just a brewer bragging on his brewery's seasonal powerhouse, the proof of a brewer's devotion is what's in his glass.
"I served it at my wedding," he says. "And it's what's in my fridge right now."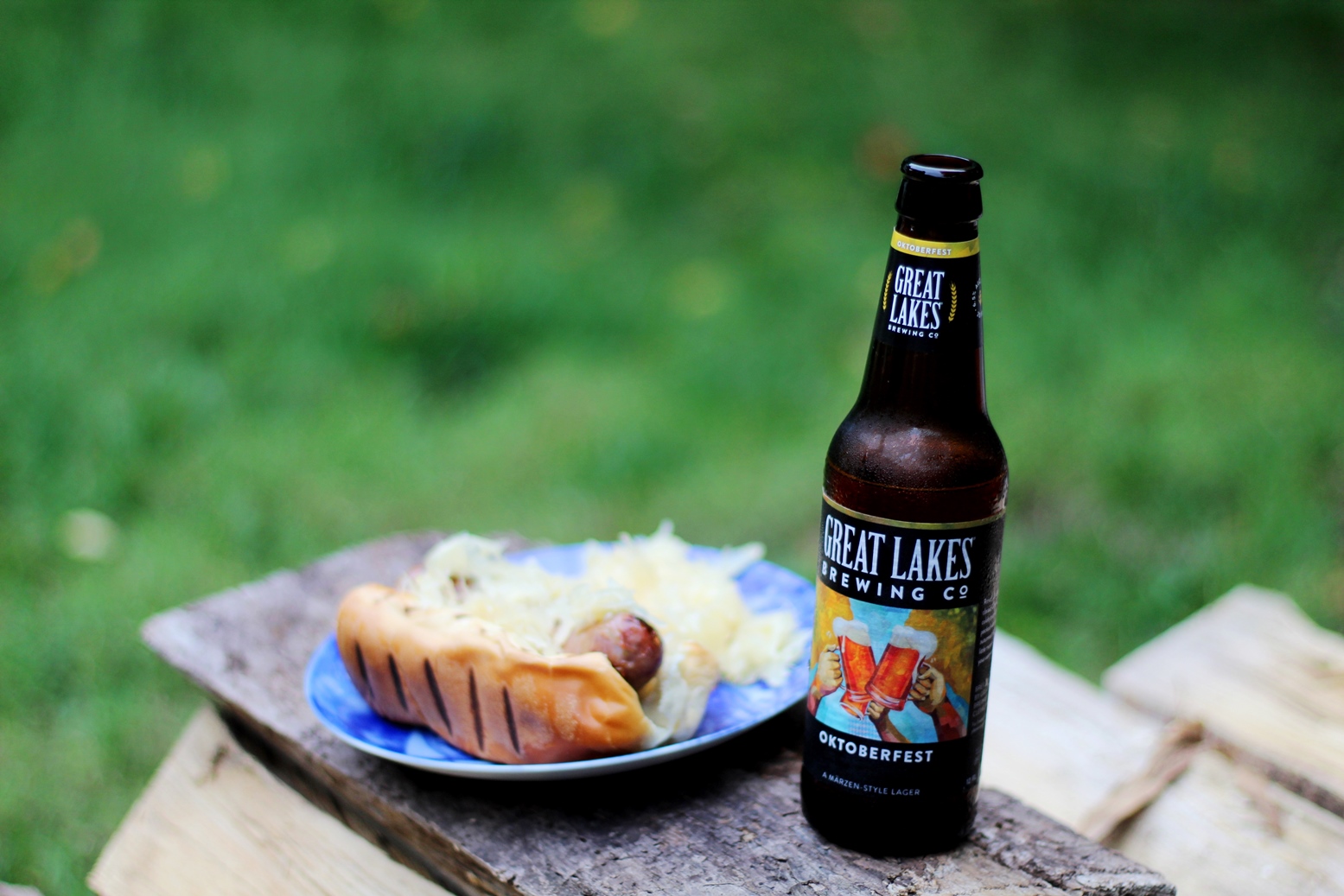 ---