No Comments
Common Roots Brewing Co. | Gondola Session IPA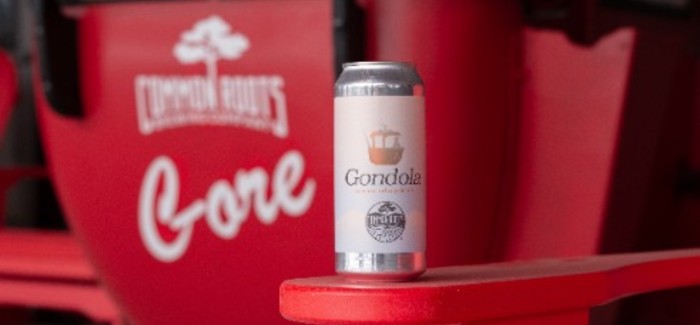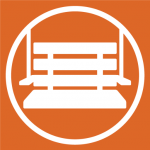 When it comes to being active outdoors, no pursuit is ever complete without a celebratory beverage or two. Hiking, biking… it doesn't matter. Nowhere is this more evident than in the ski and snowboard industry. There, they have turned celebrating a day on the mountain into an art form. Known as après-ski, it encompasses all the social activities that take place after a day in the snow. Most of these endeavors include good craft beer, which has become synonymous with skiing over the years. Recognizing this connection, breweries are capitalizing by using ski culture in their branding. Breweries like Common Roots Brewing Co. and their Gondola Session IPA define the idea of celebrating in the outdoors.
Located in upstate New York, Common Roots has highlighted a passion for outdoor activities with their Gondola Session IPA. With close ties to skiing in the Adirondacks, it makes for an excellent apres-ski beer. However, the connection extends far beyond skiing and into the history of the region with its unique backstory.
How Common Roots Gondola Session Got Its Name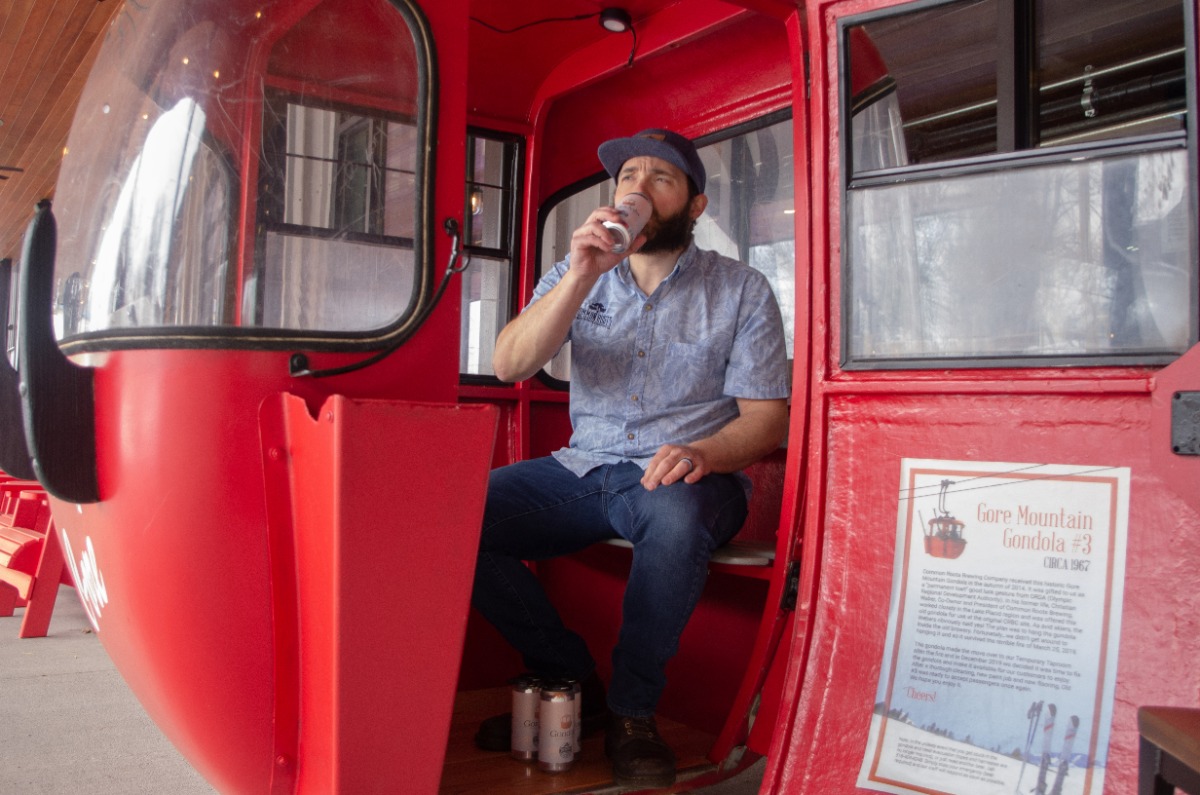 On the surface, it would appear the name Gondola Session stems from the idea that it's a session IPA. Although this is true, there is a bit more to the story. Prior to opening Common Roots, co-owner and president Christian Weber worked closely with the Lake Placid region. Thanks to his efforts and as part of a good luck gesture from the Olympic Regional Development Authority, he was gifted a historic Gondola from Gore Mountain.
After receiving it, Gore Mountain Gondola #3, which dates back to 1967, made its way to the original taproom. The intention was to hang the gondola inside the brewery. As luck would have it, it's a good thing they never did. On March 25, 2019, a terrible fire burned down the original brewery. But, good old Gondola #3 survived! Now, after a thorough cleaning, a new paint job and new flooring, it's ready for service. Passengers looking for a ride can pay a visit to Common Roots' newly rebuilt brewery.
Paying Tribute to Gondola #3 With a Beer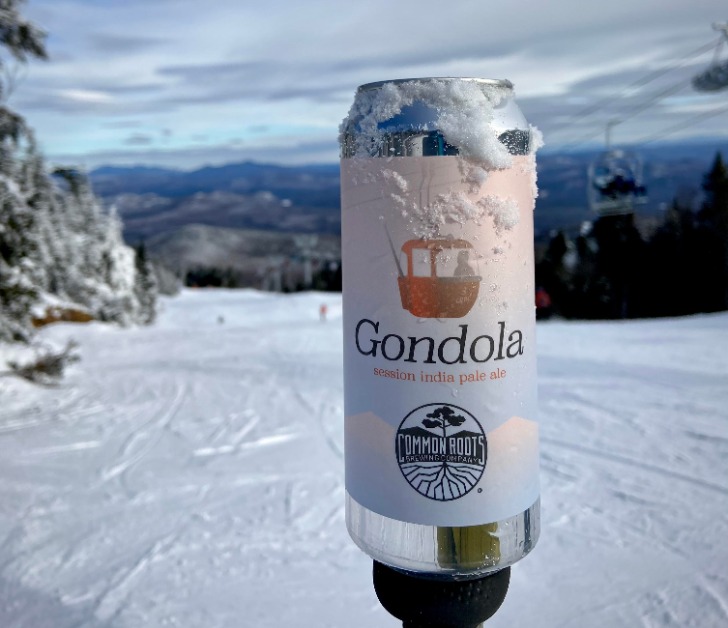 Common Roots Gondola Session is an excellent tribute to this legendary gondola and the perfect apres-ski beer. Heavily hopped, your nose is greeted immediately with a face shot of citrus the likes of skiing blower pow after a heavy dump of snow. The smell of citrus, particularly orange, is accompanied by guava as the beer hits your tongue. Cascading through your mouth, like you floating down the hill on skis, it finishes with a touch of pine resin. Full of flavor and refreshing this Gondola Session a thirst-quenching way to end your ski day.
Craft beer and skiing go hand in hand. In fact, one could argue that no good day on the mountain can be finished without one. This brew-ski relationship shines through in Common Roots Gondola Session IPA. Born in a region known for its outdoor pursuits it has a close connection to skiing in the area and the gondola it is named for. Full of flavor and quite sessionable, it's a noble tribute to outdoor enthusiasts seeking to end their day celebrating with a beverage.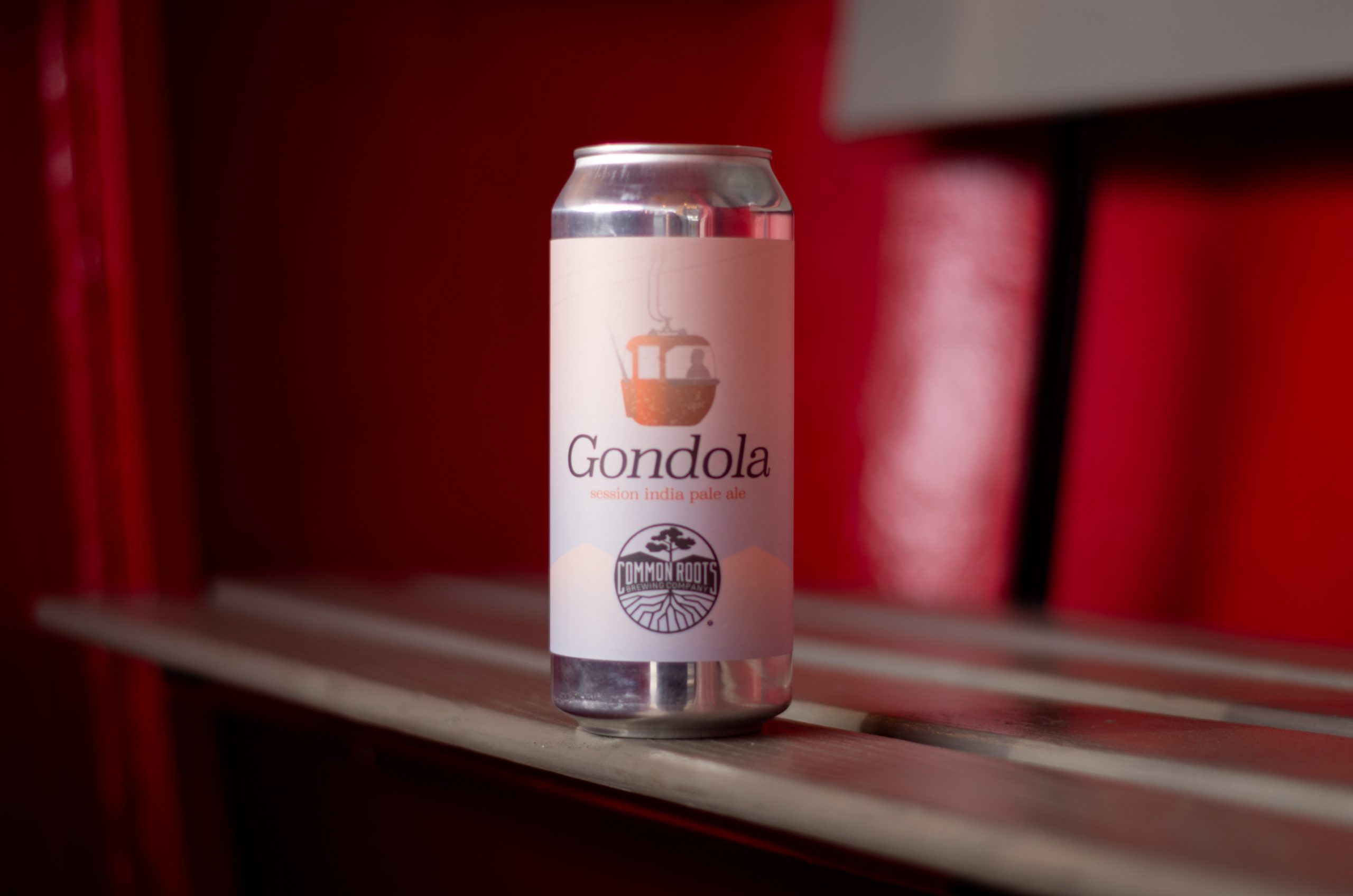 ---