No Comments
2022 GABF Guided Routes | Hoppy Beers to Try at GABF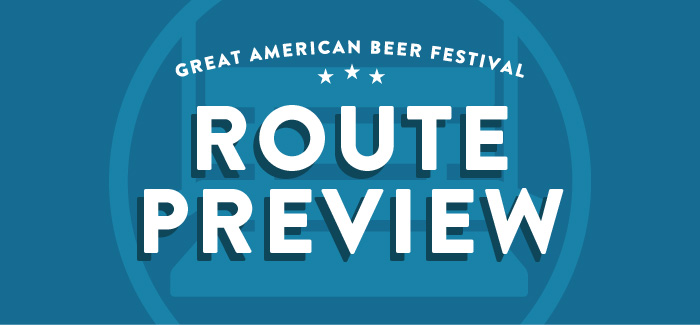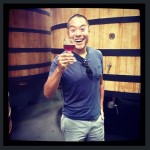 The Great American Beer Festival is nearly upon us! And as we always do, each year at PorchDrinking, we're here to help you navigate the vast lineup of beers to help with planning your route at the fest. As part of that research, we've sifted through every beer pouring at this year's event to bring you a series of themed routes to help you plan for your GABF based on various styles and flavors.

Now we invite you to explore some of the best hoppy that we know will be pouring at GABF. Hop heads unite, for these dank, piney, citrus, hazy, and hoppy beers.
2022 GABF Routes:
Special thanks to our friends at On Tap Credit Union for their support this year to make this GABF Coverage Possible!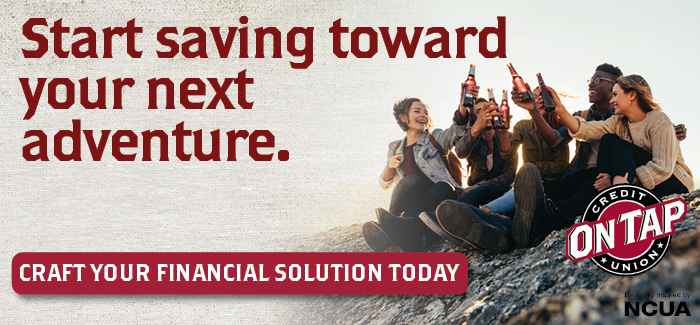 Hoppy Beers Route
Abnormal Beer Co.
Boss Pour IPA

Player 2 Press Start
All Season Brewing
Bullitt – 2021 GABF Bronze – American IPA
Barebottle Brewing
Cryo Chemistry – 2021 GABF Winner for Hazy Imperial IPA
Bearded Brewer Artisan Ales
Boneyard Brewing 
Notorious IPA3 – Triple IPA
Bootstrap Brewing 
Call to Arms Brewing
Fresh Hop Janet Reno's Dance Party
Cannonball Creek Brewing 
Featherweight – Pale Ale

1019 West Coast IPA
DankHouse Brewing
DDH Couch Kush'n – Double New England IPA
Dogfish Head 
Bourbon Barrel Aged 120 Minute IPA
Ex Novo Brewing
Faction Brewing
Fat Heads Brewery
Hop Stalker Fresh Hop American IPA
Firestone Walker Brewing
C-Hops – Pale Ale brewed mostly with "C" Hops ​​Cascade, Chinook, Citra, CTZ, Cashmere & now Mosaic and Simcoe
Fremont Brewing 
Great Notion Brewing  
JAFB Wooster Brewery
JAF IPA – 2021 GABF Silver – American IPA with Citra, Simcoe, Centennial, and Chinook hops
La Cumbre Brewing
Maplewood Brewing 
Double Charlatan – Double Dry-Hopped Double IPA
More Brewing 
Morever – Double Dry-Hopped Double IPA
Noble Ale Works
I Love It! – American IPA with Mosaic, Simcoe, Citra, Centennial, Amarillo, Ekuanot and couple others
Odell Brewing
Our Mutual Friend Brewing
Inner Light Pale Ale – 2021 GABF Gold – Australian Pale Ale
Peculier Ales
Prison City Brewing
Mass Riot – American IPA with Simcoe, Citra and Mosaic
Pure Project Brewing
Cup of Gold – Double New England Hazy IPA
Radiant Beer Co.
Dig This Crazy Scene – DDH DIPA
Ratio Beerworks
Reuben's Brews
Fresh Hop Double Crush

Hazealicious IPA
Revision Brewing
Reno As F – Double New England IPA
Russian River Brewing
Mosaic Stack

Pliny the Elder

Happy Hops
Sierra Nevada Brewing
Silver City Brewery
Alive & Amplified – Silver City's hoppies IPA yet featuring Citra, Mosaic, Chinook, Centennial, and Galaxy
Societe Brewing
Three Floyds Brewing
Une Année Brewery
Hubbard's Cave – Fresh IIPA One Hop Mosaic
Von Ebert Brewing
Volatile Substance – 2021 GABF Gold – American IPA with Mosaic & Simcoe Hops
Wayfinder Beer
WeldWerks Brewing
Cryo Fresh Hop Juicy Bits
WestFax Brewing
Urban Lumberjack – New England IPA
Wren House Brewing 
Good Boy Wally – Triple IPA
2022 GABF Routes:
---