No Comments
PorchDrinking 10th Anniversary Beer Festival Tickets On Sale Now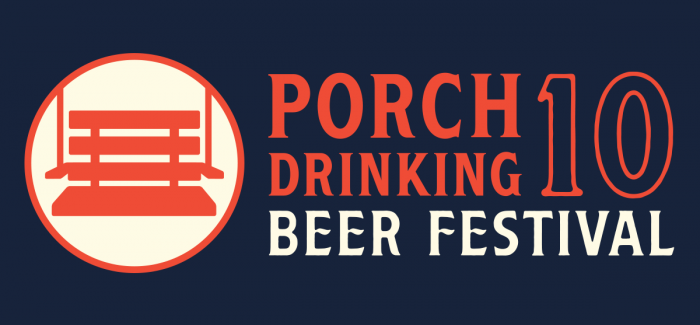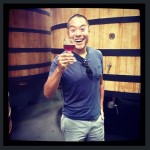 It seems like just yesterday that a small group of friends was gathered around a wooden porch bench, sharing beers and listening to The Lumineers right before their first album release. This memory took place at a special moment in time when there were less than 1000 breweries in existence in the United States, but those that did exist laid the groundwork for a greater sense of community and camaraderie that would transcend all other industries. It was this idyllic sense of togetherness that propelled us to start a beer publication focused on promoting positivity and great storytelling.
10 years later, it's safe to say that quite a lot has changed. We've now eclipsed over 9,000 breweries in the country, and craft beer has become entrenched in the public lexicon, consolidation has returned in a major way, but small neighborhood breweries have become so ubiquitous that they've for better or worse essentially overtaken local bars.
However, the one thing that remains a constant throughout that last decade has been our resolve to promote positivity, make beer more welcoming and inclusive, provide a resource for our industry, and not take ourselves too seriously along the way.
So to celebrate 10 years of PorchDrinking, we wanted to throw a beer festival showcasing some of the incredible breweries that have inspired us, supported us and helped us grow throughout the years. While it'd be impossible to fully represent all of the breweries that fit that bill, for our inaugural anniversary beer festival, we've identified some truly phenomenal producers to join us in throwing a rip-roaring great time.
Taking place Wednesday, October 5 at York Street Yards located at 3833 Steele Street, Suite 1332, Denver CO, the PorchDrinking 10th Anniversary Beer Fest will feature over 35 breweries, distilleries, cideries and more surprises to be enjoyed via VIP Early Entry session from 5-6pm and General Admission from 6-9pm.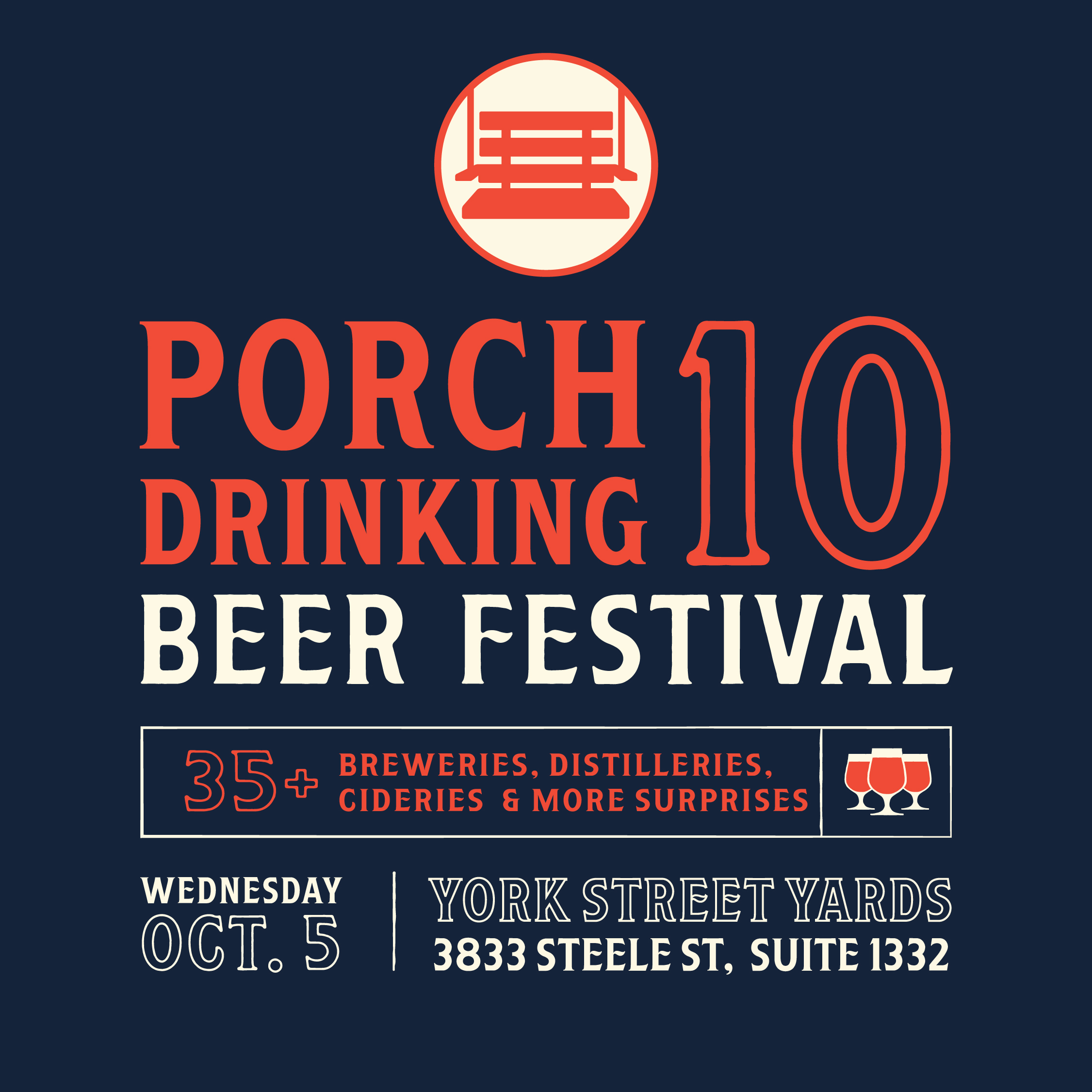 Our initial lineup of producers includes:
4 Noses Brewing

Alesong Brewing and Blending

Amalgam Brewing

Avery Brewing Co.

Baere Brewing Company

Bierstadt Lagerhaus
Burns Family Artisan Ales
Call to Arms Brewing

Cerebral Brewing

Cheluna Brewing

Cohesion Brewing Company

Denver Beer Co.

Firestone Walker Brewing

Goldspot Brewing

Great Divide Brewing Co.

Highland Park Brewery

Howdy Beer

Jester King Brewery

Knotted Root Brewing

Laws Whiskey House

Liquid Mechanics Brewing

Live Oak Brewing Company

Maplewood Brewing
Mobcraft Beer

Moksa Brewing

More Brewing

New Image Brewing

Novel Strand Brewing Company

Odd13 Brewing

Other Half Brewing

Outer Range Brewing

Parish Brewing
Platt Park Brewing

Phase Three Brewing

Primitive Beer

Ratio Beerworks

River North Brewery

Sante Adairius Rustic Ales

Snowmelt Spiked Seltzers

Stem Ciders

Strange Craft Beer
The Block Distilling

Transient Artisan Ales

Upslope Brewing

Verboten Brewing and Barrel Project

Weathered Souls Brewing Company

Westbound & Down Brewing

Wild Provisions Beer Project

Woods Boss Brewing Company
Stay tuned as we hope to announce additional participants in the coming weeks.
But that's not all! In true PorchDrinking fashion, our mission has always been to use beer as a vehicle for positive change. So whether it be showcasing the incredible stories that come from the beer industry, providing resources to make beer more fun, entertaining, and inclusive, or in this case, supporting incredible causes that can stem from beer, we've always sought to go beyond beer to make a deeper impact.
So for our 10th Anniversary Beer Festival, we're excited to share that a portion of proceeds will go to support two tremendous causes. First up is Youth on Record, a tremendous organization that provides educational opportunities for Denver youth to get involved with all aspects of the music industry. In addition to teaching children how to play music, they also provide learning opportunities around writing and composing, editing, recording, and even marketing/promoting shows as well.
We're also using this event as an opportunity to partner with Bottleshare to launch PorchDrinking's mental health fund aimed at supporting employees of the beer industry. Our publication was founded upon the ideals of promoting the incredible stories that are born from the beer industry, but over the last decade, we've also witnessed how much more we could do to support those struggling within our industry. Through this event, we're teaming up with Bottleshare to launch a program where members of the craft beer industry can eventually apply for grants to receive free therapy sessions with licensed therapists. We have already partnered with Better Help who will be supporting this initiative with a free month of tele-help for our grant recipients, and we're currently vetting a network of mental help experts to identify in-person care as well. We've also partnered with Pours for Positive to host a silent auction at the festival with 100% of proceeds going to support both organizations.
We're also pumped to share that the party won't end at 9, as we've partnered with Cohesion Brewing to move the after-party two doors down to their taproom after the festival!
Grab your tickets to join us for an incredible evening with some of the country's best breweries celebrating 10 years of beer journalism and storytelling, all for a pair of incredible causes.
---