No Comments
PorchDrinking's Best Beers of the Month | August 2022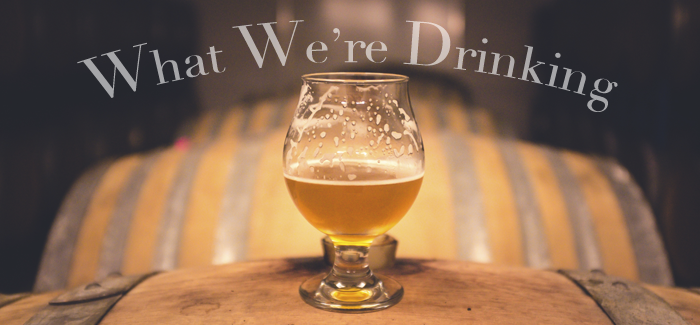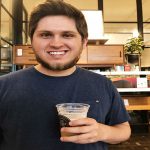 Vacations are ending, and school is starting back. That can only mean one thing: summer is ending and 2022 isn't slowing down at all. That's alright, though, because the last quarter of the year means good weather, football and big beers. Most of the time anyway. Before we get ahead of ourselves and send summer sailing, let's all raise a glass one more time for the staff favorite beers of August.
Utah
Nothing better on a road trip than stumbling into a great brewery. Ogden River Brewing was the perfect find! Their Hop Train Pale Ale was a delicious citrus-hopped pale ale. Hop Train had a delicious grapefruit nose, and was bright and fully balanced. It was also light and crisp, which was perfect for the hot day on their patio. Doesn't hurt that all the food we ordered was also fantastic!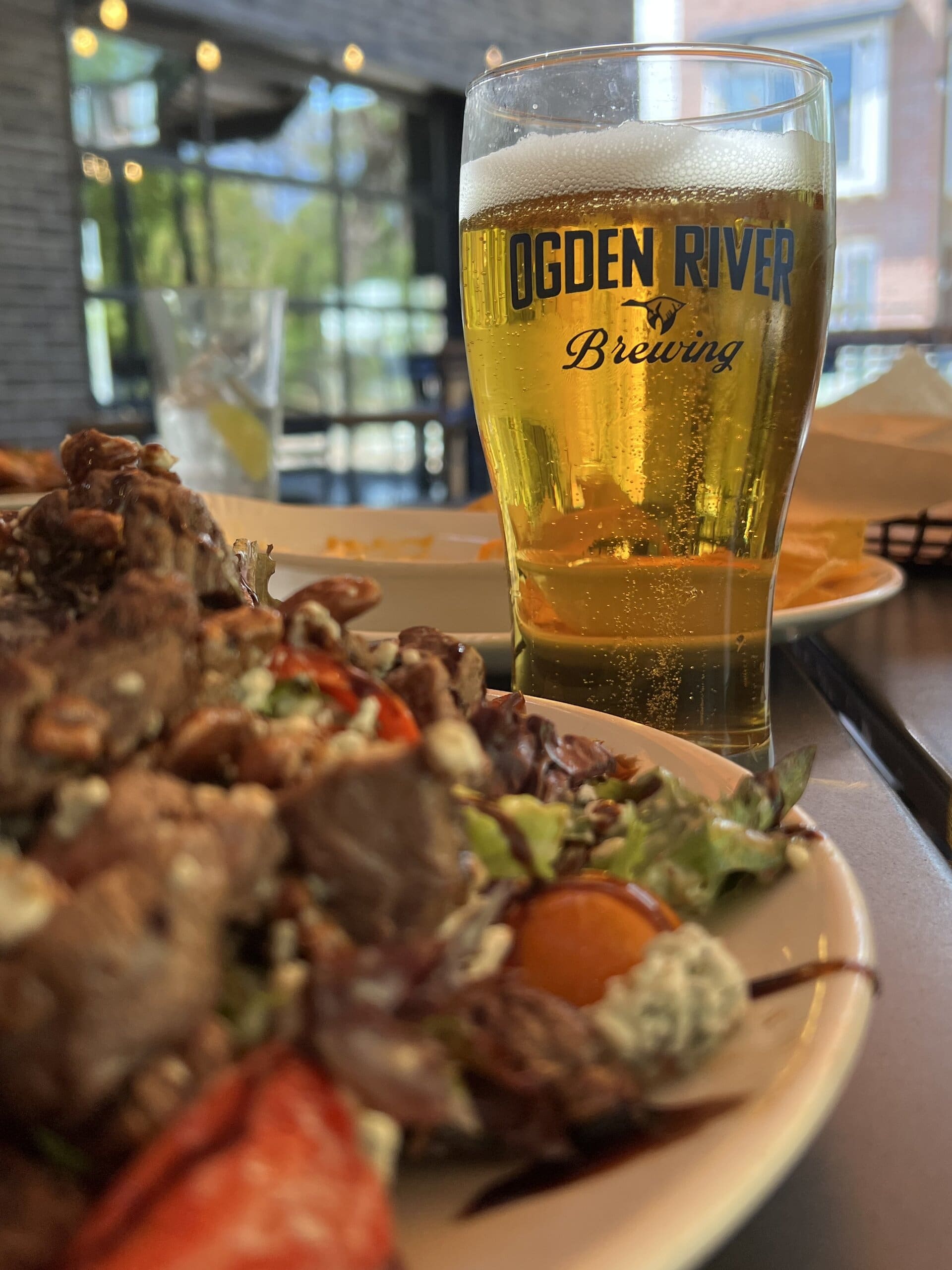 Montana
Master Splinter Brett Finished BA Sake Lager | MAP Brewing Co.
This beer could be described by the tagline, "let's make beer fun again." Master Splinter is an oak barrel aged sake Lager with brettanomyces. The creativity and unique flavors oozing from this beer truly earn it a spot as one of the best beers this month.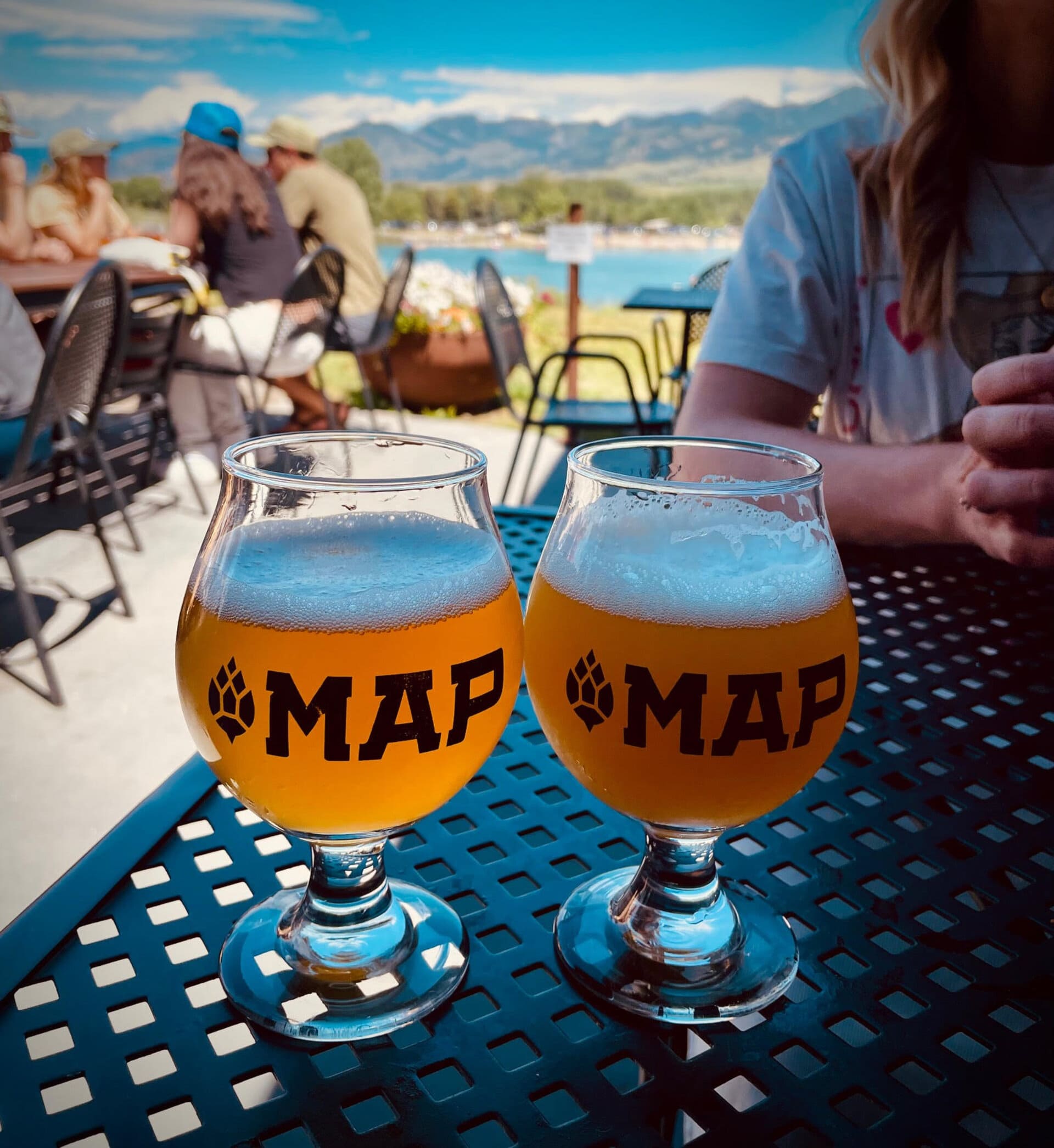 North Carolina
The Apology For Evildoing We Never Said | Burial Beer Co.
Let's be honest: you knew this was a Burial Beer simply from the name. It's an imperial stout with toasted coconut, Thai banana, cocoa butter and vanilla bean. Even in the depths of summer this stout was incredible. The Thai banana really pops and is superbly delicious as the complete package of this stout serves us the reminder that it's always stout season!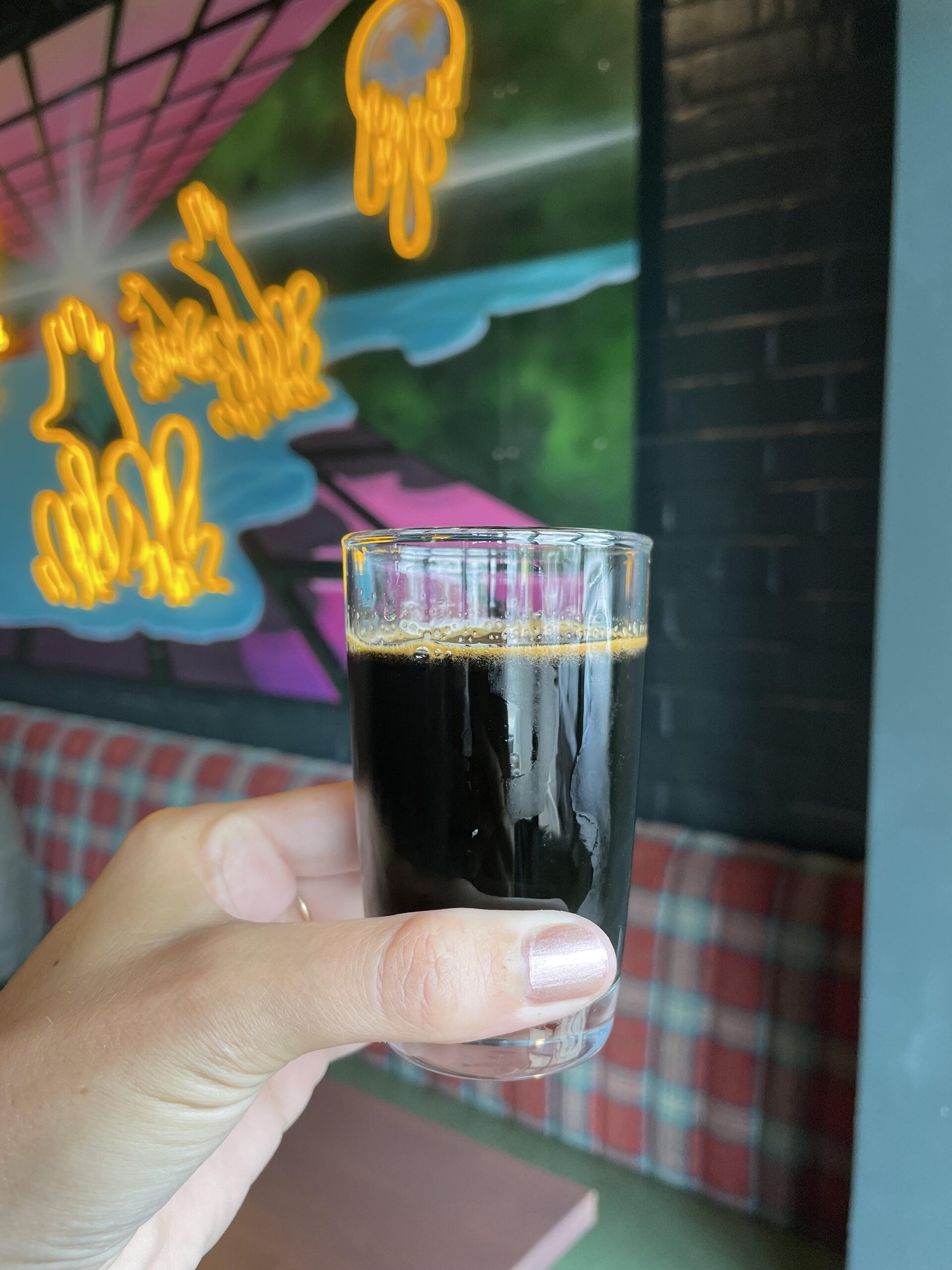 Tennessee
Living Waters Brewing's Gulfoss DIPA is as majestic as the Icelandic waterfall it's named after. The flavor profile pops with rich notes of mandarin orange, caramel, and papaya against a resinous hop backbone with hints of lemon and grapefruit. Double IPA for double the fun!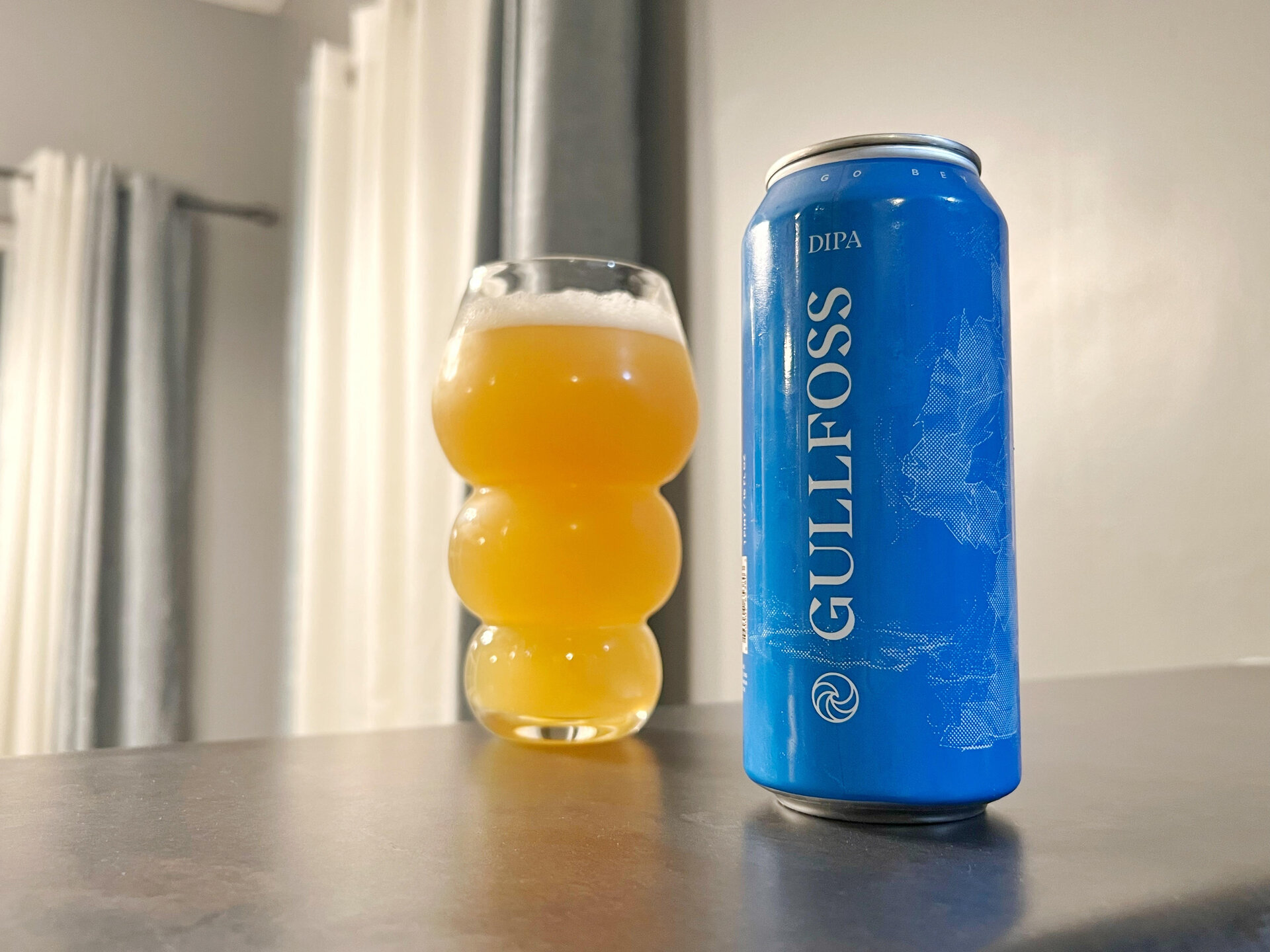 Ohio
Don't go to Mother Stewart's Brewing Co. in the blue collar city of Springfield looking for barrel-aged rarities—they specialize in standard-strength beers that are perfect for several rounds with friends. That attitude means they really understand Oktoberfest, and their 4.5% entry has the toasty comforts we're used to in a Märzen with a dry, highly drinkable body.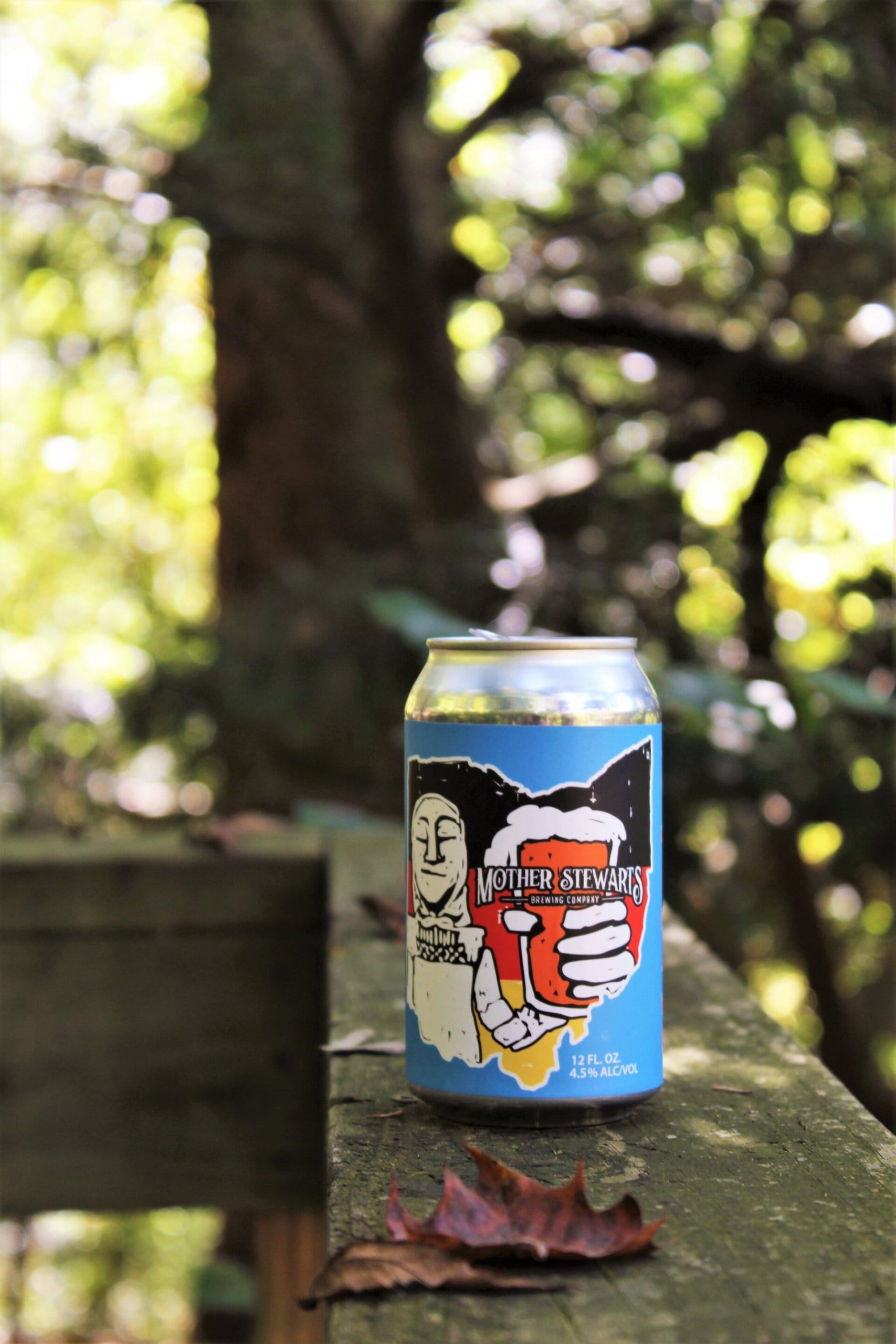 California
Blue Dreams West Coast IPA | Slice Beer Co.
This beer uses Nelson, Mosaic Cryo and Nectaron hops. One of the most aromatic beers I've had in a while. Pineapple and candy sweetness aromas launch from the glass. The favor has a hefty dose of tropical dank. Resin lingers on the tongue, but the bitterness is kept in check. This WC IPA has body and depth without being overly malty. Old school vibes in a crystal clear beer.
View this post on Instagram
Georgia
I mean, look at that. Look at it. Sheesh. Whether it be a judge holding a "10" sign or the heart-eyes emoji, I think it could be hard to find a better looking beer. Put it in the Louvre. Luckily for us, Variant isn't all looks as every single drop of this beer should be cherished because it'll definitely be remembered. Damn good in the summer, winter, middle of the ocean or even on the moon. Absolute fire.
View this post on Instagram
Florida
In a time where everyone and their mom is making hazies, it can be difficult to wade through the hundreds of new options out there. When two of the best hazy producers team up however, that decision becomes a no-brainer.
"Parallels," a recent release from Woven Water out of Tampa, Fl and Finback out of Queens, NY is a DDH Double Blurry IPA hopped with Citra, Lotus and Nectaron. Expect a massive punch of citrus, stone fruit and faintly herbal hop notes layered on a deceivingly drinkable nine-percenter.
---