No Comments
Weekly Growler Fill | National Beer News Roundup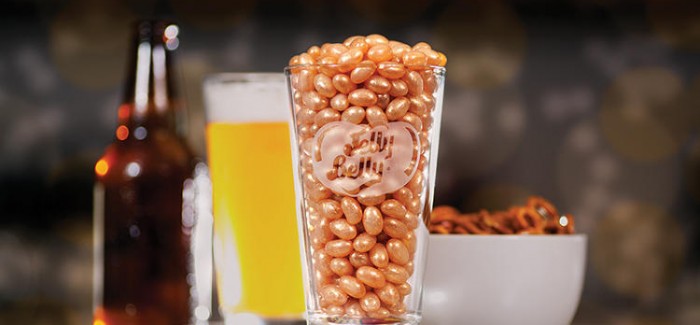 St. Patrick's Day is the unofficial start to spring, and to the outdoor drinking season. Between the green beer and shamrocks, don't forget to appreciate the fact that the seasonals are changing and soon you'll be able to enjoy your brew wherever you'd like–inside or out.
Here at PorchDrinking, we love everyone the same — whether you drink IPAs or not, you're still family.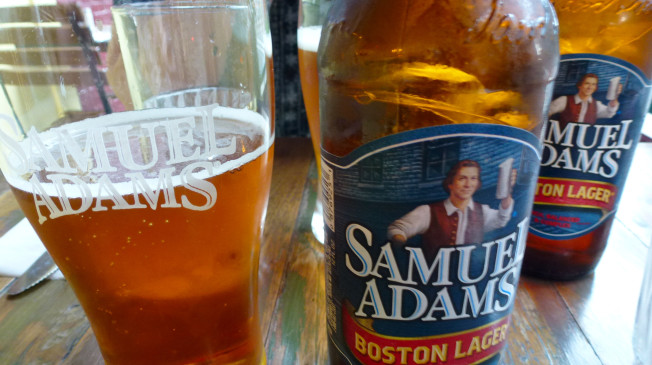 This may be another instance of a sugary treat looking better than it tastes, but despite it being non-alcoholic, the novelty of a hefeweizen-flavored jelly bean is enough to get you to try it at least once, right?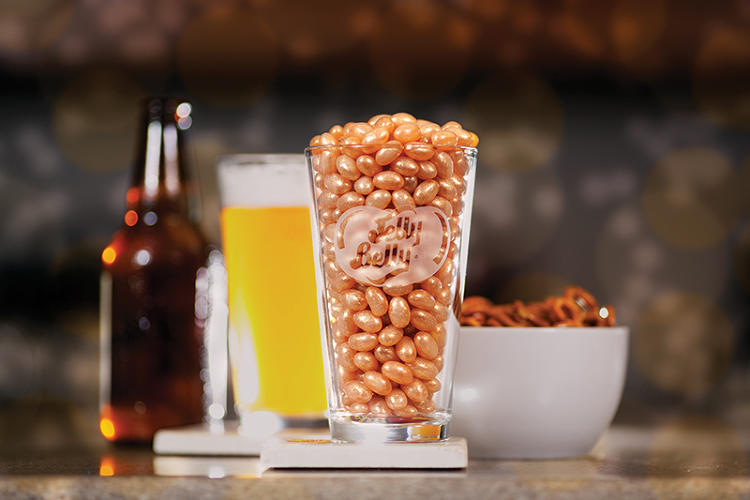 I guess all things do eventually have to come to an end….but not this! Please, not this! Unless it would drive prices down. I think we'd all be okay with that.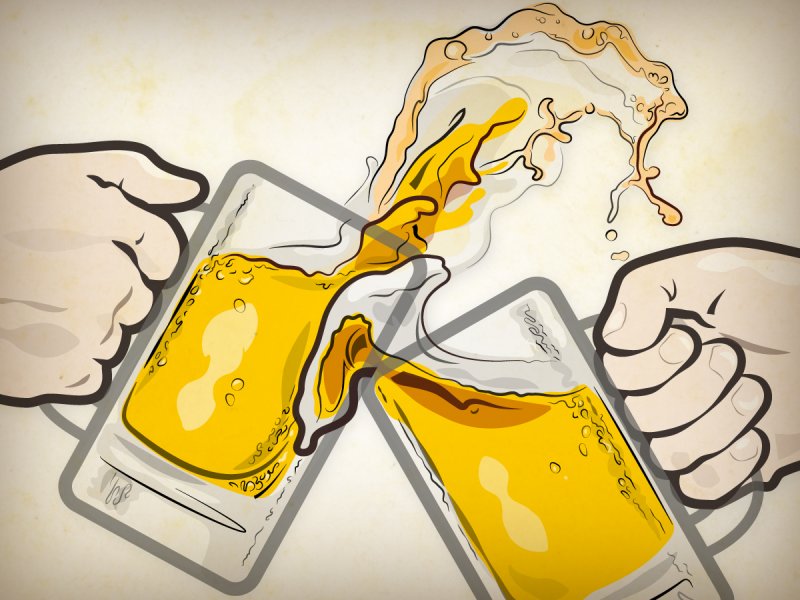 You can get away with a lot of things at a sporting event. You can force us to sit in stiff, too-small seats. You can charge outlandish prices for food that would probably be free at any happy hours in town. You can basically spit in our faces as long as we get to cheer on our favorite team. But don't you dare try to charge me $3.00 more for a "large" beer that is the same size as the "regular." We will not stand for it!