No Comments
What We're Cooking | Smoked Over-the-Top Chili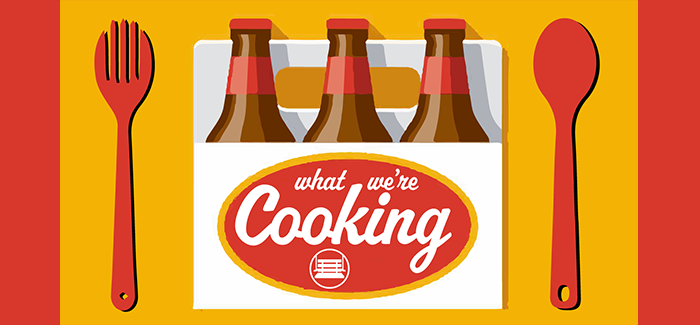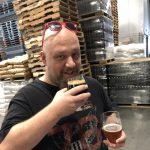 Of all the hobbies we've collected as humans over the pandemic, learning how to cook with a smoker might be one of the best. It's practical, can be used for the rest of your life, makes delicious food and walks that perfect line between obsession and enthusiasm without completely depleting your bank account.
If you are in the food-smoking world, you likely have already seen a few (or a ton of) social media posts for over-the-top chili. And even if you haven't made it yourself (yet), it's probably high on your list. For National Chili Day, we thought it would be a perfect time to highlight this versatile cold-weather dish. Most chili recipes call for water OR beer, so you can swap out the water in your chili base for any of your favorite beers (probably wouldn't use a Sour obviously). For this recipe, the beer of choice was 95 Nightmares Before Christmas, a Dry-Hopped Munich Lager from Fiction Beer Co.
Over-the-top chili is a recipe where you literally smoke the meat "over the top" of the chili base. This ensures the meat absorbs all that delicious smoky flavor since it's cooked separate out of the pot. The base itself gets a nice blast of smoke as well, and the juicy drippings from the meat go directly into the base.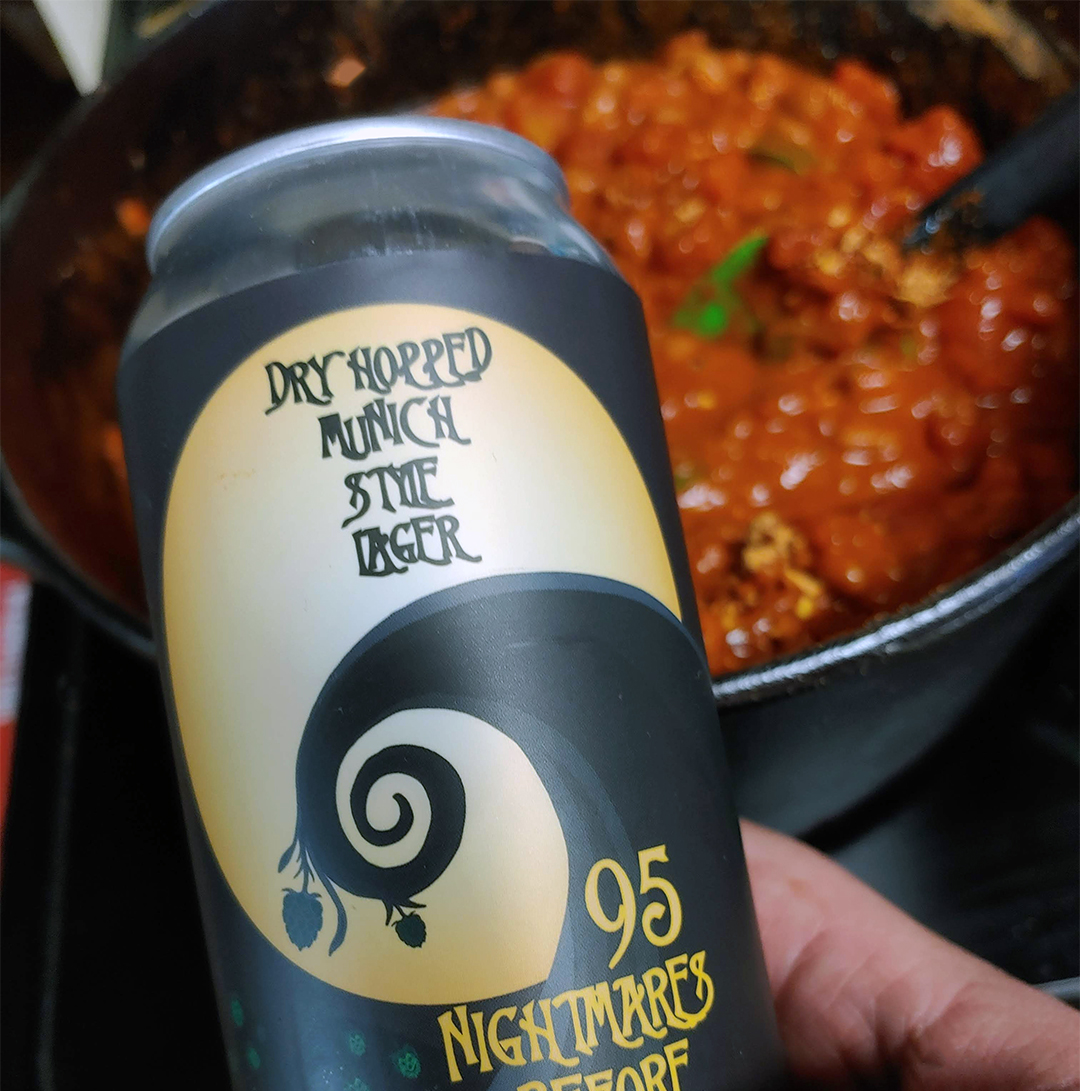 Roughly adapted from Or Whatever You Do's Smoked Over the Top Chili
Yield: 1 Dutch Oven Full of Chili (6-8 people?)
Ingredients
2 tbsp. Cooking Oil
1 Onion, Diced
1/2 Cup of Diced Chilis (I used fresh Jalapenos)
1 28 oz. Can of Diced Tomatoes
1 15 oz. Can of Stewed Tomatoes
1 can of Rotel
16 oz. Beer
12 oz. Water
1-2 Cans of Chili Beans
Chili Seasoning Mix
2 lbs. Ground Chuck
1 tbsp. Chili Powder
1 tbsp. of SPG (salt, pepper, garlic powder mix)
Your Favorite Beef Rub
Instructions
Step 1: Get your smoker started. You'll want it to hover consistently around 275 degrees. I use a Weber Smokey Mountain for smoking, which requires a bit more prep work than a pellet grill (but hands-down makes better-tasting food).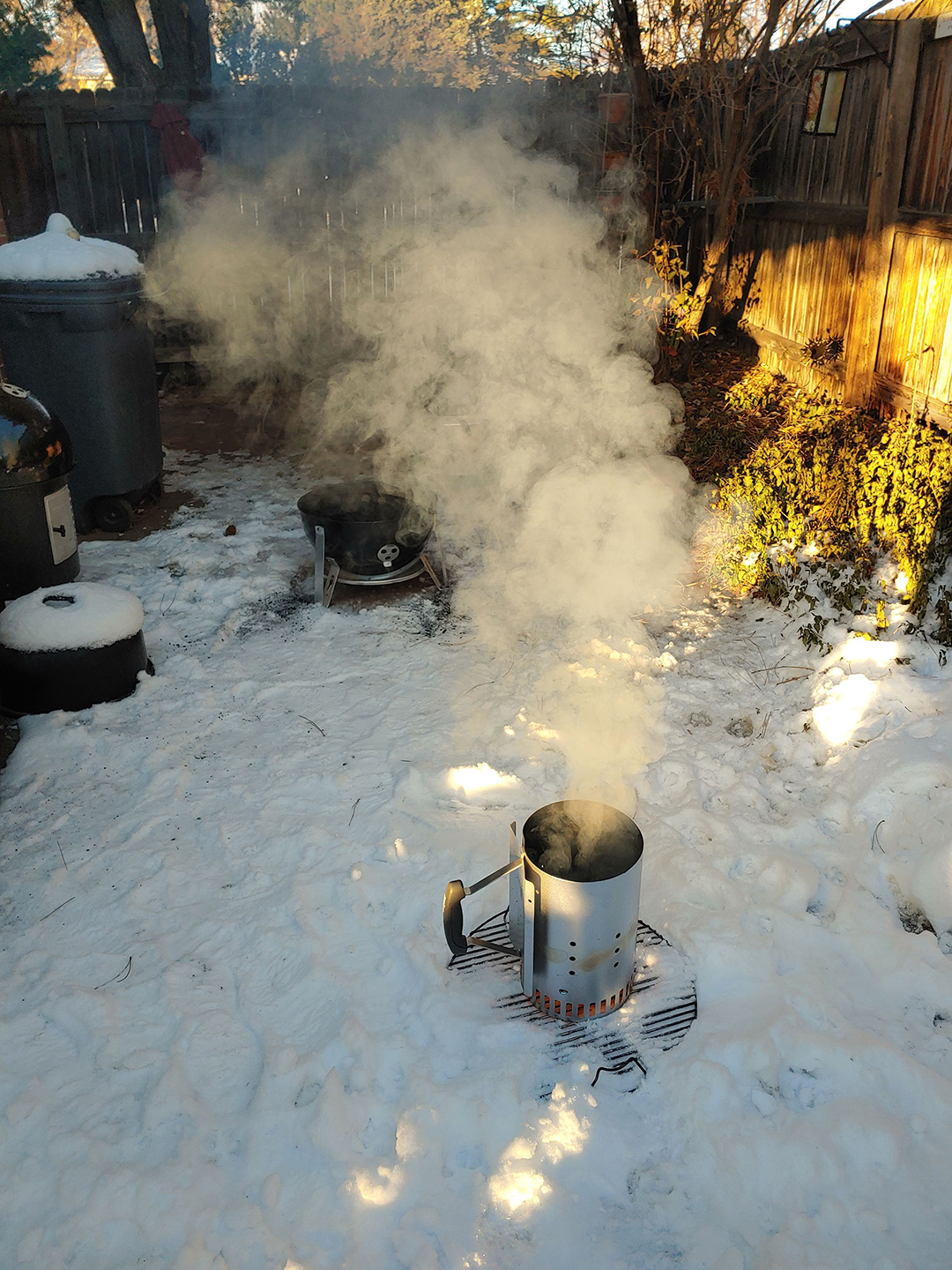 Step 2: In a large Dutch oven, add the oil and heat over medium heat on your stovetop. Add the onions and peppers and cook until they're soft.
Step 3: Add all of the tomatoes, the water, beer and chili seasoning mix and stir it up. Heat that all over medium heat until it comes to a simmer.
Step 4: In a large mixing bowl, combine the ground chuck, SPG and chili powder. Form the meat into a ball. If you flatten it slightly, it will likely cook a bit quicker. 
Step 5: Season the meat generously all over with your favorite beef rub. 
Step 6: Place the Dutch oven on the bottom rack of your smoker. Place the formed meat on the top of rack of the smoker.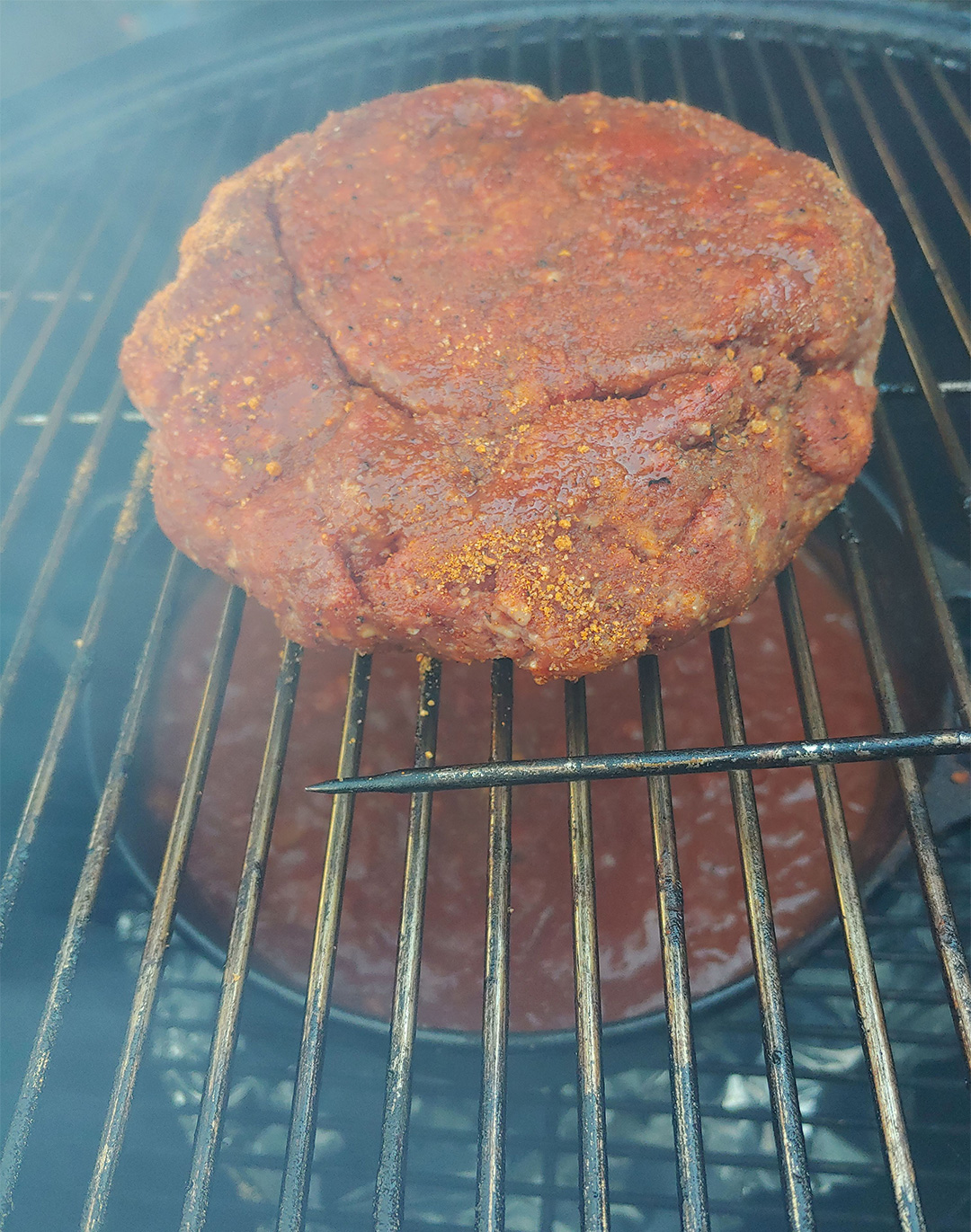 Step 7: Smoke the chili until the meat hits an internal temperature of 145-155 degrees. This can take an hour, this can take 3 hours. Depends on your smoker, the weather and the fuel you use. For me, on a charcoal/wood smoker, it took about 2.5 hours to get the chuck up to temp.
Step 8: Put your smoked meat ball of goodness into the Dutch oven with the chili base and break it up into pieces.
Step 9: Smoke the whole concoction for about 20 more minutes. Stir it up good and serve it hot.
Notes
Chili by nature is a bit acidic, and this is no different. A bit of brown sugar might help cut some of that acidity without messing with the flavor too much.
The beer is a welcome and very pronounced flavor in the chili, so use your favorite. The Fiction Beer Company Lager was a great way to go, but next time I might try a smoky, spicy Stout.
You can use most kinds ground meat for this chili, but turkey might be a little too lean and not give you that drippy goodness that the recipe calls for.
Happy National Chili Day!
---