No Comments
Cruz Blanca Brewery | Mexico Calling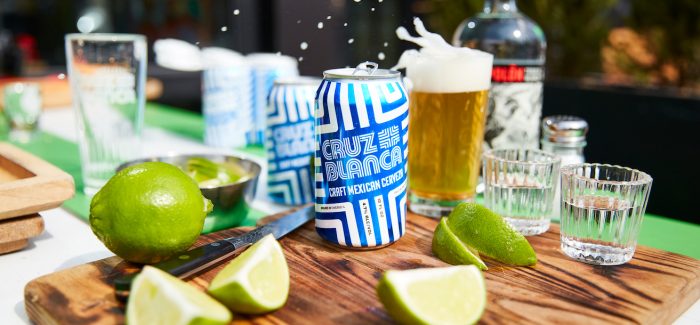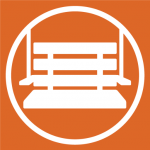 Mexico Calling from Cruz Blanca Brewery is the beer that Mexican lagers should aspire to be. In recent years, there has been an influx of breweries trying their hand at making a craft version of one the most macro styles of beer on the market. What you're left with are good beers that end up tasting nothing like a Corona, Dos Equis, Modelo or whatever the brewer drew inspiration from. The beers tend to end up with some punny name consisting of Spanish words that a brewer learned during his high school spring break in Cancun.
Macro Mexican Lagers
Macro Mexican lagers are clean, crisp beers with barely a hint of hop bitterness. There's always a kiss of mercaptan (skunkiness) because they usually come in clear or green bottles which offer zero protection from the sun's UV rays. While they may be the perfect beer for mass consumption while hanging out on the beach, grilling a steak, or mowing the lawn, they are far from the tradeable brews that beer nerds can barely wait to rate on Untapped or share on IG. Regardless, they are tasty and people consume the living hell out of them.
Mexico Calling is clean and crisp, but that's where the similarities with any macro Mexican lager end. Mexico Calling has the smooth body, delicious flavor, amber hue and balance that macro Mexican lagers completely lack. Although a mainstay and one of Cruz Blanca's higher produced beers, Mexico Calling has the taste and nuance of a small batch beer while being as consistent and drinkable as a macro. 
How a Beer is Born
The best way to learn the intimate details of a beer without the marketing fluff is to go straight to the source: Jacob Sembrano. He is the brilliant head brewer of Cruz Blanca and the all-too-humble brains behind one of the most sublime beer programs in the country. The choice to label Mexico Calling a Mexican lager was a conscious decision from Sembrano and his team. He was looking to round out Cruz Blanca's menu with a pilsner-type beer that wasn't hoppy, so he asked himself how he could brew a Mexican lager that was honest and didn't have to lean on the expectations or stereotypes that exist for that style of beer. Sembrano shared how Mexico Calling came to be and what the secret formula is behind it.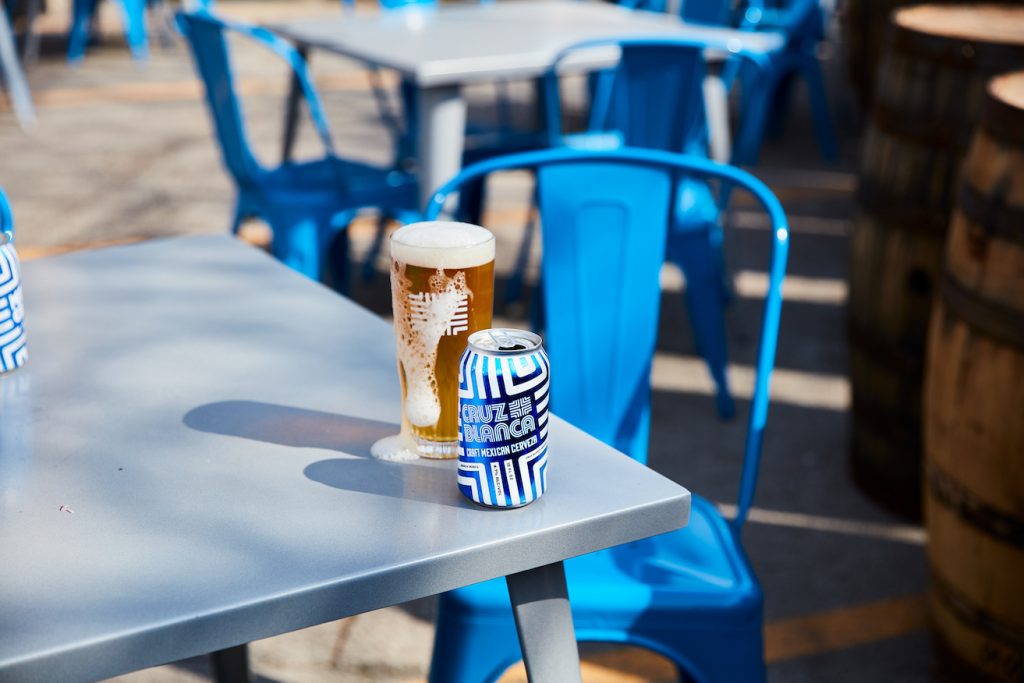 It's All About the Ingredients
Mexico Calling's ingredients set the stage for an unconventional way of approaching a Mexican lager. Macro breweries and their craft counterparts will add adjuncts, such as flaked maize, to the mash in order to get that crisp, dry mouth feel that the style of beer is known for. Everything Sembrano puts his name behind is complex but always makes sense, and that's no different when it comes to omitting corn in Mexico Calling. "NO CORN," he insists. "No one in Mexico ever said that a Mexican lager had to be brewed with corn." Sembrano, who is of Mexican descent, is deeply purposeful in his brewing approach and his decision to skip the use of corn in his Mexican lager. "Corn is a precious ingredient that has sustained the Mexcican civilization for thousands of years," he said. "If corn was indeed used in Mexican beers in the 1800's, which there is little evidence of, brewers would not be using the flavorless, dull, pregelatinized and flaked corn that is so readily available today." The bulk of the grist in the beer is Vienna malt with the remainder being carafoam. The Vienna is for a more exaggerated, fuller texture and body, unlike using standard 2 row or pale malt. The carafoam is for foam stability.
Mexican lagers don't rely on hops or hop bitterness, so the hop bill on most of these beers is an afterthought. The genius behind Sembrano's brewing approach is that everything serves a purpose and nothing is ever an afterthought; it all has to fit within the recipe's space that he has created. "I give Mexico Calling three small additions of Hallertauer and Mittlefruh for a delicate bitterness and flavor," explained Sembrano. "There really is nothing that stylistically defines a Mexican lager outside of being pale and light bodied. We also use Mexican lager yeast, ferment Mexico Calling dry and crisp while giving it a high level of carb."
Call it What You Will
Mexico Calling is a complex beer from ideation to execution. From this beer writer's perspective, lumping it in with your run-of-the-mill Mexican lagers seems to be selling it short. "Mexico Calling is brewed with the familiarity of modern macro lagers from Mexico while representing the traditions of the Germans and Austrians that immigrated to Mexico in the 1800's and began brewing," said Sembrano. "Cruz Blanca embodies the Mexican spirit every day. It's our identity. So, yeah, I'd say that's enough motivation to call it a Mexican lager."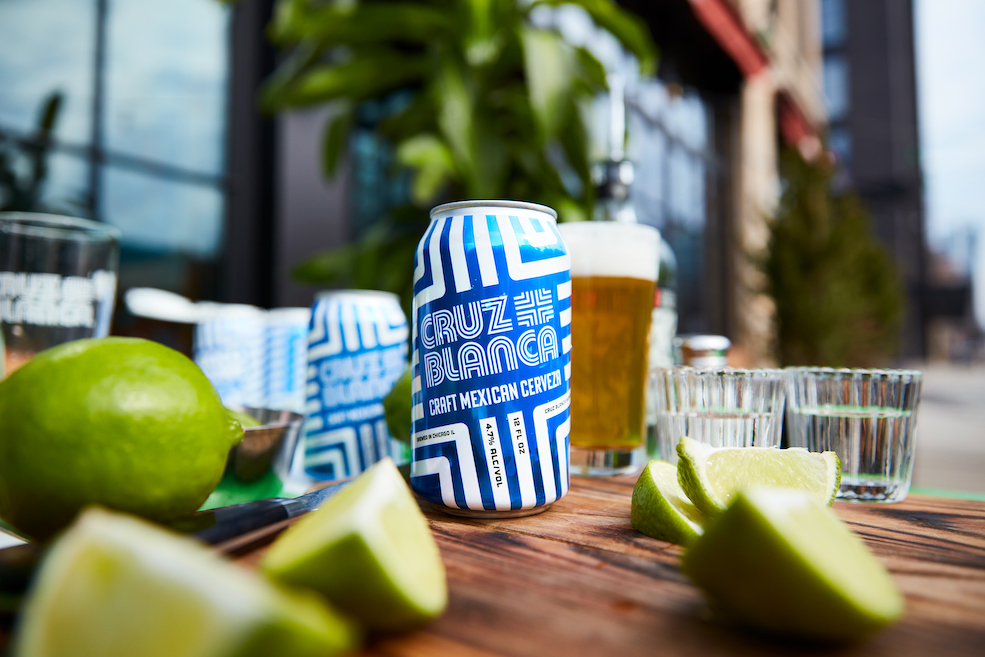 ---