No Comments
Sacramento Beer Week is Back
As we all attempt to bring back a level of normalcy to our lives, hanging out at a brewery might seem low on that list… until you remember all the great conversations, fantastic beers and a sense of community breweries provide.
COVID-19 has caused the cancellation of beer festivals, forced breweries to close and meant that jobs are lost. While the world is not back to 100%, case rates are coming down and, with proper safety measures in place, things are opening up. A "beer week" might be the perfect antidote to a long and frustrating lock-down that is being slowly lifted.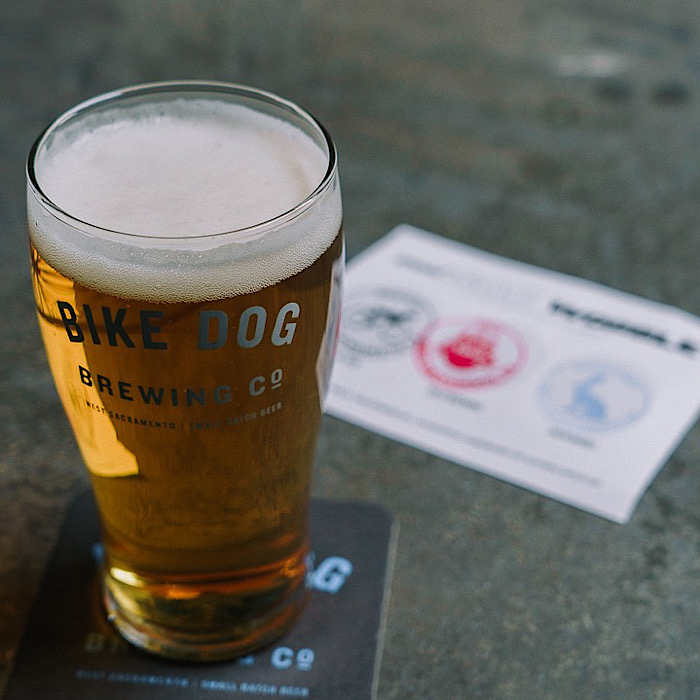 While some festivals still might be a way off, the Sacramento Area Brewers Guild will celebrate Sacramento Beer Week from April 23, 2021 – May 2, 2021. There will be special beer releases, food and beer pairings, and various beer events; information can be found here.
In addition to the scheduled beer week festivities, Sac Beer Week will include a multi-brewery collaboration beer. As with beers like Resilience, which supported wildfire victims, and Black Is Beautiful, which raised awareness of racial injustice, the Sacramento Area Brewers Guild is looking to support their own community of breweries as they try to get back to a new normal.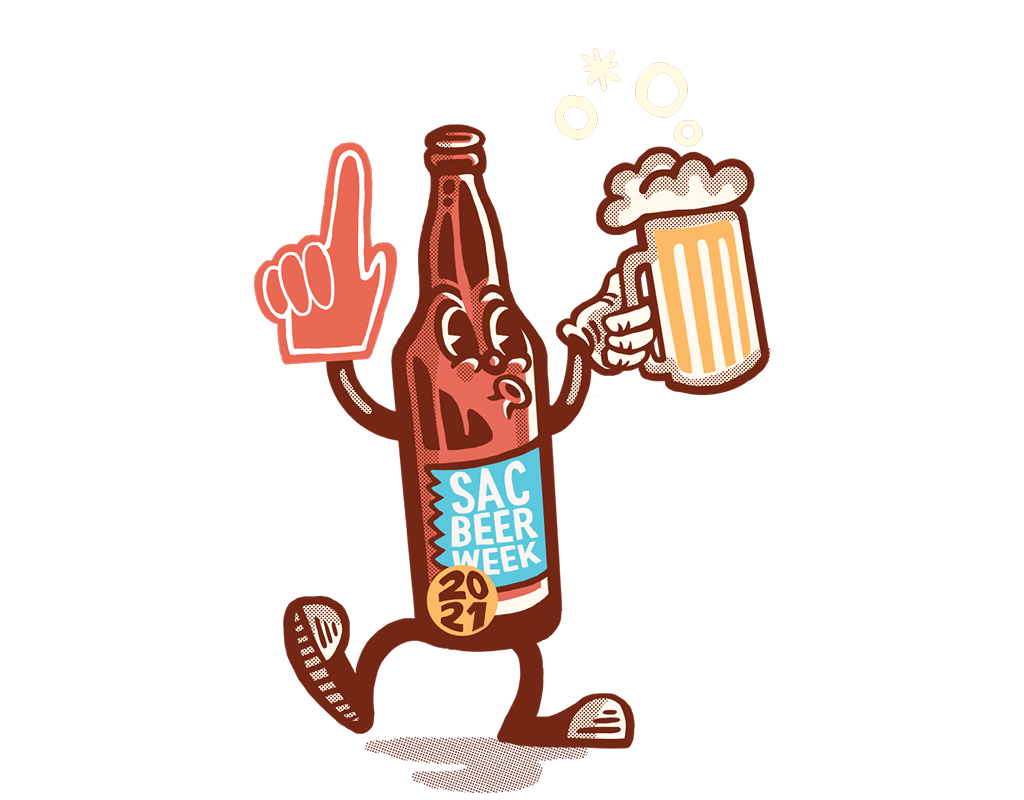 Rising Together Collaborative IPA
The base recipe is a basic, straight-forward IPA recipe that will allow each participating brewery to interpret the beer in any way they wish. In fact, they are encouraged to take their own distinctive spin on the beer: No ingredients are off-limits.
The base recipe is as follows:
Grist
93% Rahr Northstar Pilsner
7% Rahr White Wheat
Hops
15 IBU of bittering with Simcoe
Whirlpool hops 1.5lbs per barrel with Simcoe
To date, 20 breweries in the guild have announced they will be participating: This means 20 different takes on the collaboration. There is no set date for each of the brewery's releases. Instead, these beers will be hitting the taps at the participating breweries on different dates throughout beer week.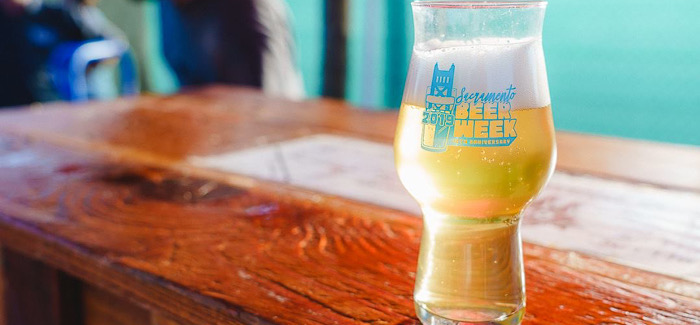 Established in 2003, the Sacramento Area Brewers Guild consists of about 60 breweries; some have multiple locations throughout the region. Sacramento has a long-brewing history with an extensive diversity in breweries that rivals other cities. If you need any help in planning your beer week festivities or just planning a future trip, be sure to check out Sacramento Beer Frontier.
Feature image courtesy of Urban Roots Brewery
---