No Comments
Living The Dream Brewing Company | 7-Speed IPA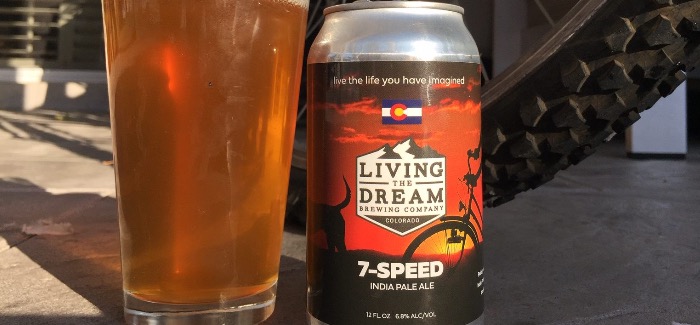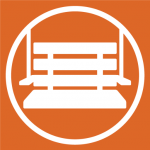 I still remember the day I learned how to ride a bike. There I stood, gazing down at the pavement in front of me as my dad counted down to my impending take-off: three… two… one. With one final push I was off, swaying from side to side like a rickety old boat but refusing to give in to either side. As I flew down my street with the wind in my ponytails and the summer sun shining on my beloved pink Huffy, I thought to myself, "It can't get any better than this!" And while I may never feel that same rush of triumphantly rolling away from my cheering parents, I get pretty close any time I try a beer from Living The Dream Brewing Company.
Located just east of Chatfield State Park, owners Carrie Knose and Jason Bell say this four-year-old brewery represents a care for both the community and their craft creations. And they must care a whole lot, because they always have a great selection of delicious and exciting beers on tap to try on any given day.
The 7-Speed IPA is truly a testament to Bell's sheer talent as head brewmaster. First released in 2018, the 7-Speed is among the first brews from Living The Dream that have made their way out onto the shelves of a few liquor stores around Colorado. The name, which alludes to the brewery's commitment to enjoying an active, outdoor lifestyle along with their beer, is quite fitting. It is clear that this IPA has achieved a balance not unlike that of a beach cruiser gliding along the boardwalk.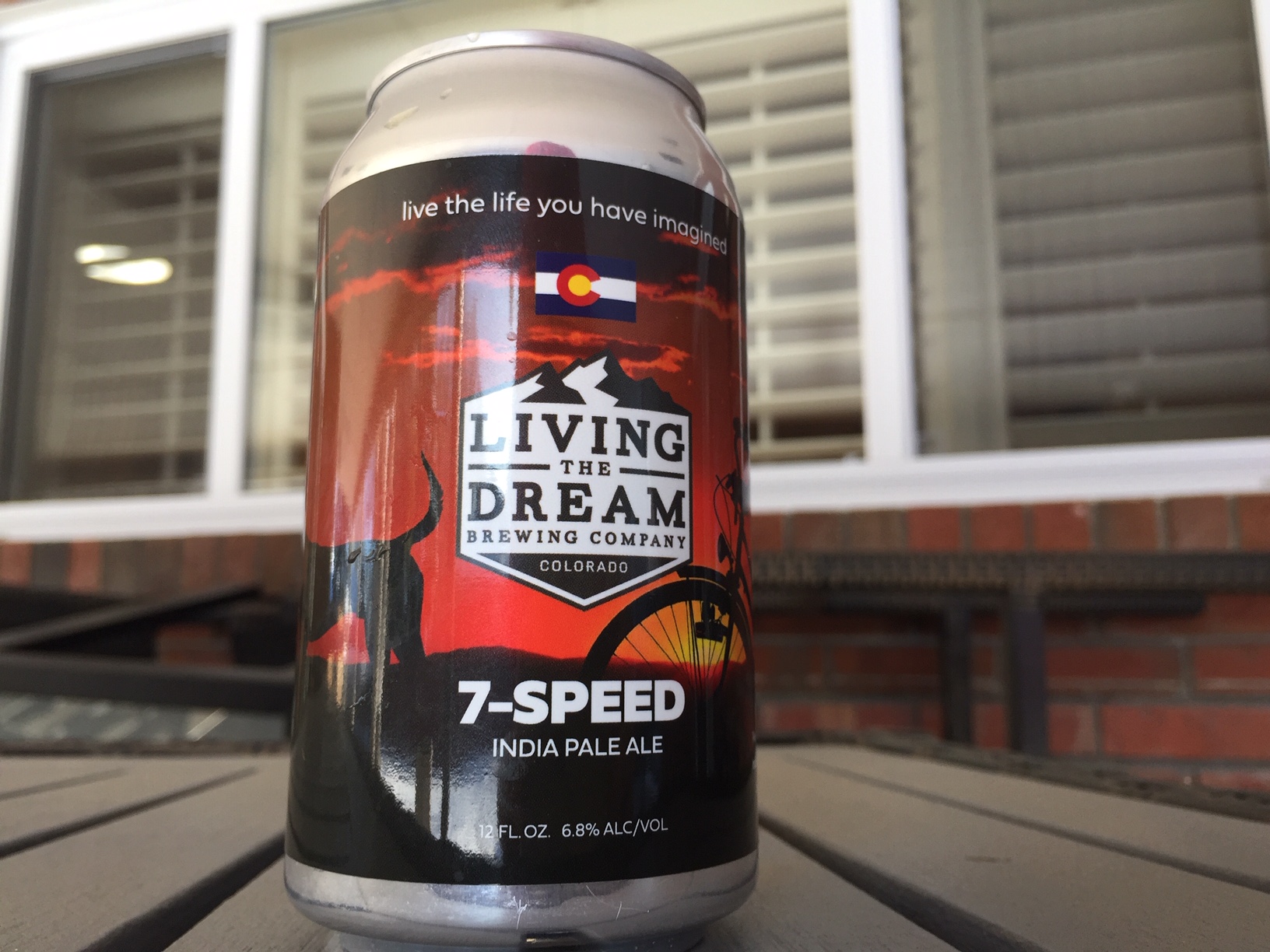 At 6.8% ABV and 65 IBU, this American-style IPA has something for just about anyone. With both fruity and floral flavor profiles and a perfect malt-to-hop ratio, this beer will take you on a true flavor voyage. Plus, like all of the brewery's non-wheat beers, it is gluten-reduced using White Labs Clarity Ferm.
The pour is clean and clear, with an orange-tinted amber color and a lingering white head no more than one half-inch thick. The nose features aromas of bread, pine, and a hint of grapefruit. The flavors deliver a perfect balance of earthy hops, a yeasty backbone, and a tropical citrus kick at the end. The mouthfeel is sparkling and remarkably light with a clean, dry finish. It is perfect for anyone looking for a rich IPA with a lot of elements to be discovered.
So whether you've just crossed the finish line at the Tour de France or simply took a ride around the block, this beer will make you want to put up your kickstand and celebrate the right way. Want to try this beer? Click here to find Living The Dream at a retail store near you.
---