No Comments
Illinois Breweries are Preparing for FoBAB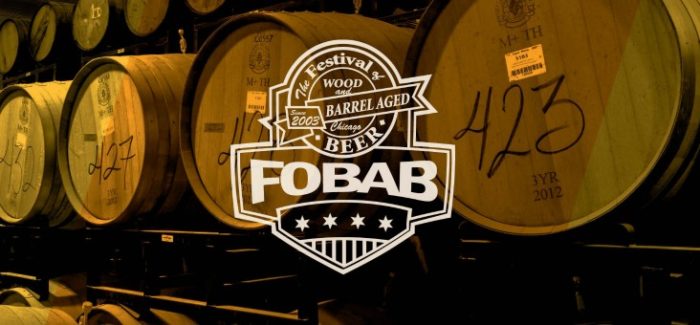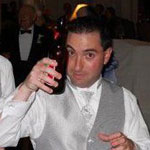 In any industry, to be recognized for exemplary work is an incredible feeling. To win a medal at the Festival of Wood and Barrel-Aged Beer (FoBAB), one of the country's premier barrel-aged beer festivals, is a massive accomplishment.
"When you win it's like this moment of zen – it's incredible," Werk Force Brewing Founder Brandon Wright said. "You think of all your customers and everyone that got you to where you are. We have 18 employees and winning doesn't happen without them."
https://www.instagram.com/p/BqTHG6Ygbxn/
2019 will be the 18th annual FoBAB competition which has grown exponentially since its inception. This year there will be over 200 breweries and 400 different barrel-aged beers vying for medals across 12 different categories.
With so many breweries in attendance, the competition is tough, so winning any medal is exciting.
"It doesn't matter if you've crossed that stage a dozen times, and you're collecting a bronze award in the smallest category; you try to look composed while inside you're freaking out," Revolution Brewing's Marty Scott said. "The first medal Revolution won that I had a real part in was a gold for Straight Jacket a few years back. I heard about it from a taproom employee giving a tour at the brewery, on a Saturday, while I was stuck there doing barrel work. Last year Straight Jacket took a bronze, but I was there with my team and got to celebrate with them. That was better."
https://www.instagram.com/p/BsrSCs1AZ4p/
Illinois breweries usually are well represented during the FoBAB medal ceremony. Last year 12 Illinois breweries won medals, with Werk Force being the only brewery to win multiple medals.
They won gold and silver for their fruit beers while Hopewell Brewing won runner-up for best in show with their sour beer Crudites.
"Hopewell has medaled each year that we've been open, so it was a huge thrill to keep that streak going," Hopewell co-owner Jonathan Fritz said. "It's unusual for a sour beer to be in the consideration for best in show, so that wasn't even on our radar."
Picking the Beer for Competition
Each brewery is allowed to submit just two beers to be entered into the competition. As barrel programs have become such an integral part of a brewery's portfolio, many of them have a wide variety to choose from. How exactly breweries choose which two beers go to the judges isn't easy.
For Revolution, a majority of their barrel-aged beers aren't ready until after FoBAB so they typically go off of the previous years' Deep Wood releases to decide what to enter. Last year they won a medal for Straight Jacket that was actually from the prior years' batch.
"It was the most recent batch at the time, so it wasn't as though we were cherry-picking from a far-previous vintage or anything that might earn you some side-eye from your colleagues," Scott said."
This year Revolution is changing things up. While V.S.O.R. (Very Special Old Ryeway) won't be released until Nov 15th, the brewery isn't waiting to enter it in 2020 FoBAB.
Brewmaster Jim Cibak had the idea despite the beer not being fully blended and tasted yet. It worried Scott a little bit, but in the end, he knew Cibak made the right call.
"It was a bold, confident call that coming from anyone else may have triggered immediate scrutiny," Scott said. "We hadn't tasted the constituent parts since the year prior when they were still just "Regular Old" Boss Ryeway…Of course, he (Jim) was right. We've just had our first taste of the final product yesterday, and we cannot wait to debut it."
Revolution will also be entering the Fruit Beer category for the first time ever with Strawberry Jacket which was released in July. But they'll have stiff competition in the Fruit Beer category from Werk Force who has won at least one medal in the category every year since 2015.
"One of my favorite beers that we make out of all the styles are the barrel-aged fruit beers.," Werk Force's Wright said. "It's a passion project that I like to do. We've always entered them in FoBAB and we've been lucky with medals."
While Revolution might be entering a new category, Werk Force will also be testing the waters in the FoBAB competition.
"We've never entered a stout before at FoBAB," Wright said. "It's our first time taking a run at it. I just wanted to switch it up and try one of our other beers in another category to see how we do. The stout category is very competitive and so we're bringing our flagship stout Sleepy Bear –  I'm really proud of the entry."
Even the brewery perhaps most synonymous with barrel-aging beer likes to try something new with their entries.
Last year Goose Island surprised many by adding a wheatwine to the Bourbon County lineup. It was the first year they ever had done that style and it ended up winning a silver in the Barleywine/Wheatwine category.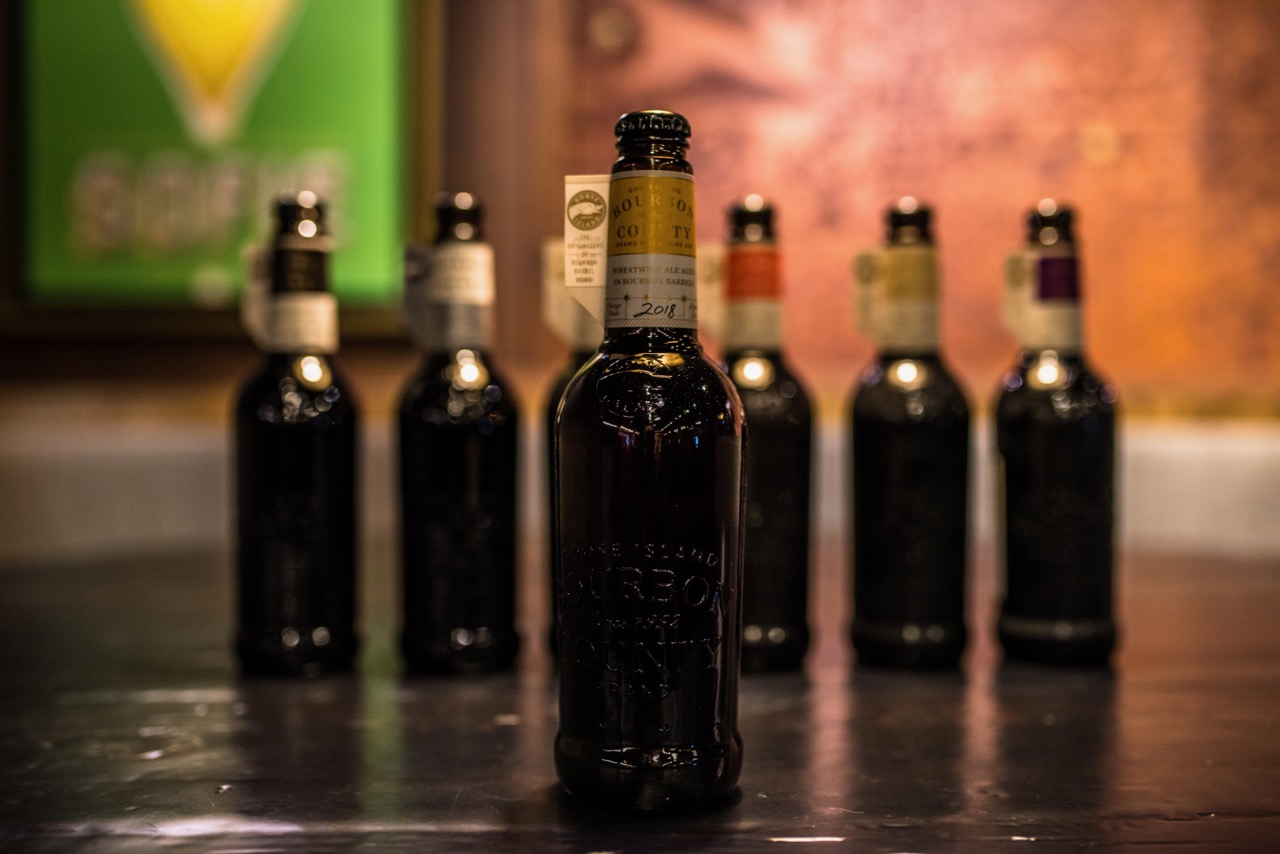 "Seeing Wheatwine win last year was truly great for our barrel-aging program since we had not released this style before," Goose Island brewer Tim Faith said. "The principle behind wheatwine was simplicity, and it's nice to see that when we bring Bourbon County down to its bare scaffolding, it's still a phenomenal beer. And winning a medal further backed that up."
Not Just About Medals
While every brewery wants to win a medal at a beer competition, the camaraderie around the craft beer industry is on display when that many breweries come together. Both at FoBAB and around the Chicagoland area.
"It's a great time to drink with an open mind and connect with others in our industry from near and far," Hopewell's Fritz said. "I'm always excited to try the out of town breweries that we don't get to drink as often."
https://www.instagram.com/p/BqVceqNHX7q/
FoBAB at the end of the day is a big celebration of barrel-aged beers with some of the best breweries in the country bringing their best.
"With a room full of friends who are all there for the same thing, the best barrel-aged beers in the world, FoBAB is as great a party as I've ever enjoyed," Scott said. "Catching up with friends and cheering like mad when they win a medal, interactions with people who support your brand, and all the Pilsner you can drink in the Judges/Brewer's Lounge, what's not to love? And enjoying all this with not-too-distant memories of attending as an apprentice years ago, when I was more fanboy than industry professional, resonates good and hard right in my feely bits. Call me sentimental, but I see poetry in The Festival of Wood and Barrel-Aged Beers, and suspect always will." 
---