No Comments
Port City Plans Sweeping Anniversary Week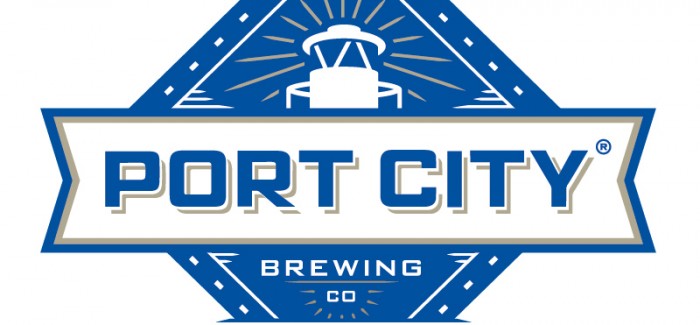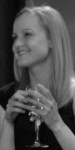 Port City Brewing's weeklong fourth anniversary celebration will have food trucks, marshmallows, a new Belgian-style quadrupel, brunch and even some butt-kicking yoga. They have a slew of events at the brewhouse and at establishments throughout Washington, D.C., so there's really no good reason not to partake.
The Alexandria-based brewery will release Colossal Four, its special quad brewed for the celebration, and some tweaks to its bottle labels and a new website design.
Here's what to expect (more details — including ticketing information — are located on Port City's website):
Friday, Jan. 30 (3-10 p.m.): Kick-off party at the brewery. Leave work early and get some live music, check out the new stainless steel growlers and nibble on Chef Geoff's Port City Porter-infused marshmallows topped with a pretzel crust.
Saturday, Jan. 31 (noon-9 p.m.): Same shenanigans as Friday, with brewery tours, Rocklands BBQ food truck and a DJ later in the evening in Alexandria. But there will also be a pubcrawl in Dupont, no registration or anything special needed. Pop into Glen's Garden Market, Scion, Pizzeria Paradiso, Bier Baron, Crios and/or Buffalo Billiards.
Sunday, Feb. 1: Get prepped for the Super Bowl with their Colossal Brunch at Sixth Engine, showcasing the new brew. If filling your mind, and not your belly, is preferred, head to the brewery for some beer history with local beer author Garrett Peck.
Monday, Feb. 2: Work off the Super Bowl calories with the Joggers and Lagers event, with Pacer's Running. Pick from a 1-, 3- or 5-mile loop.
Tuesday, Feb. 3: Find your center with beer yoga, a class held in the brewery (this is one of Port City's most popular events) and capped off with a pint post-savasana. Currently sold out, but hop onto the waiting list.
Wednesday, Feb. 4: Jackson 20 at the Hotel Monaco in Alexandria will feature all Port City brews on its six taps. Happy hour specials and a tasting menu will also be offered. Across town, sign up for a beer science class at Port City.
Thursday, Feb. 5: Get the weekend started early with DC101 broadcasting from the brewhouse. If you want some delicious pizza and a date night, hop to RedRocks in Old Town for a beer-pairing dinner for two, featuring four courses and four flights per person.
Friday, Feb. 6: Wrap up the week with special pours at the brewery, pizza food truck and live music.