No Comments
Event Recap | Great Taste of the Midwest 2018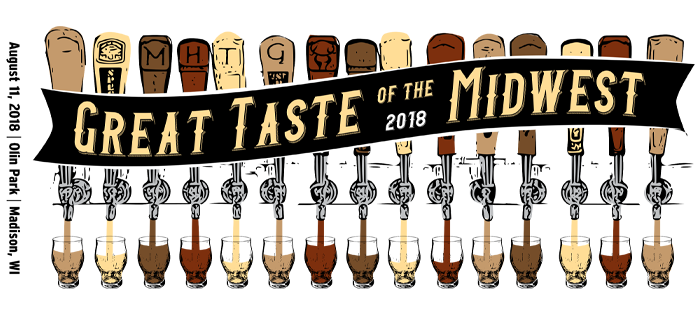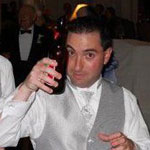 Temperatures stayed in the mid-to-high 80s all afternoon but that didn't deter over 6,000 craft beer fans from sampling some of the regions finest beers at the Great Taste of the Midwest this past Saturday in Madison, Wisconsin.
Whether you were looking to try a highly sought after beer, or you wanted to try a bunch of new breweries you had never heard of, there was something for everyone with over 190 breweries pouring more than 1,200 beers.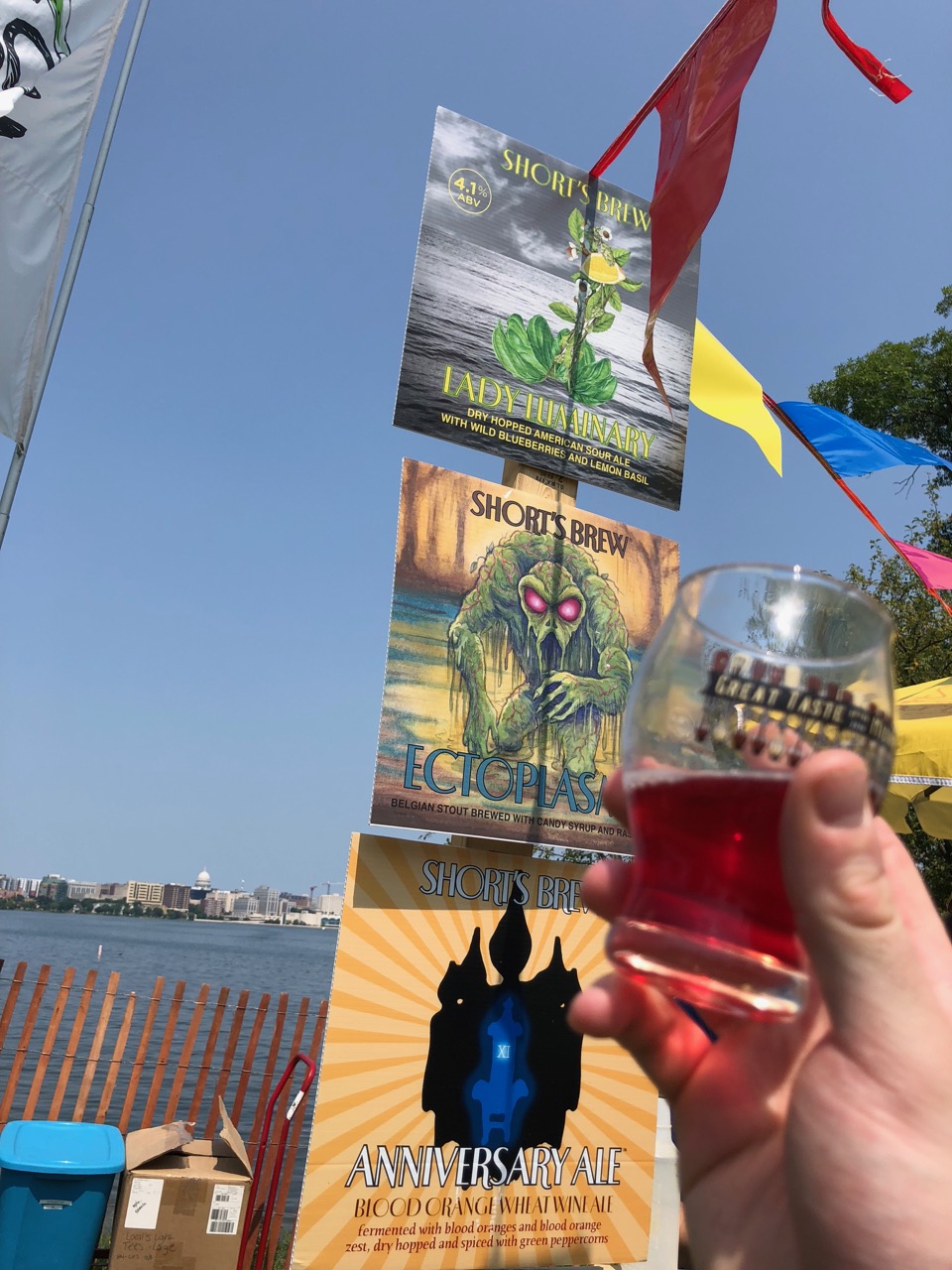 I was very impressed with how well the event was run. With that so many people at a fest it would be very easy for something to go wrong, however, it was run like a well-oiled machine. Here were some of my takeaways from the annual event.
Whales Were There
While I was there to really explore new breweries I hadn't heard of before, there's no denying that getting a chance to try some of the midwest's most sought after beer wasn't appealing. Some of these "whale" beers I've had before, but some I hadn't.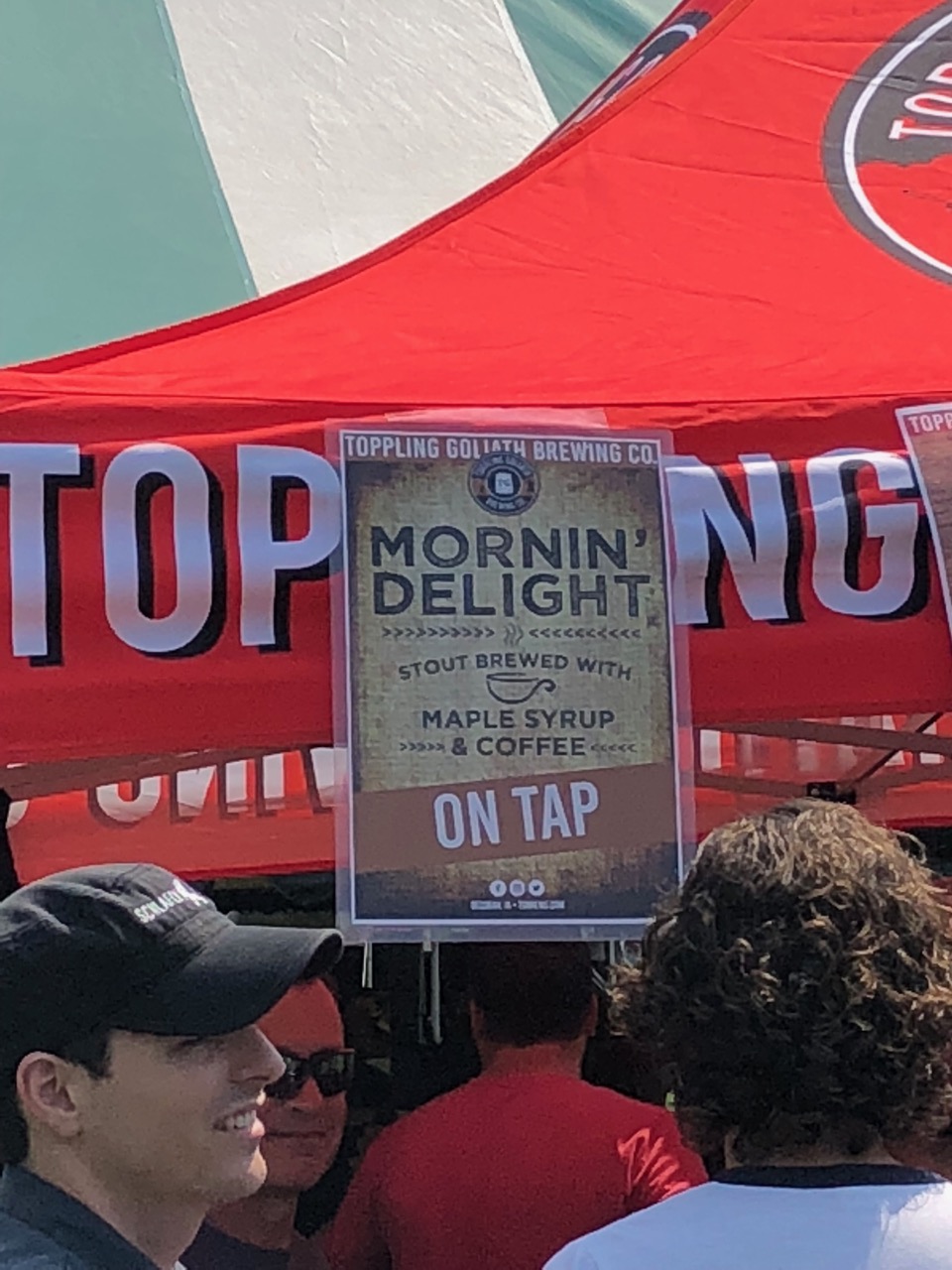 I immediately went to Toppling Goliath's booth to get Mornin' Delight when it was tapped. One that I had never had before, the taste lived up to the hype. The coffee notes are robust but it's the perfectly balanced addition of the maple syrup that took this beer to the next level.
Goose Island brought a variety of Bourbon County Stouts, Revolution had a couple of beers from their Deep Wood series, you could also try Barrel-Aged Abraxas and Mikerphone had a continuously long line from start to finish with a slew of beers being poured.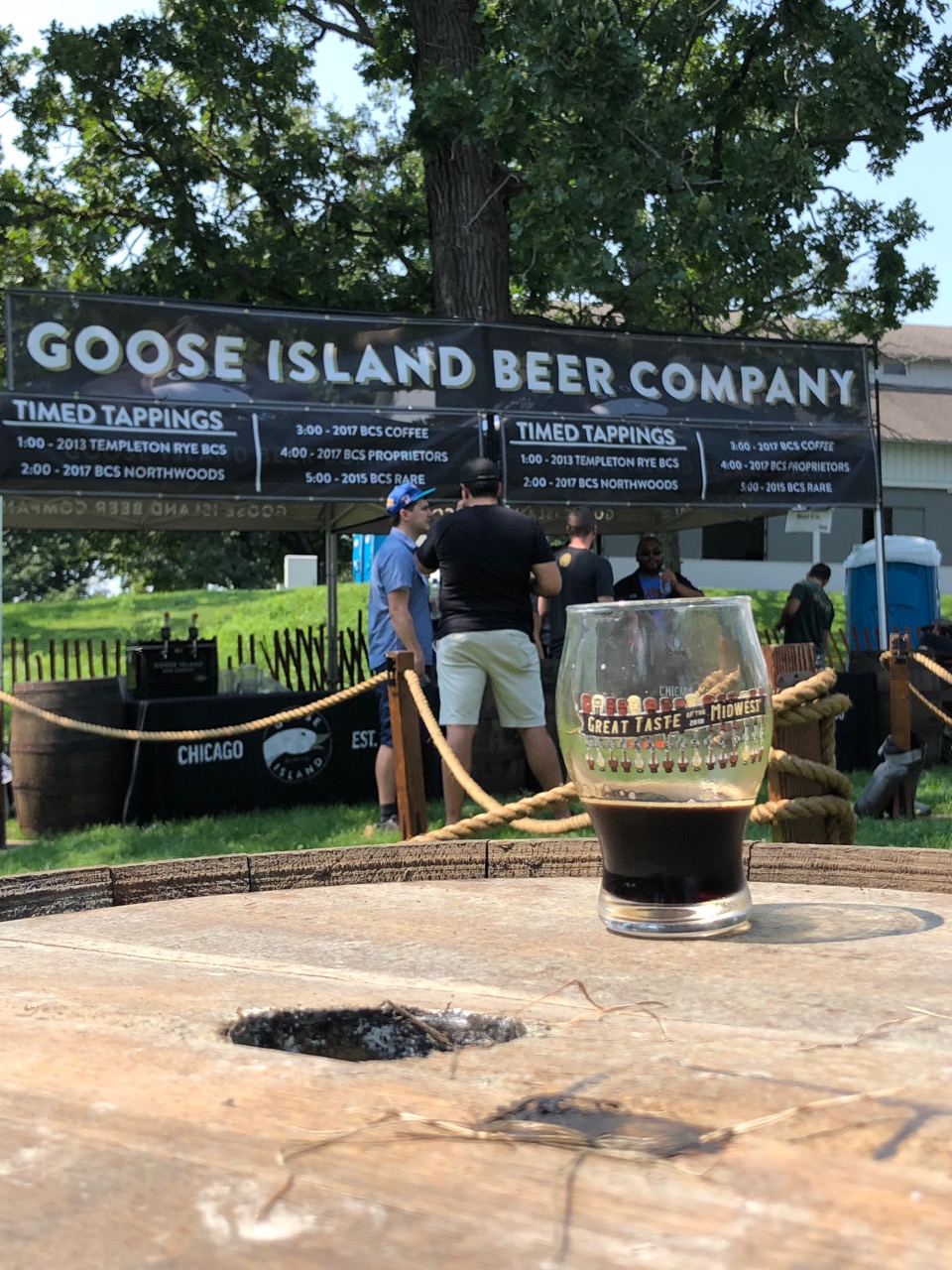 3 Floyds kept their word and didn't release timings for when they would start pouring Dark Lord variants. I took a chance towards the end of the festival and got lucky enough to try Hung Drawn N Quartered, the 2018 variant aged in rye barrels. Sometimes Dark Lord can be just a tad sweet for my taste, but the rye barrel added some deeper flavors and spice that made the beer fantastic.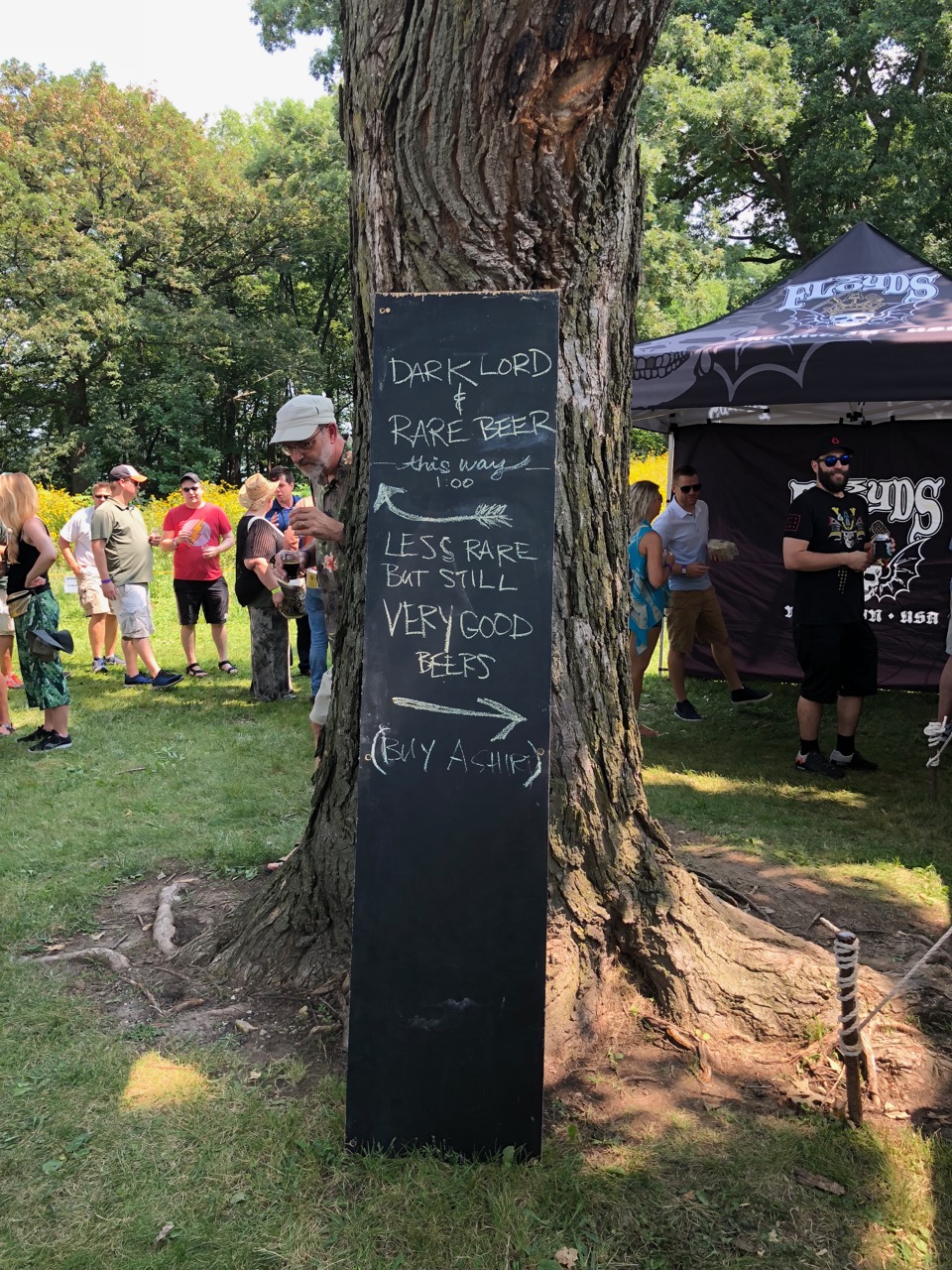 New Glarus Still a Fan Favorite
Just 40 minutes from Madison, New Glarus Brewing made sure to be a spot to visit at this Wisconsin-based festival. While they had all the regulars on tap like Spotted Cow, Moon Man, Two Women and more, it was their specialty tappings that drew the crowds.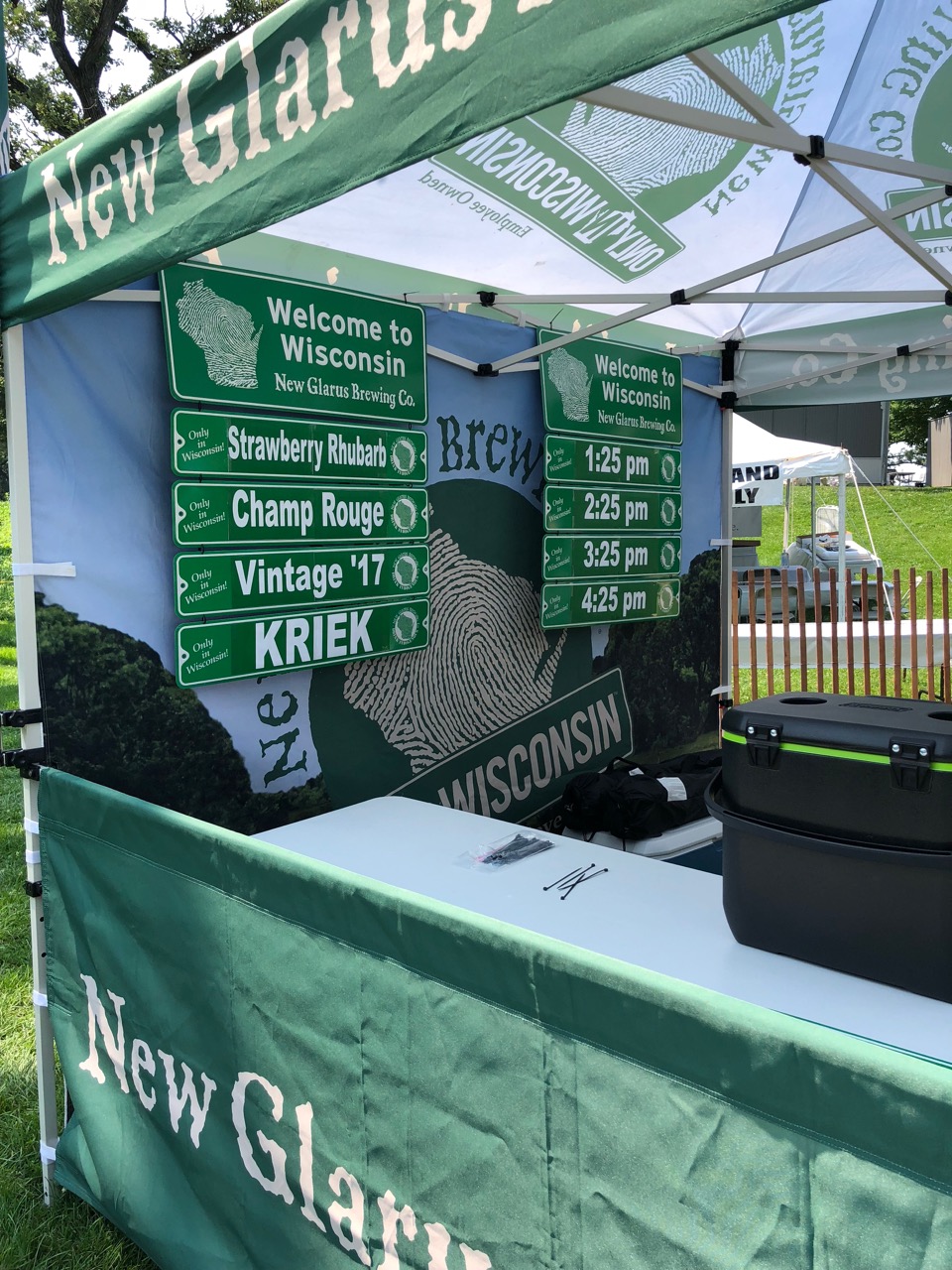 After seeing the list before the gates opened, I made it a point to stop by New Glarus' booth at 25 past the hour when a new beer was tapped. Each one was phenomenal with a special shout out to the Kriek that was superb.
Iowa Craft Beer Impressed
Some of the best beer I had all festival was from two breweries in Iowa. Backpocket Brewing from Coralville and Pulpit Rock Brewing Co. from Decorah impressed me a ton with there beers.
Backpocket somehow got situated in-between Chicago's DryHop and Corridor tables so for me while visiting the two Windy City booths I had to stop at the table that came between the two. First up was Pucker Up Right Meow, a dry-hopped sour that was full of flavor and just the right amount of tartness that made it easy to drink but still held true to the sour style.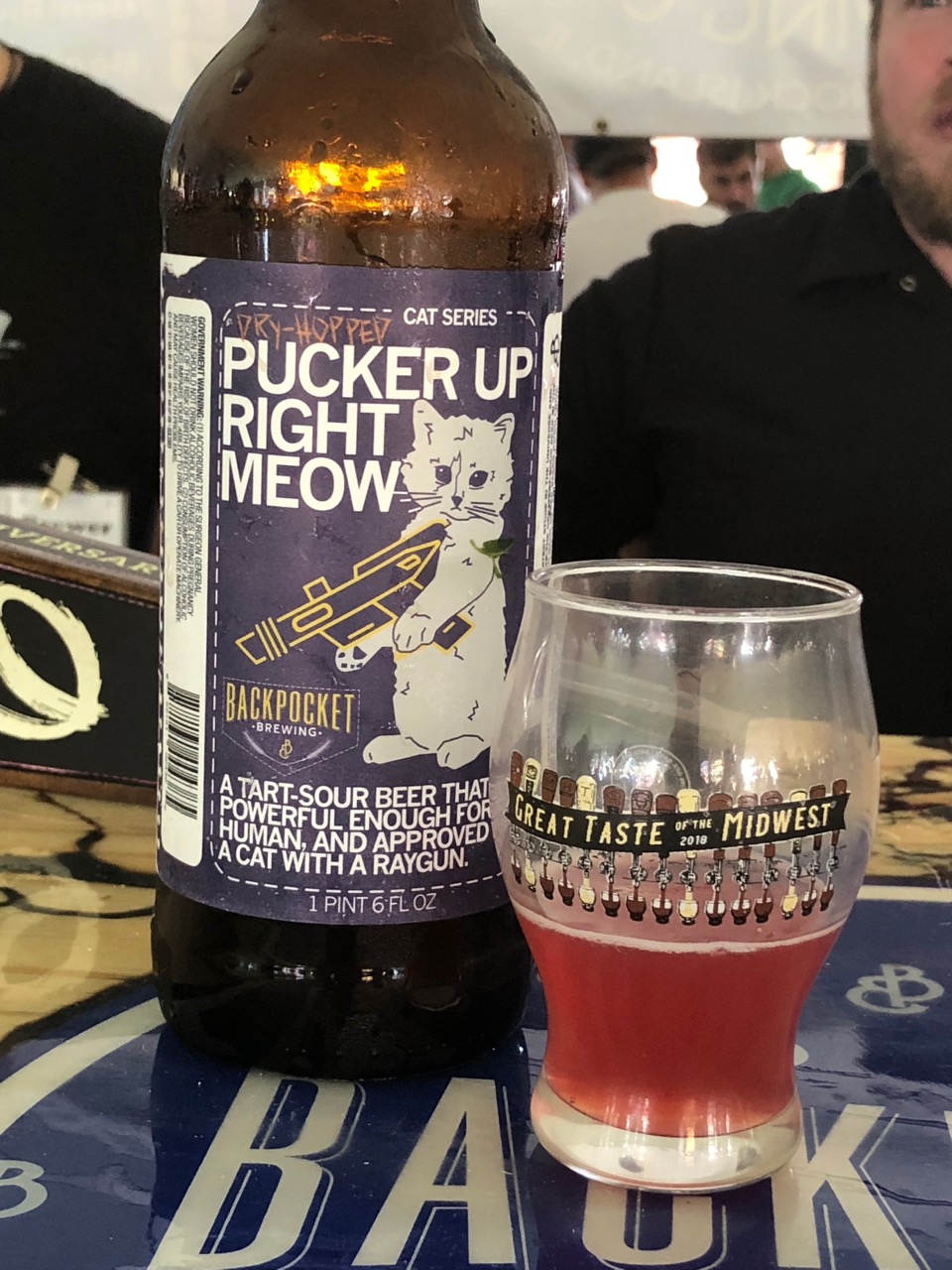 Following the sour, I tried their 6th anniversary beer which was a barrel-aged stout aged on coconut and vanilla bean. It blew me away. The balance of bourbon and the adjuncts was so spot on that the beer was way too easy to drink considering it had an ABV of 12.3%. I loved the coconut notes with vanilla coming in at the end, the beer was amazing.
As for Pulpit Rock, they had some of the best hazy beers I had all day. The balance between fruity notes and the bitterness from the hops isn't easy as far too many beers turn into juice bombs. When you have the bitterness still present, it's great to remember that you're still drinking a beer and Pulpit Rock nailed it on Saturday.
Ready for 2019
Mark your calendar for August 10, 2019. That's when Great Taste will happen next year. This is the 2nd longest craft beer festival in North America and it's clear to see why that is. Great beer at a well-run event will usually give you great success. See you next year Madison!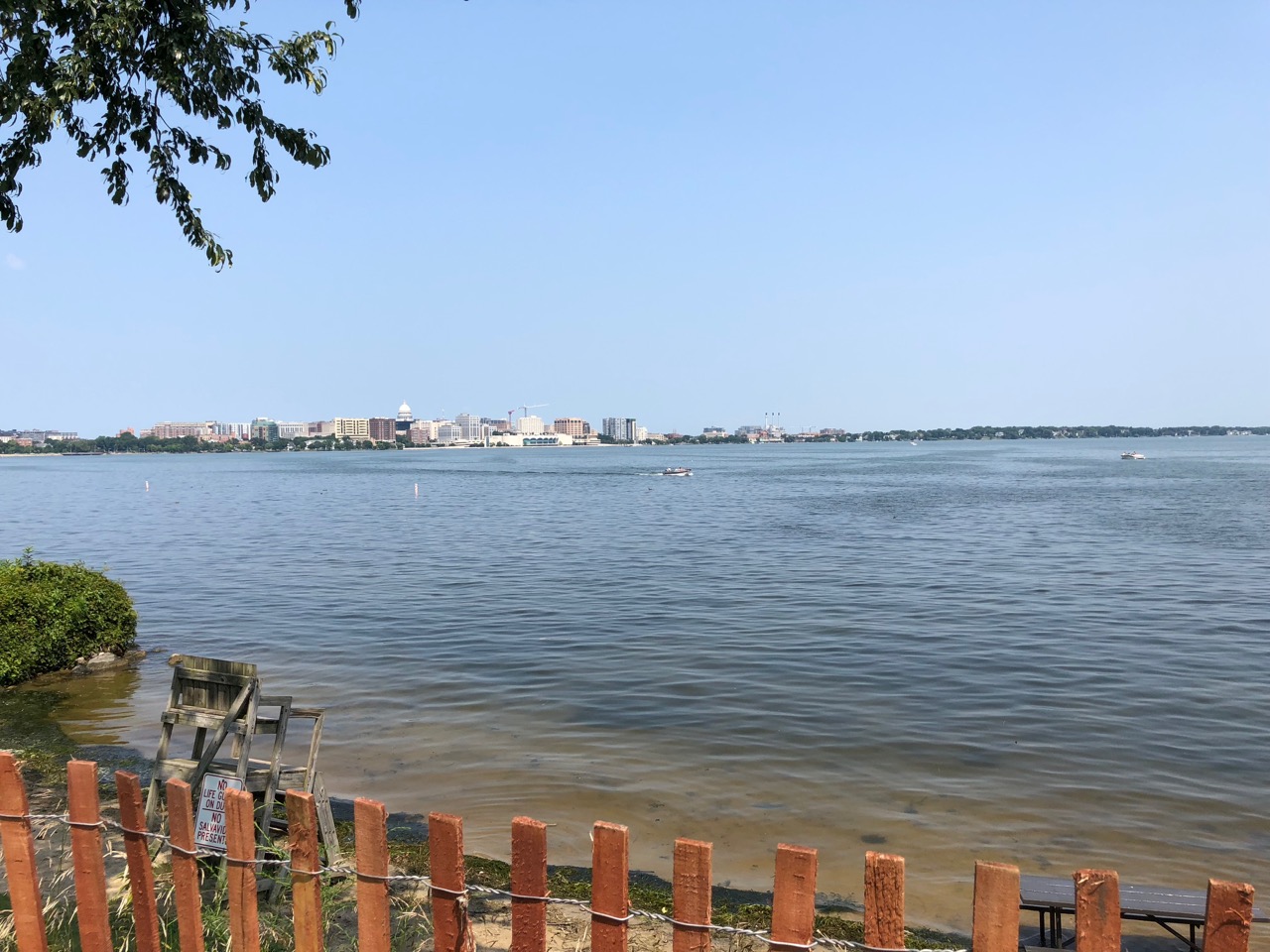 Feature image courtesy of Great Taste of the Midwest
---