No Comments
Ultimate 6er | The 93rd Academy Awards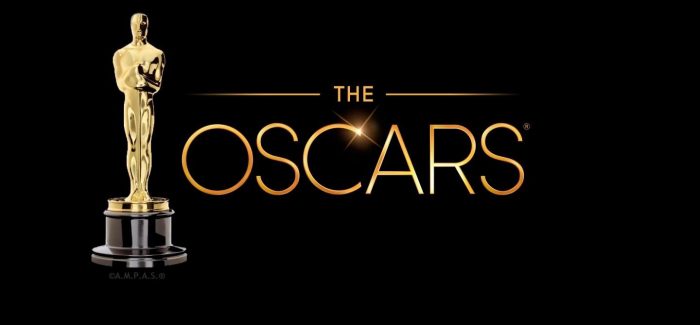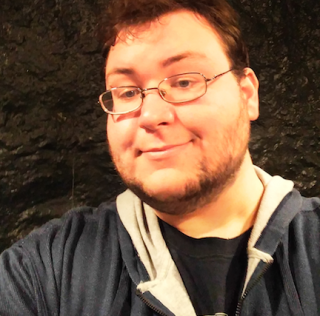 Covering the Academy Awards is a PorchDrinking tradition, even when the entire industry is out of order. Several of this year's nominees were promoted via word of mouth as the influence of the box office and large marketing campaigns were completely minimized. So what we're left with is a very diverse selection of films over the numerous categories that many people may not have heard of until they were chosen. And fitting to 2020, several of these are incredibly heavy about handling or becoming overwhelmed by adversity.
Nomadland/Promising Young Woman
Remedy Brewing Co. | Queen Bee Imperial Honey Cream Ale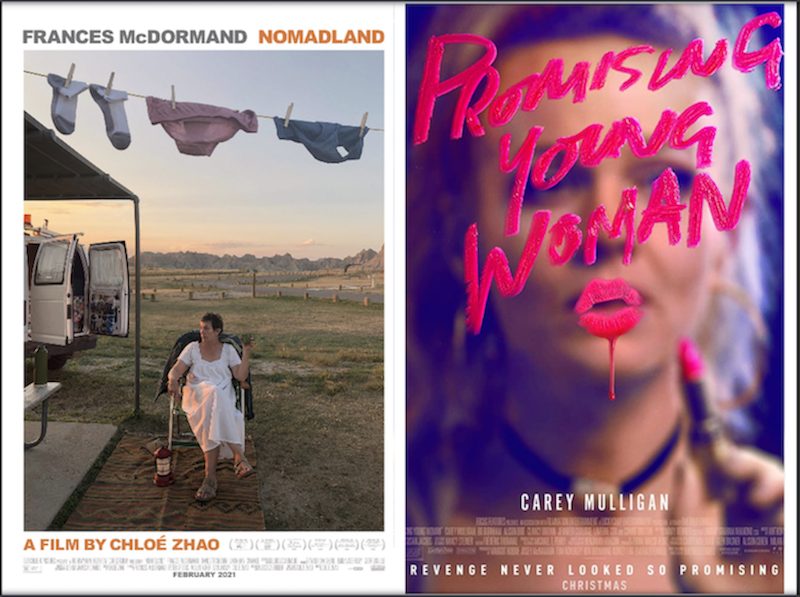 Nomadland by Chloe Zhao and Promising Young Woman by Emerald Fennel are in my opinion, the two biggest success stories of the Academy Awards. They both share nominations with the most highly prestigious categories of Best Picture, Best Director, Best Lead Actress, and a Best Screenplay slot. Their presence is very significant to the lack of recognition the Oscars have had towards women. Especially when these films could not work without the incredible dedication of their leads, Frances McDormand and Carey Mulligan.
To connect these two rather different films, Remedy Brewing Co. has crafted their uniquely iconic Queen Bee Imperial Honey Cream Ale. It features a hop profile like Promising Young Woman's candy sweetness aesthetic hiding bitter, sharp satire. The beer's natural beauty comes from the resources of South Dakota that fit several of Nomadland's breathtaking scenes. Wherever you decide to take this pairing, you are guaranteed to get an unforgettable experience.
---
Mank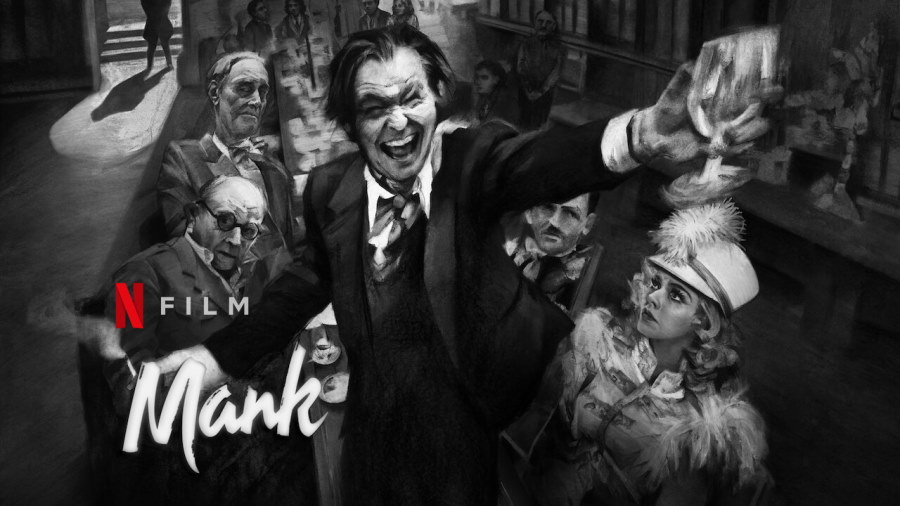 Mank is the movie everyone predicted would dominate the Academy Awards and those predictions were correct with a total of ten nominations. The story of Herman J. Mankiewicz, the screenwriter of Citizen Kane, was a passion project that David Fincher had planned for decades. What could be a simplified story about a troubled alcoholic pressured to write the greatest movie of all time is unwrapped as a ponderous, delirium-fueled exploration of the politics in 1930s Hollywood.
David Fincher's father wrote Mank in the 1990s and that fact connects perfectly to Sierra Nevada Pale Ale. As Citizen Kane was revolutionary but misunderstood at the time, the humble pale ale that helped make craft beer what it is today is always worth celebrating. The complex, full bodied character extracted from cascade hops continues to surprised fans to this day. You won't have to fear writing a screenplay in time with this in your fridge!
---
The Father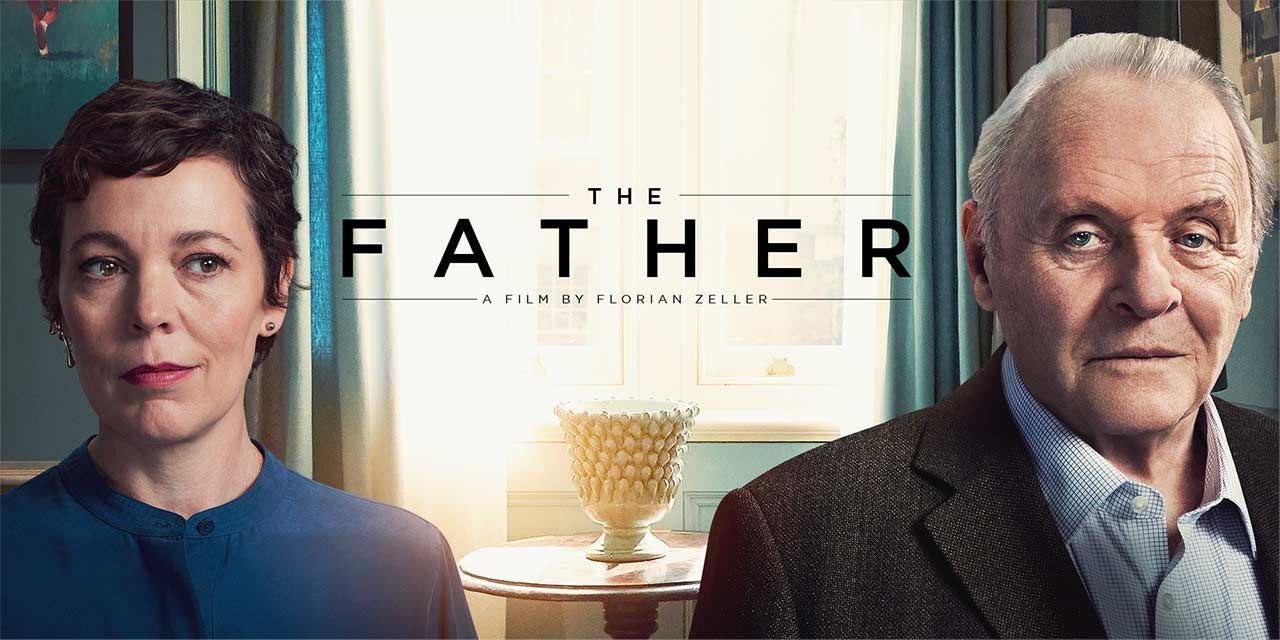 Don't let the facade fool you, The Father is not a typical family British drama. This is a horror movie crafted around the very real fear of Alzheimer's disease told from the perspective of the victim, Anthony Hawkins, in his most haunting and beleaguered performance yet. It's a film that really makes you appreciate how editing and set design are integral in capturing a moment you relive again and again.
Instead of going for a more…heavy altering substance; it would be better to select the idyllic beer that everyone probably needed. Several of the characters talk about going to Italy or staying in London so ORA Brewery can provide the best of both. The grassy, floral notes of their Italian Pilsner puts your mind at ease transporting you out of the house to a picturesque scene in the woods.
---
Sound of Metal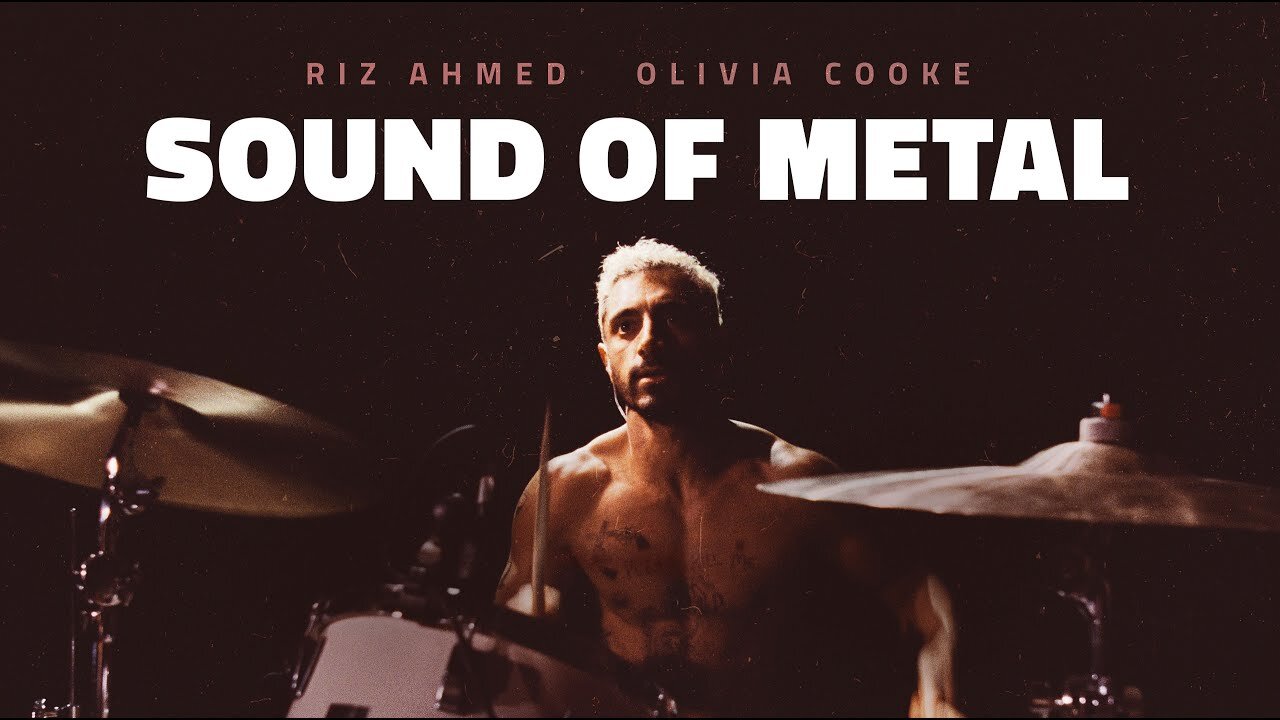 Sound of Metal showcases the life of a heavy metal drummer who suddenly loses his hearing and struggles between accepting his limitations or trying to go back to his girlfriend's chaotic lifestyle. The film is challenging, as you watch Ruben's story unfold as a former addict who can't seem to adjust to how much everything has changed. A lot of effort was put into the film's emphasis of sound, through Riz Ahmed's musicianship, Paul Raci's history of ASL, and several deaf non-actors being used throughout.
There are only three deaf-owned breweries in the United States and Streetcar 82 Brewing Co. felt like the best one to represent the film's ethos. After all, the strength of any brewery comes from its sense of community. The Garage gives off a heavy force of flavor, pounding your taste buds with hints of pineapple and grapefruit. Though we must remember that the New England IPA was made to give us a more soft, muted perspective on hoppy beer.
---
Minari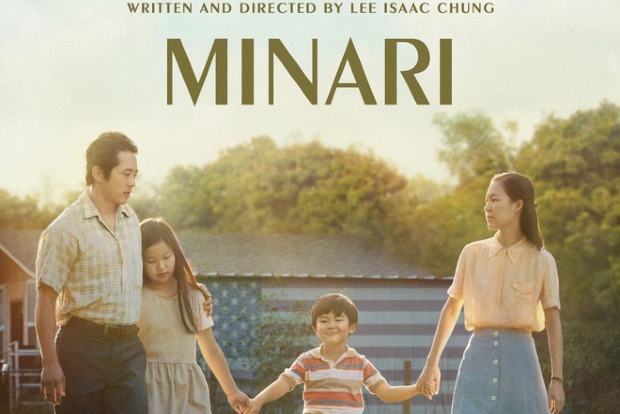 Minari is a beautiful, tenderly crafted film that showcases what we want the American Dream to truly be. Director Lee Isaac Chung based it off his own Korean family moving to Arkansas in the 80s where nothing could be taken for granted between family, finances, and human connection. The movie is defined by incredible performances between Steven Yuen, Alan Kim, and Youn Yuh-jung that underline how films some of the greatest tools to understand empathy.
Restless Moons created Tiger in the Teapot when they were collaborating with nearby Korean restaurant Mashita, who assisted by toasting 100 pounds of rice on brew day. It was an ideal pairing that came within my hometown! It's an intoxicatingly earthy and spicy lager, balanced through the addition of green tea and ginger. The best of both worlds is found in this east-meets-west pairing.
---
The Trial of Chicago 7 / Judas and the Black Messiah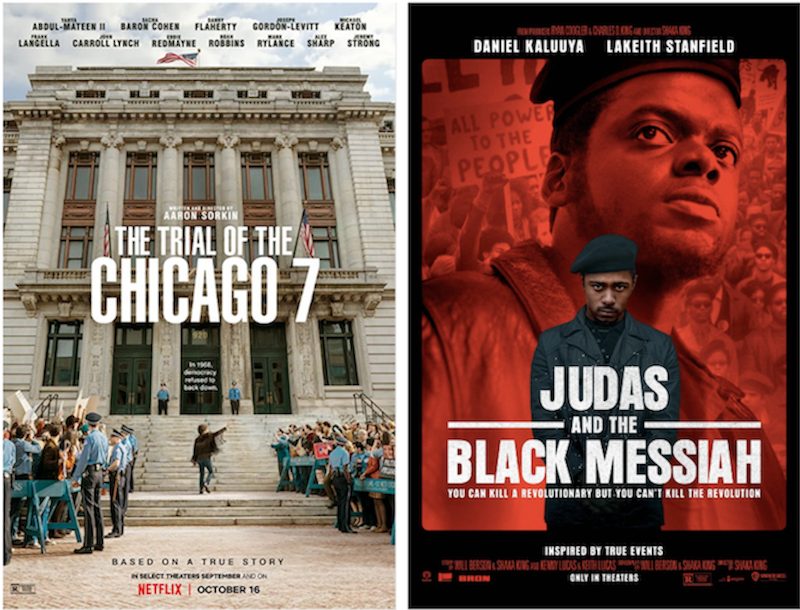 Hollywood loves to make historical features as a way to hold a mirror towards the audience. Trial of the Chicago 7 and Judas and the Black Messiah were made to engage with righteous anger towards the discrimination and mockery of history we're experiencing to this day. Shaka King gives us a defiant, radical story of how the Black Panthers were victimized by the FBI while Aaron Sorkin wanted to engage in his more traditional, grandstanding values of what he wants the justice system to be.
The Chicago-based, black-owned brewery Black Horizon Brewing offers the best pairing for the two films through their no-frills, no-nonsense Schwartzbier. Just like the two films, it's the type of beer you respect for its craftsmanship especially as holds to the importance historical exploration. The black lager will offer respite through its caramel raisin notes and a clean finish.
Hopefully the industry can come back to normal after a very rough year. Streaming has been accepted as a form of distribution and theaters are starting to re-open. And while not every cinema chain allows this, hopefully you'll be able to score the perfect beer in front of the big screen!
Feature image courtesy of The Oscars
---