No Comments
5 Questions With…Sierra Nevada's CCO, Joe Whitney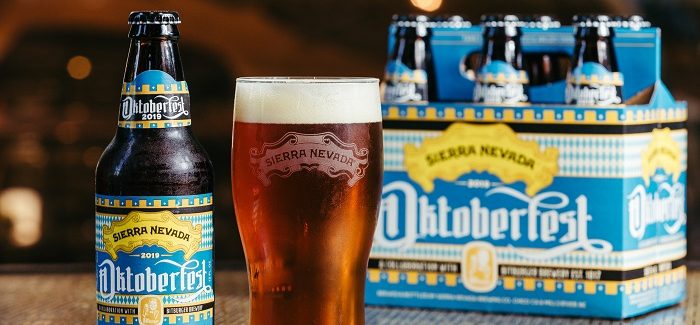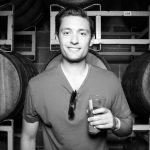 Sierra Nevada Brewing Company is an iconic beer brand is steeped in rich tradition. Its malty Pale Ale is a classic while the brewery's barrel-aged creations, such as its Narwhal Imperial Stout, continue to garner praise year after year. And starting in 2015, the brewery engaged in yet another tradition that's brought the Sierra Nevada even more attention: Sierra Nevada began partnering with German breweries to brew a seasonal Oktoberfest Märzen made available to U.S. beer drinkers.
Each year's creation is different; some bold, some spicy, but each notably unique and drinkable. This year, Sierra Nevada partnered with Germany's Bitburger Brewery on the newest Oktoberfest release, which is now out on shelves. To find out more about this year's partnership, the proprietary ingredients that went into the brewing process, and what consumers should look for in this Oktoberfest, we asked Sierra Nevada's Chief Commercial Officer Joe Whitney five questions.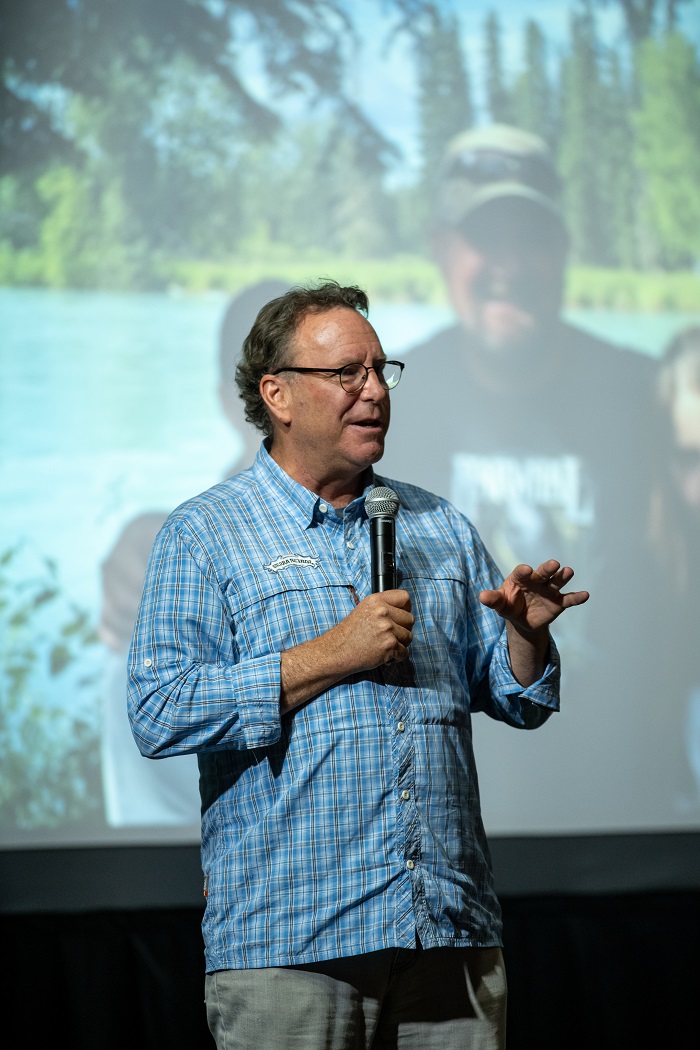 Why did you decide to partner with German brewers on the Oktoberfest collab? 
"We are pioneers in the American craft beer movement, but we have great respect and admiration for tradition. The German breweries we partner with have been brewing for hundreds of years. They are masters of the craft. What a better way to honor the wonderful evolution of brewing than to partner together—old and new, tradition and innovation—on such a classic style?" 
https://www.instagram.com/p/B2xgXpGA3O4/
What has been the best part of these collaborations? What has been the most challenging? 
"The knowledge-sharing has been tremendous and very exciting for us. In this collaboration, the most challenging aspect was also the most rewarding: working with Bitburger's exclusive ingredients. The beer is brewed with Bitburger's Siegelhopfen (sealed hops), a hop blend that remains secret even to our brewers. It was also crafted from Bitburger's house yeast, which has never left the walls of the German brewery before. It's a wonderful yeast, but a challenging one. Bitburger has a nickname for it that roughly translates to "the diva." It must be given constant attention, but under perfect conditions, creates an absolutely beautiful flavor. That's what you'll experience in this Oktoberfest." 
Why did you decide to partner with Bitburger Brewery for this year's version?
"Bitburger was a great fit because they share our values. They are family-owned, they prioritize innovation, and they have a deep commitment to quality, which they are famous for in their "perfect pilsner." When we get together with them, it feels like coming together with old friends." 
https://www.instagram.com/p/B27SxN4g_HV/
What should consumers be most excited about when drinking this year's version?
"That's the best part—drinking the beer! What's great about it is that, though it's brewed with such rare and special ingredients and with so much attention and care, the end result is anything but fussy. It's an easy-drinking, malt-forward beer with gorgeous color and many nuanced flavors. It's a crowd-pleaser that's perfect for drinking with friends as the weather turns."
Are there any non-Oktoberfest German brewer collabs planned for the future?
"We don't see that on the horizon, but we hope to continue this wonderful Oktoberfest tradition for many years to come."
*Feature image courtesy of Sierra Nevada Brewing Co.
---