No Comments
PorchDrinking's 2019 Great American Beer Festival Survival Guide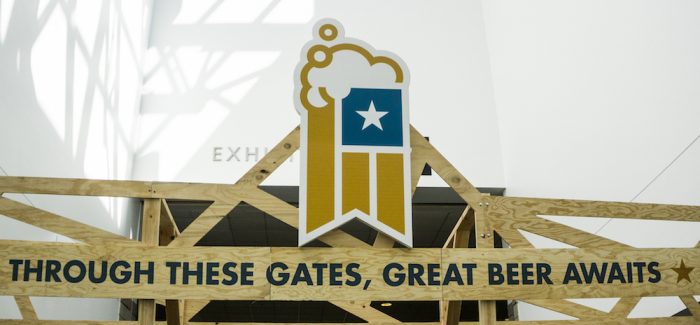 The Great American Beer Festival began in 1982 with 24 breweries serving 47 beers to fans for a single, five-hour session. Today, the number of external events exceed the beers poured at that first fest, and the convention hall will allow patrons to select from more than 3,500 beers. What do you drink? Where do you go? How can one possibly navigate such a colossal beer experience? We at PorchDrinking.com have tried to make the process simpler, writing more than a dozen stories on the event. And, to further simplify it, we have now put all those stories in one location.
First a few important notes on this year's festival:
A few tickets still remain for Thursday Night and Saturday Night sessions. Tickets available here.
This year's festival format returns to booths being arranged alphabetically by region.
Attendees of ALL sessions will receive glass cups instead of plastic.
Thursday Night, Friday Night and Saturday Night Sessions begin at 5:30, Saturday's Day Session begins at Noon. For first time attendees, we recommend arriving at least an hour and a half before your session to wait in line.
Don't forget to check out other sections for hidden gem beers. The Brewers Guild section has guild representatives from several states that bring beers from breweries that aren't otherwise pouring on the festival floor.
The Heavy Medal section has beers pouring from past GABF medal winners.
There's a Fresh Hop booth with all fresh/wet-hopped beers.
Several breweries will have special timed releases that aren't otherwise listed on the pour list. Modern Times Beer, for example, will have a different special release each day of the fest.
Enjoy GABF. Enjoy Beer. Enjoy Craft in all it glory. And here are more tools to help you enjoy the week.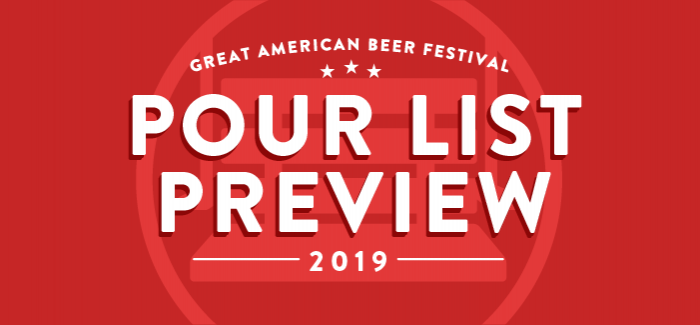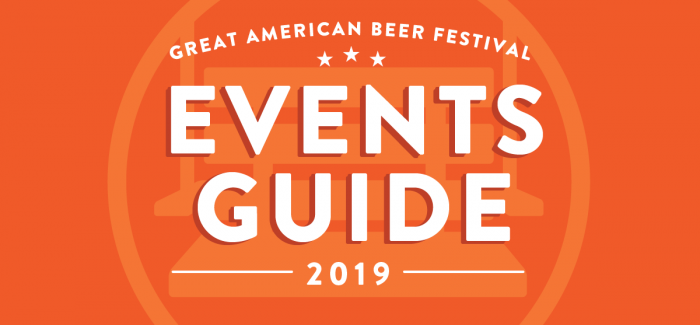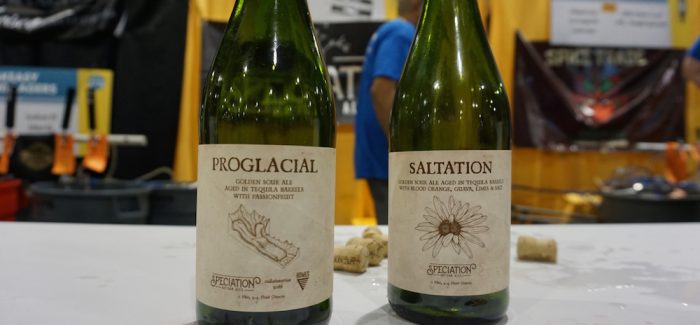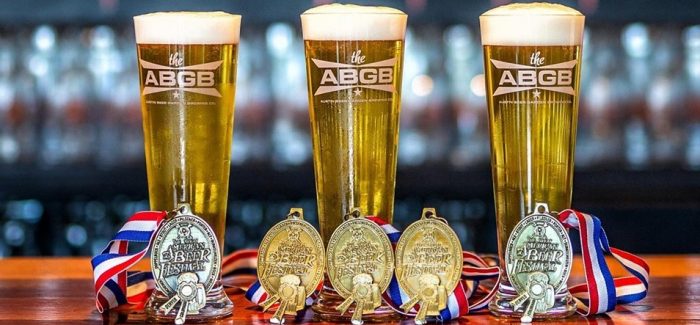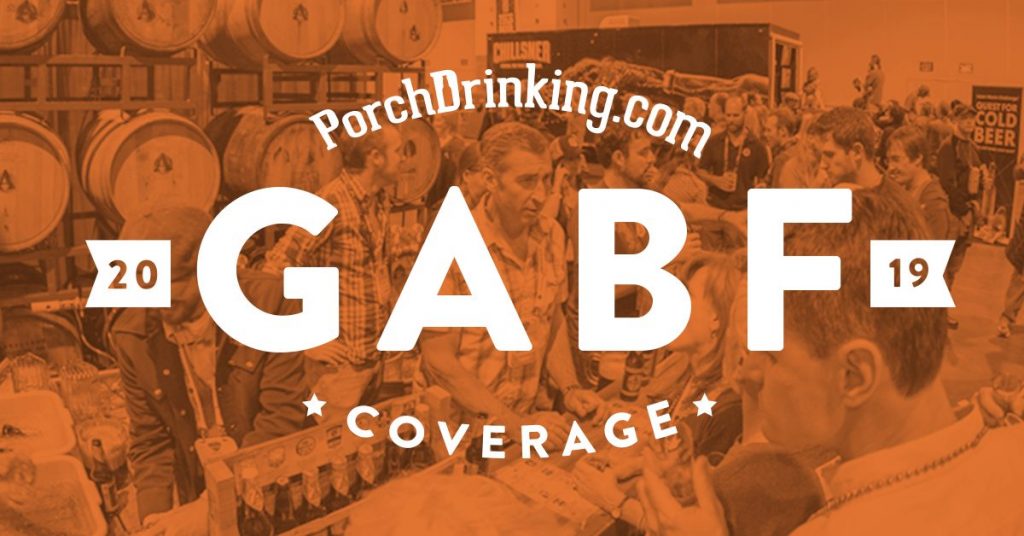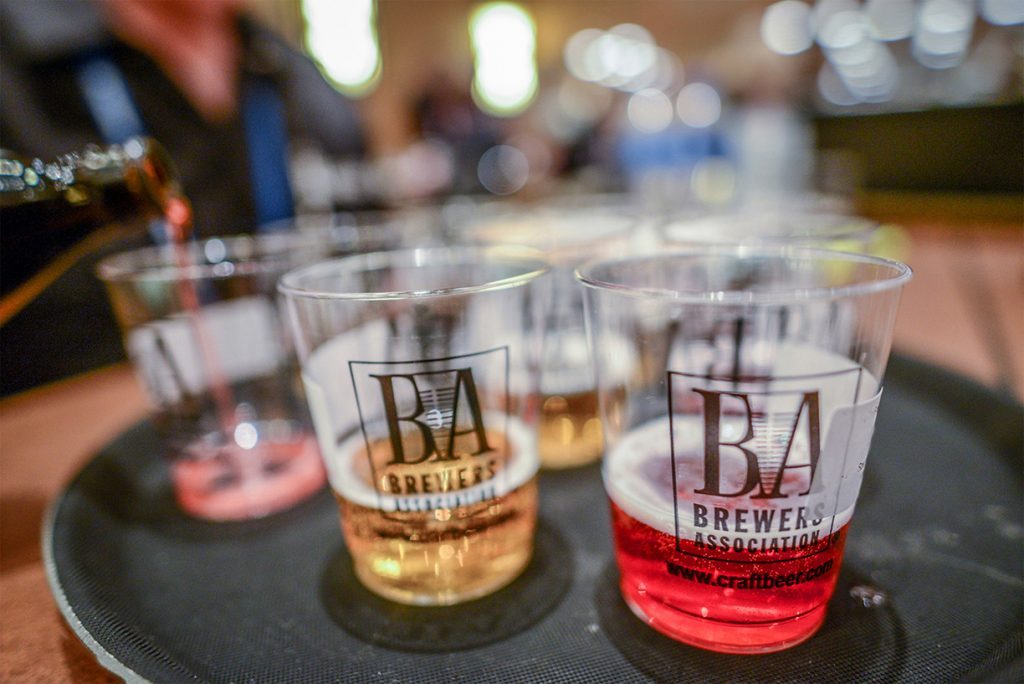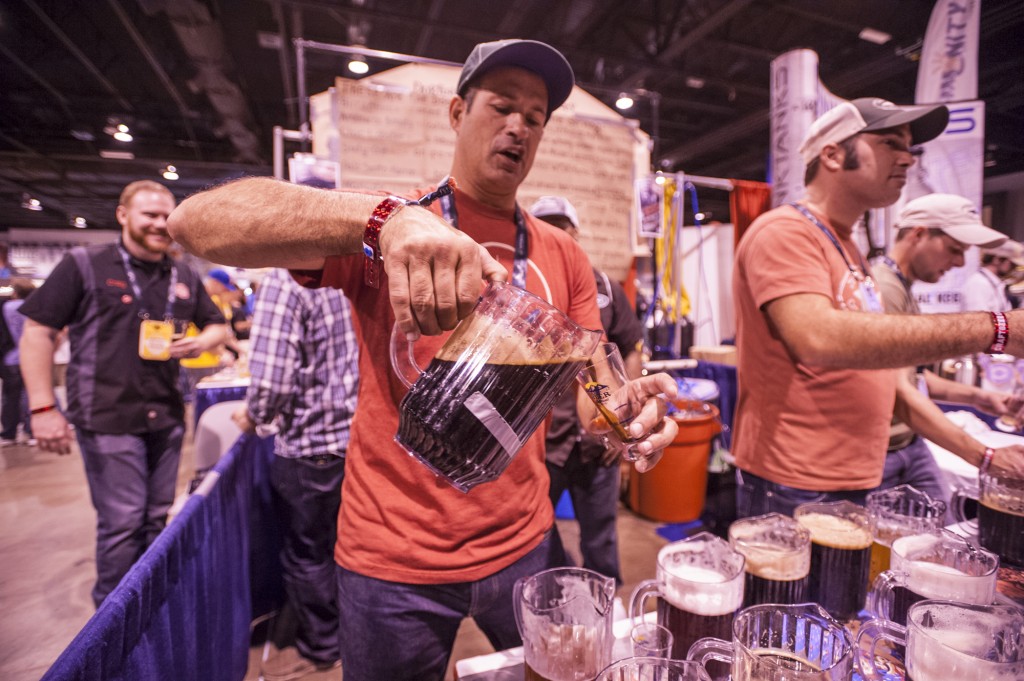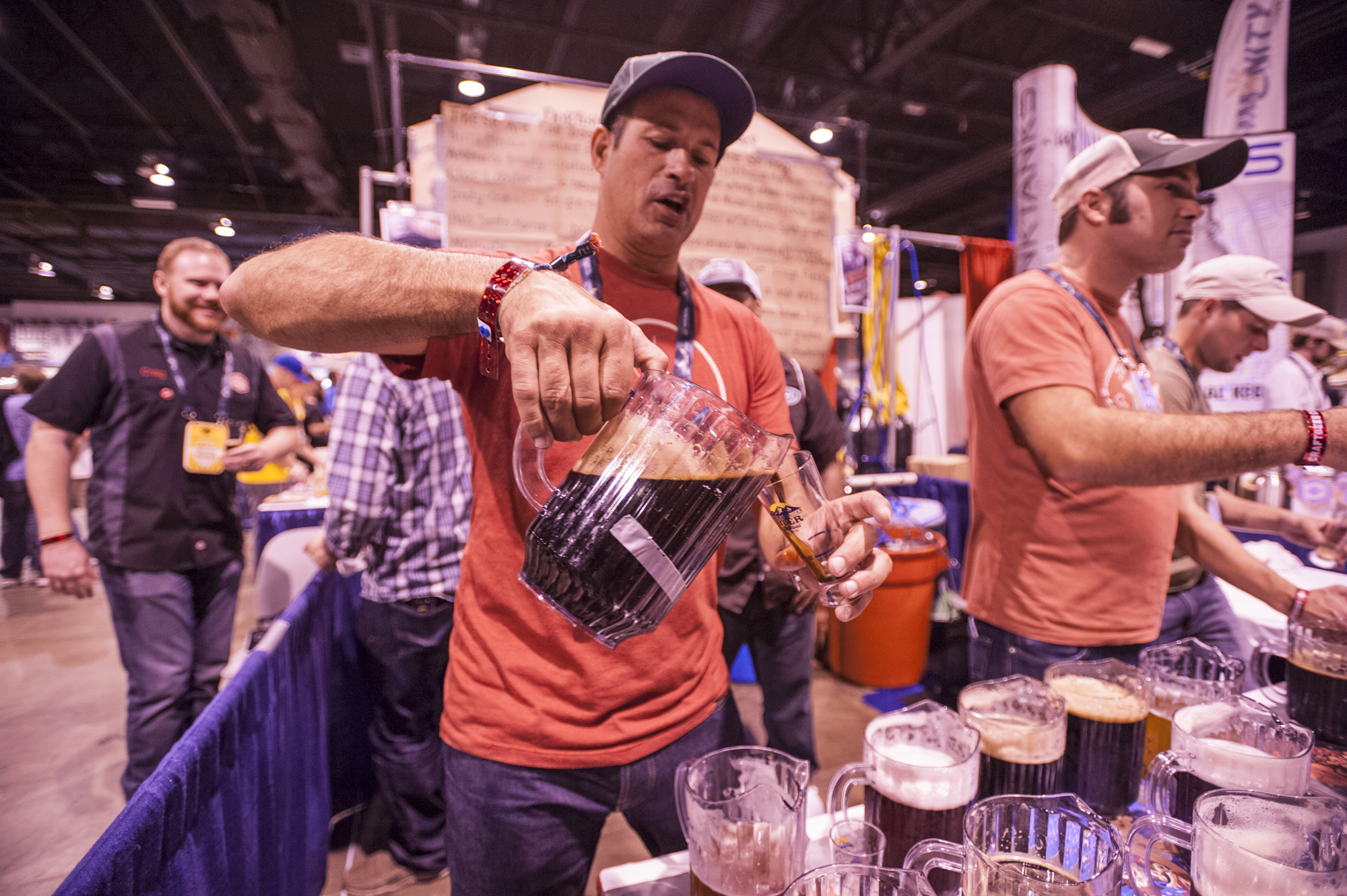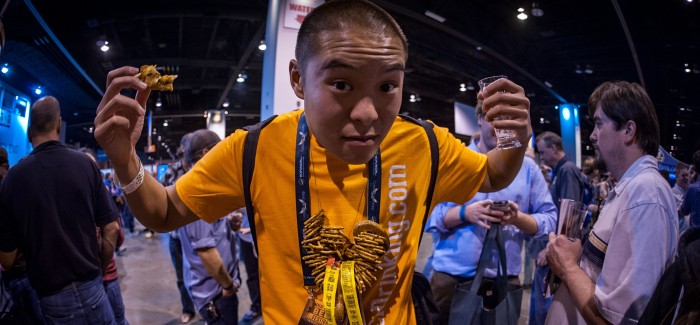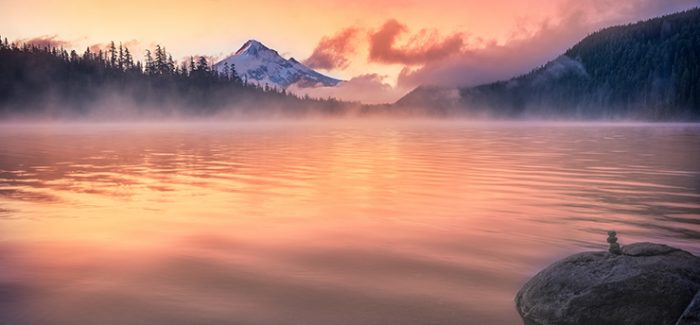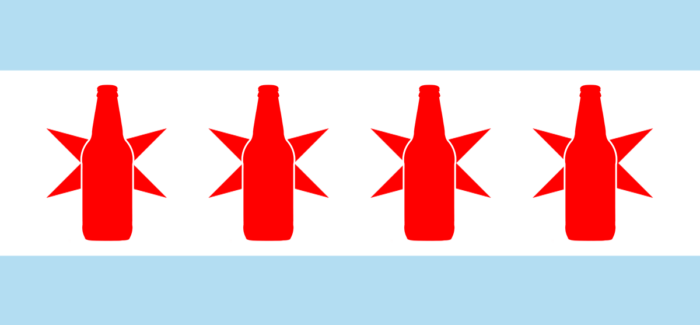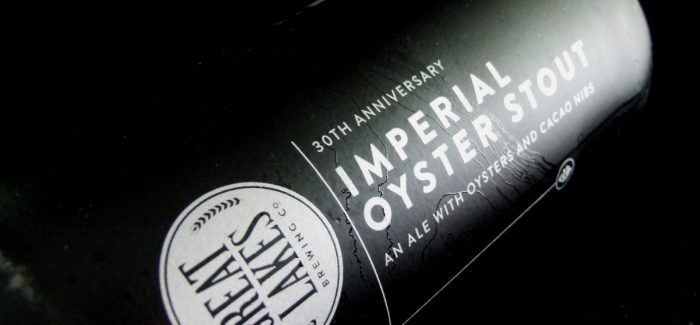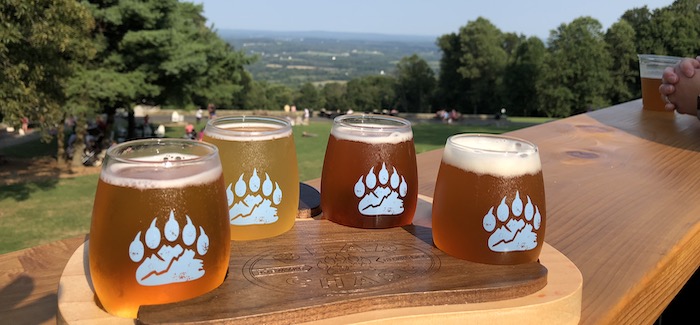 ---