No Comments
GABF State Spotlight | The Best Ohio Beers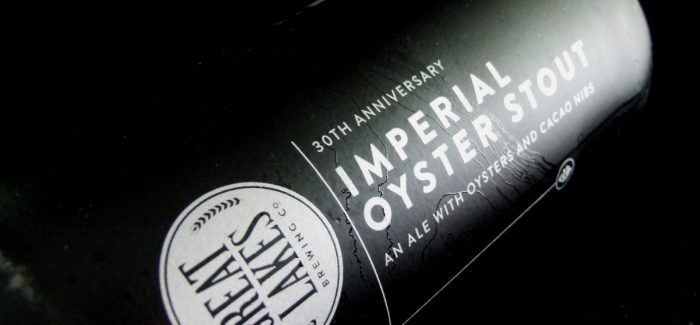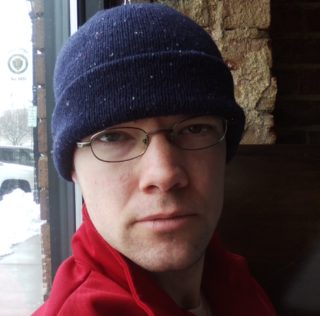 I'm just going to cut to the chase: We make some really good beers in Ohio, and if you're going to the Great American Beer Festival in Denver on October 3-5, you'll get to taste quite a few of them. To help you plan your tasting tour, here are some of my favorite Ohio beers that will be poured at GABF.
From Cleveland
Fat Head's Brewery from the Cleveland area is the most awarded brewery in Ohio and every beer they brew is worth trying. Prioritize Alpenglow, their absolutely world-class Weizenbock, and Hop Juju, a double IPA that has Buckeye beer geeks salivating with every release.
Cleveland's venerated Great Lakes Brewing will be familiar to many festival-goers but if you haven't already had their legendary Edmund Fitzgerald Porter, avail yourself at the first opportunity. If you want something more adventurous, try their silky smooth Barrel-Aged Oyster Stout. It's strong but graceful as a ballet dancer and offers textures and flavors that will separate it from many other barrel-aged imperial stouts at GABF.
If you're looking for a break from the heavy hitters, head to the Heavy Medal pavilion and try Market Garden's Nano OG Lager, which won silver in International-style Pilsner at the 2018 fest.
You hazebros need a bone? You could do far worse than Saucy Brew Works' Love You, Bye, an 8% hazy Imperial IPA with tons of fresh hop character, or Astro Giant, a hazy Imperial IPA from Rhinegeist brewed in collaboration with Chicago's Pipeworks.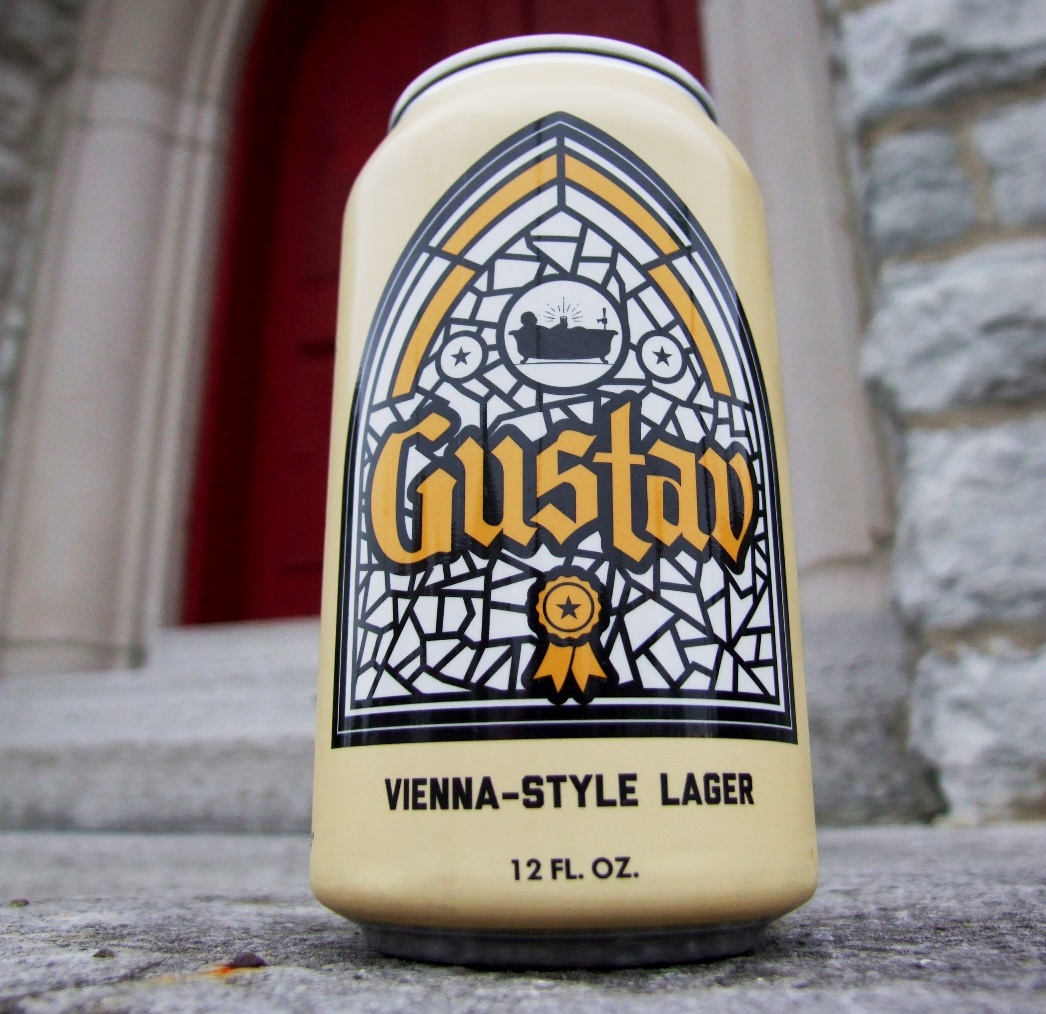 From Cincinnati
Several Cincinnati beers that have won major awards in lesser-trod categories will be poured at GABF; make plans to check out these classics. Brink Brewing Hold the Reins won gold in 2017 in the English-style Mild Ale category, Taft's Gustav won gold that same year in Vienna-style Lager, and Fifty West 10&2 Barleywine won gold for Old Ale or Strong Ale. MadTree Happy Amber was anointed as the best Extra Special Bitter at the fest in 2018. While it's still waiting on GABF recognition, Fretboard Vlad German Pilsner won silver at the World Beer Cup in 2018.
Coffee Beers
Two fantastic Ohio beers offer fresh roasted coffee aroma in a pale, low-alcohol format. Seek out Wolf's Ridge Clear Sky Daybreak, a Cream Ale brewed with One Line coffee, and Sonder Kato, a Kölsch brewed with Ethiopian Yirgacheffe coffee from Kala Coffeehouse. Both smell like you just walked into a coffee shop, but are light and fresh on the palate.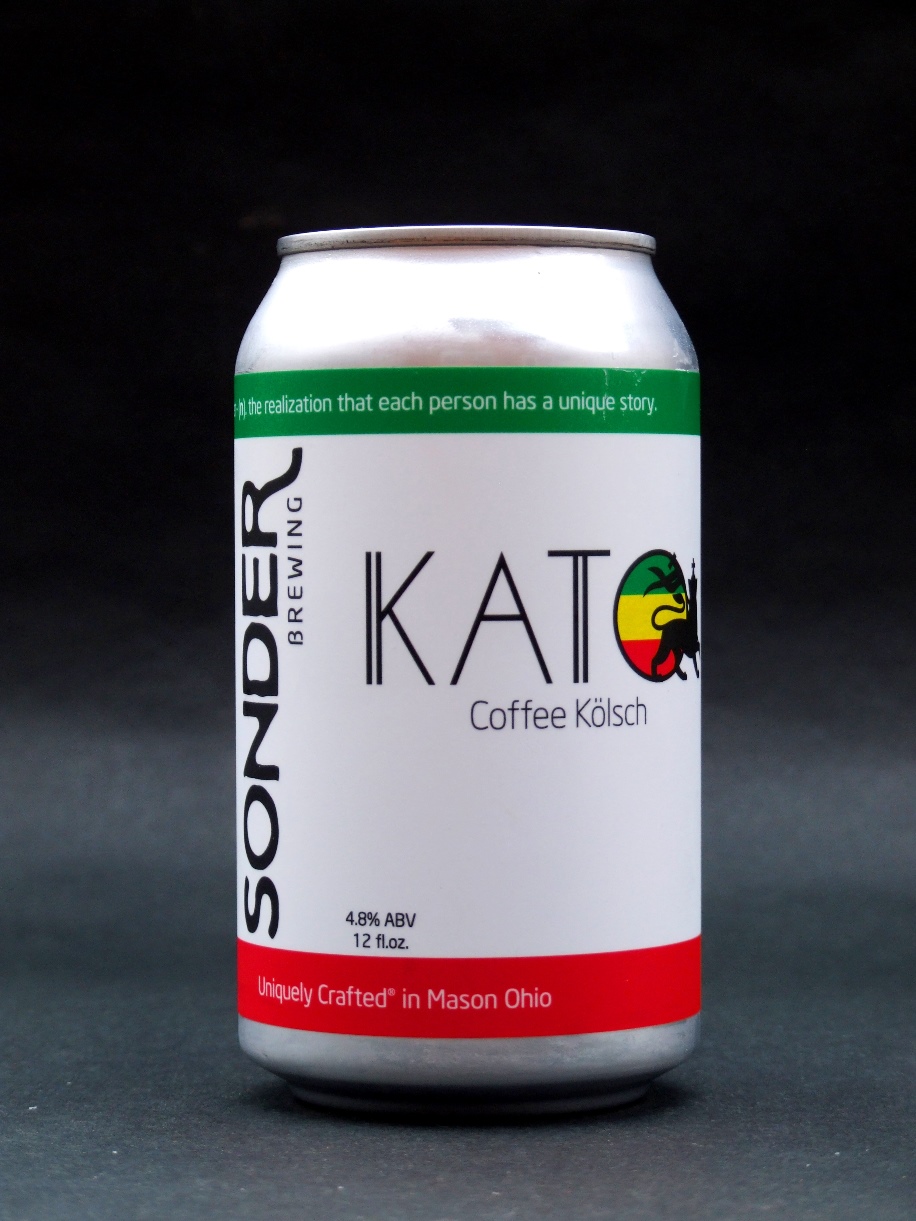 Ohio Craft Brewers Association
Some other amazing Ohio beers will be available at the OCBA booth in the Protect Craft Guilds pavilion. Pretentious Barrel House's gorgeous sour Sybarite with Peaches will be available, as will Petit Poisson from Little Fish Brewing. These are two of the best brewers in the state for sour and barrel-aged beers. This is also where you can taste last year's gold medal-winning Quad, Maize Valley Monk in Public.
Outside the convention center walls, you can try some amazing Ohio beer at Cedar Creek Pub's Best of Ohio GABF Party on Wednesday, October 2, where you can taste beers from Warped Wing, Jackie O's and other Ohio stalwarts.
There are more than two dozen Ohio breweries pouring at this year's festival. Try some Ohio beer and let us know what your favorites were!
This is part of a series leading up to GABF showcasing beers from different regions that will be poured at the festival. Stay tuned for other regional spotlights!