No Comments
Event Recap | Epic Brewing's 50 Firkin Fiasco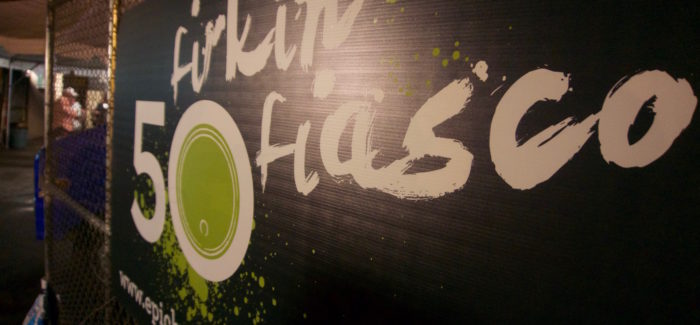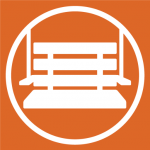 Another Great American Beer Festival has come and gone, and looking back at the festival, and the week of events that accompanied the festival it's sad to think we have to wait a full year for it come around again. My week of beer-centric events started with Epic Brewing's 4th annual 50 Firkin Fiasco.
The event centers around 50+ variations of some of Epic Brewing's most well known beers created in firkins, or a specific type of keg that is naturally carbonated and gravity poured. At the time when the beer is transferred into the firkin, the brewer can add fruits, spices, or other additives to create a truly unique beer experience. A couple weeks before the event, Epic collaborated with neighbors, friends, and other breweries to create the 50 frankenstein beers that would be served.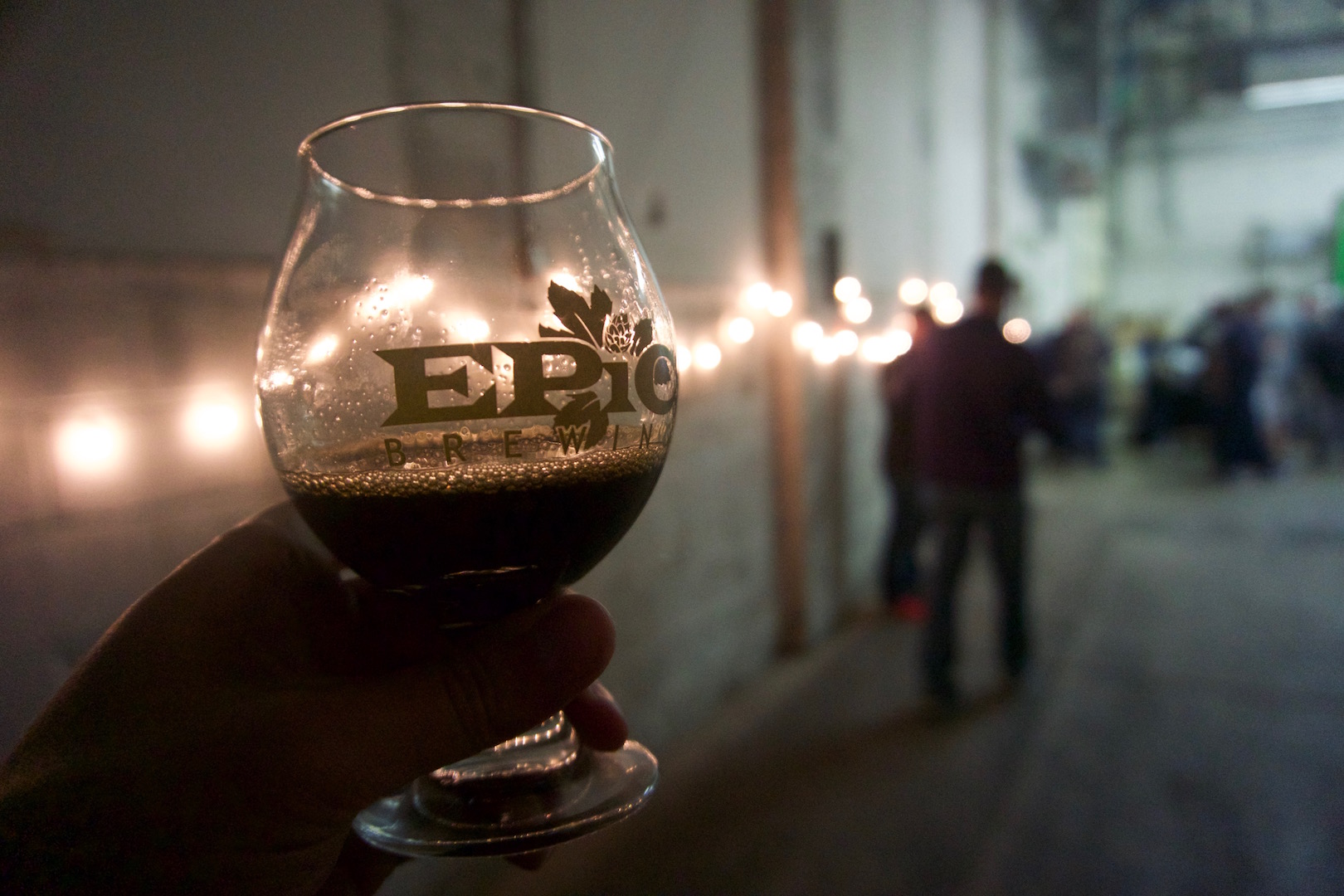 Before the event, Epic Brewing's Communications Director Matthew Allred provided some advice for my first 50 Firkin Fiasco, "there is a lot of beer, so pace yourself. We always have several varieties on a base beer like Escape to Colorado." He wasn't kidding. The Escape to Colorado IPA specifically had 5 variations, including one with coffee, and another that leaned into the hoppyness by adding Motueka, Cenennial, and Citra dry hops. The most fun combination, however, had to be the Swedish Fish version – which really was like drinking a candy.
The industrial backdrop of Epic was perfect for an event with numerous familiar faces from the Denver brewery scene. Selfishly, it was also fun to walk around and explore the brewery. If one explored enough, they could even stumble upon the delicious treat that is Epic's Big Bad Baptist Imperial Stout.
Truly a unique and creative event, this was the perfect start to a fantastic GABF week. There were some pretty delicious firkins, but a few were really creative and worked well. 
Son of a Baptist with With Wood Chips & Marshmallow | Collaboration with Our Mutual Friend Brewing Company
Every year there is one firkin that people start buzzing about. This year, this campfire s'more combination was that beer. The sweetness from the marshmallow really came through with just a hint of the smokiness from the wood chips.
Intermountain Wheat with Beets | Collaboration with Rosenberg's Bagels

Beets always make me think of my Mom (who loves beets). The earthiness from beets is the perfect combination with this beer that has some sweetness to it. Plus with that unmistakable beet color infused into this beer resulted in this beer being the prettiest of all the collaborations.
Mid Mountain Mild with Iced Tea and Lemon | Inspired by Epic's Denver Taproom Crew
I could drink this beer version of an Arnold Palmer all summer long and be so happy! Refreshing and fresh, this tasting was a pleasant surprise.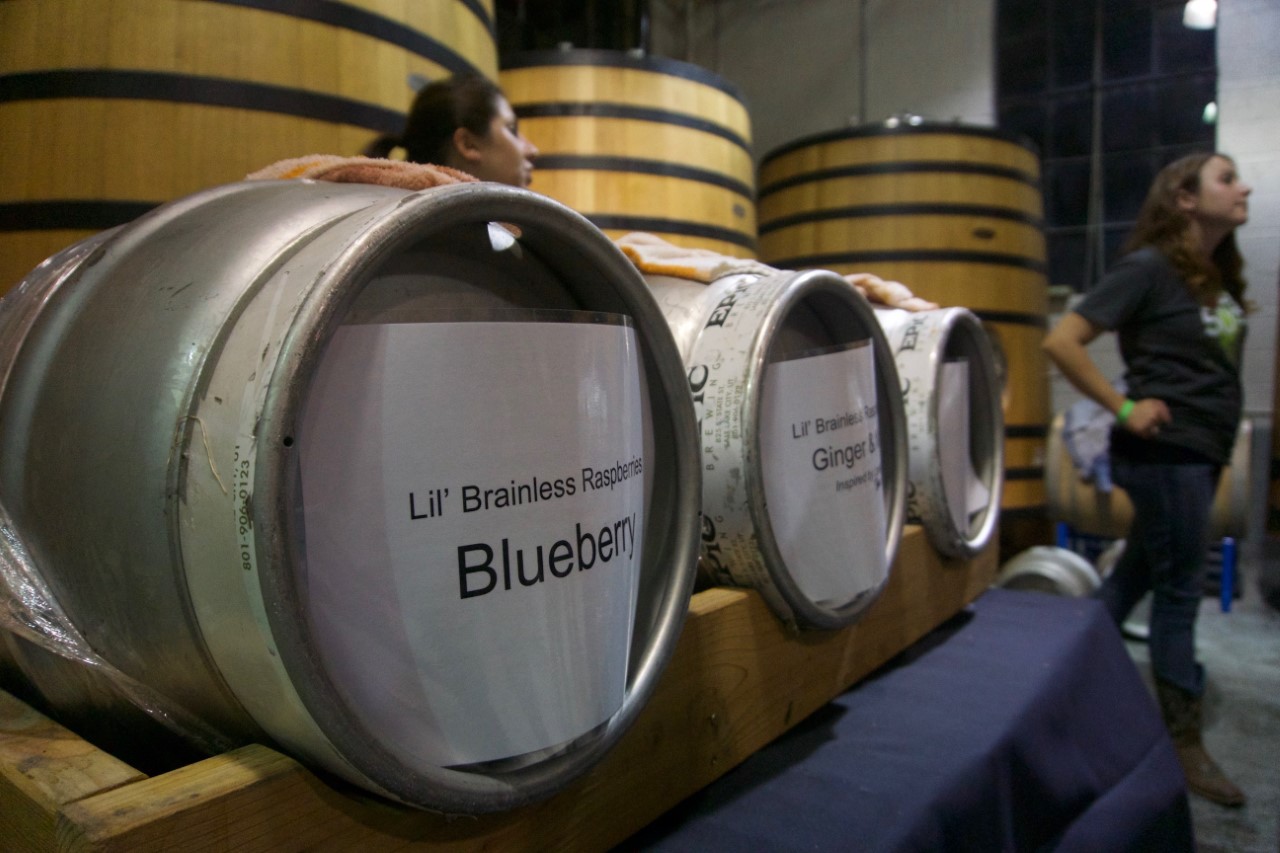 Lil' Brainless Raspberries with Ginger & Mint | Inspired by Lowry Beer Garden

This was my personal favorite – but in all transparency I am a sucker for both ginger and mint, so this was too be expected. Having the zing from the ginger and freshness from the mint this tasted more like a cocktail than a beer in the best way possible.
Thank you to Epic Brewing for a wonderful event – and another wonderful contribution to GABF.
---