No Comments
Weekly Growler Fill | National Beer News Roundup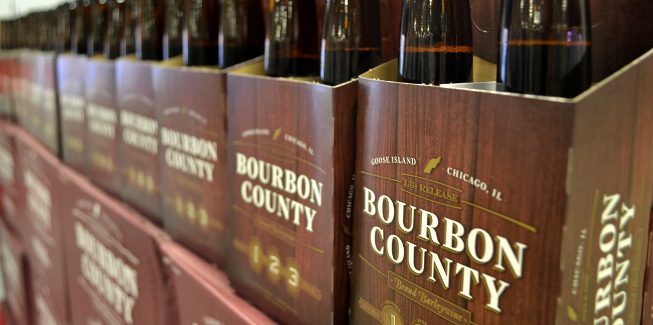 Beer releases, beer recalls, and puppies. These are not usually the first three things that come to mind when you think of the beer news, but they are all happening this week. Dry Dock and River North are bringing us new goodies, Goose Island is recalling more Bourbon County Stout variations, and City Star raises $25K for dogs. Read on for all the details of these stories and more with this edition of the Weekly Growler Fill.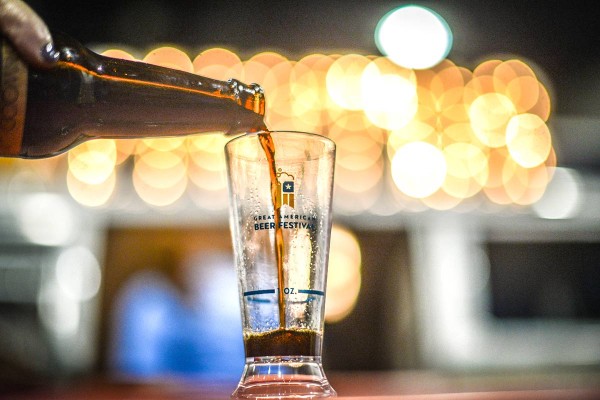 Who's getting pumped for Great American Beer Festival? You, of course! Now, there are more reasons than ever to be in Colorado during October 6-8. This year's festival is celebrating its 35th anniversary by bringing in more breweries than ever before. The massive showcase will take over a 379,000 square ft tasting hall where attendees will have the opportunity to sample some 3,800 beers from more than 800 breweries. If you're drooling right now, we won't judge. Tickets will be available for purchase to the general public online on August 3, 2016 at 10:00 a.m. MDT/12:00 p.m. EDT via Ticketmaster.com. Mark your calendars because this year's GABF is one you do not want to miss. [Read full article]
Sad news for Goose Island. The famed makers of the Bourbon County Brand Stout series have decided to recall two more variants of the 2015 BCBS release. As you may remember, Goose Island recalled and offered refunds for the Coffee and Barleywine variants earlier this year after they discovered an infection by Lactobacillus acetotolerans. Now, it has become apparent that the Signature Bourbon County Brand Stout and the special-to-Chicago Proprietor's Bourbon County Brand Stout may also be infected with the off-flavor producing bacteria. The brewery estimates that nine bottling sessions fell victim to contamination.
Goose Island will refund customers who purchased the two Bourbon County variants at $15 a bottle but this time around, patrons must provide proof of purchase. You can submit your refund request by filling out this form. Goose Island will accepts forms from now until September 15. [Read full article]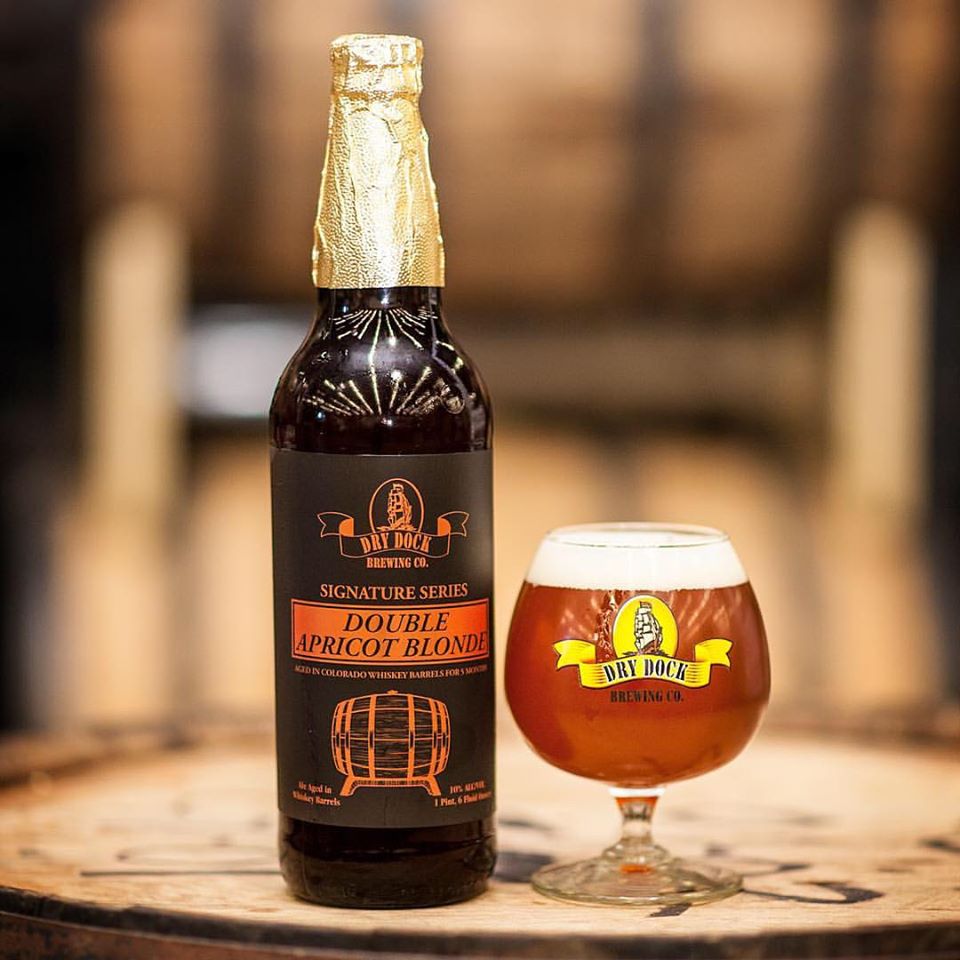 Dry Dock Brewing is well known for their brew Apricot Blonde, which has been awarded multiple times in the fruit beer category during GABF. Now, the brewery is putting a spin on the classic favorite with their latest release, Double Apricot Blonde. The 22oz bomber contains a brew made with apricot puree, aged in whiskey barrels for five months. The final result melds fruit and bourbon flavors, creating notes of caramel and burnt sugar. Double Apricot Blonde will be available on draft and in 22-ounce bombers at North and South Docks. Bombers are also available for purchase at liquor stores across Colorado. [Read full article]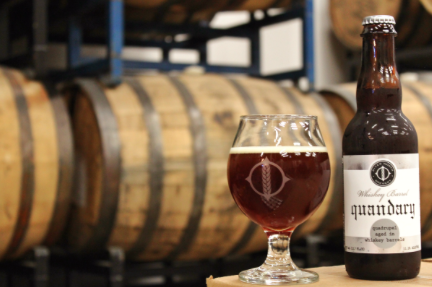 There's not one, but two announcements of whiskey barrel brews this week. This particular release is for Whiskey Barrel Quandary from River North Brewery in North Denver, CO. Quandry, River North's neoclassical Abbey-style quad, was placed in whiskey barrels for over a year before brewers decided it was aged to perfection. Now, the 2016 Whiskey Barrel Quandry boasts dark fruit notes with a lingering oak and warming finish. If this release is anything like last year's, we know it'll be good. The 2015 Whiskey Barrel Quandry earned a 98/100 rating in DRAFT Magazine. This year's release will be available now, both on tap and in 375ml bottles to go from the brewery. [Read full article]
\
Hops and Harley, a festival devoted to craft beer and dogs, recently took place in Berthoud, CO. Hosted by City Star Brewing, this festival was a chance for dog lovers to knock back some brews while hanging with their dogs, listening to music, and doing good for the local community. This year's Hops and Harley fest donated 100% of the proceeds to National Mill Dog Rescue, a non-profit whose mission is to rescue, rehabilitate, and re-home discarded puppy mill breeding dogs and to educate the general public commercial dog breeding. After all was said and done, Hops and Harley raised a whopping $25,000 for the canine-loving charity. So with that, we would like to raise our glasses to City Star Brewing – yet another brewery bent on making the world a better place. [Read full article]
---