No Comments
Ultimate 6er | 'Lover' Comes to Great American Beer Festival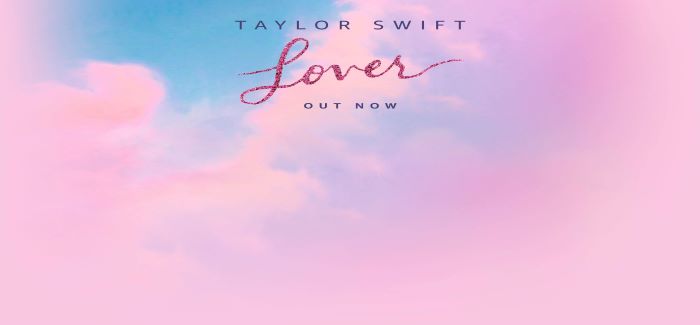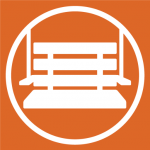 The Great American Beer Fest is an awe-inspiring menagerie of beer. Good beer, weird beers, surprising styles, and not nearly enough time to give them all a thoughtful pause. It can be overwhelming to know where to start, so we over at PorchDrinking have several different routes that we have planned out to make it easier for those who love specific styles. There isn't really a wrong way to do GABF (except not drinking water, please drink water) so here is a way to dive in that is more musically inclined.
Taylor Swift poured her honesty and vulnerability into her seventh studio album, 'Lover' and she delivered unto us a collection of heartwarming ballads and anthems we will be singing for years.

The second track off of the record "Cruel Summer" helps starts off the album strong, and that's what we are going to do, dive right into the ABV deep end. As Taylor eloquently sings "Devils roll the dice, angels roll their eyes" and the "Cruel Summer" may be over, but that means the start of Stout season. Criminal Commission is a 13.5% collaboration between Cigar City Brewing and Bottle Logic, it is a Rum Barrel-aged Imperial Stout with Banana, Vanilla and Cinnamon. This beer is also found on our Pastry Stout guided route.
---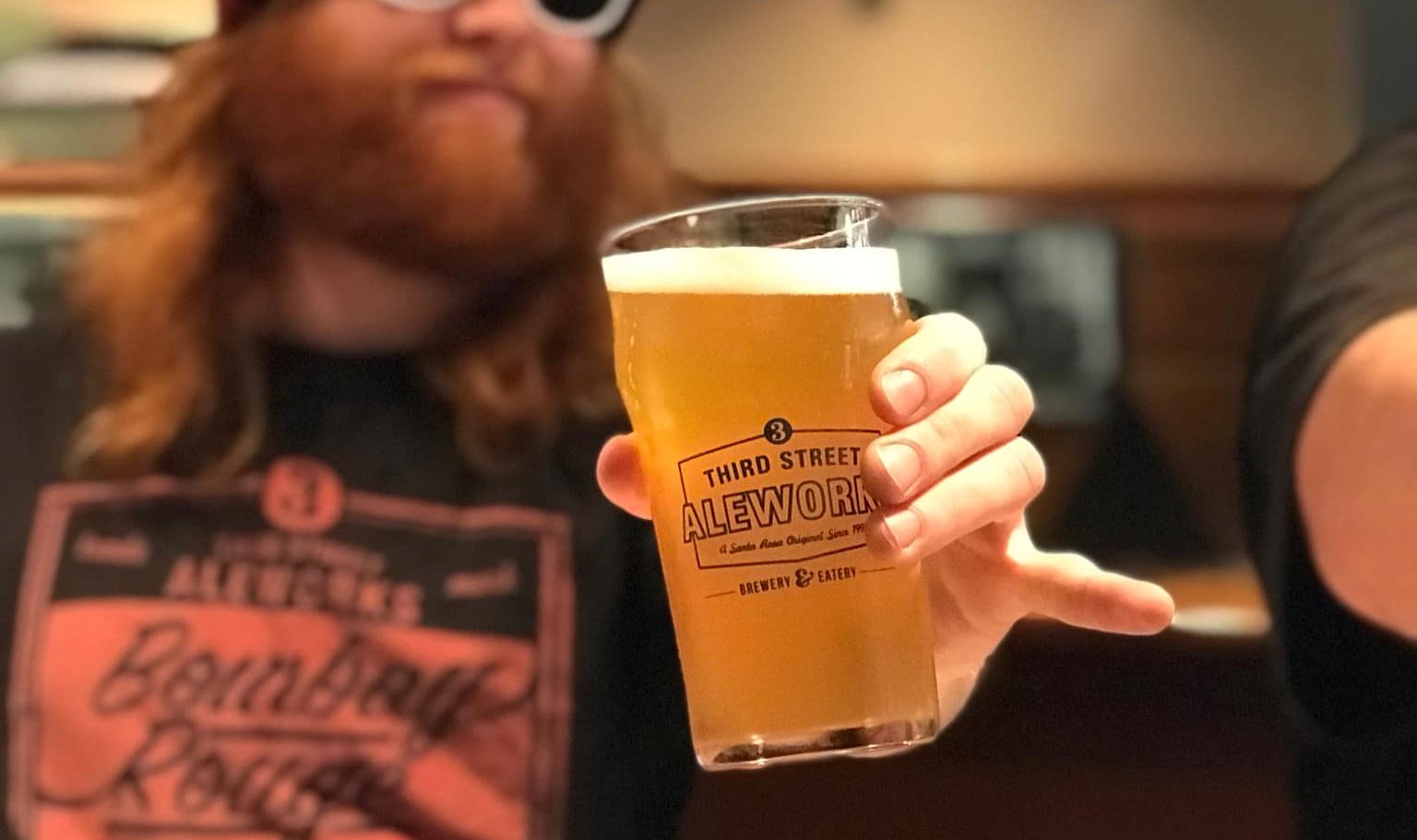 Clearing the palate and slowing things down a little we turn to the title track, "Lover". The lyrics now pasting teenage Instagrams is becoming the first dance at all the weddings you attend in the next couple of years, and a wedding would not be complete without champagne. Third Street Aleworks comes thru with their effervescent Brut IPA, Bubble Party. A new style that burst onto the scene this last year, some believing it to be the balancing counteract to the hazy trend. Let this dry style wipe your taste buds clean with it's crisp and bitter finish.
---
"I Think He Knows" reminds one of that hot summer fling that burned bright and fast. The song is a little spicy, a little flirty, a little sweet. So head to Brickway Brewery and Distillery and try their Jalapeno Pineapple Pils. Hopefully just as memorable.
https://www.instagram.com/p/BzMFPBnFlGK/
---
The lyrics of "Death by a Thousand Cuts" is a conversation that would be best shared with a good bottle of red and your best girlfriends, so I suggest sipping the Orpheus Brewing's under the shadows which is a wild ale aged in wine barrels with blueberries, a perfect complement to opening up about past traumas. 
https://www.instagram.com/p/Bxw_7QAFZJS/
---
"Soon You'll Get Better' is the most heartbreaking song on Taylor Swift's album 'Lover', as it is about her Mother's second battle with cancer. For this painful yet poignant song, you should wander over to the Denver Beer Company's booth and try the light and fruity Princess Yum Yum. This raspberry kolsch is apart of their core beers, but the month of October they have their #drinkpinkcampaign, where a percentage of sales will be donated to Breast Cancer research in Colorado. Always nice to drink for a cause. 
https://www.instagram.com/p/B3GDxCZpbzV/
---
Swift's song "You Need to Calm Down" was the second single off the album and quickly became one of the top contenders for song of the summer (but we all know Truth Hurts won). What a way to say goodbye to summer than with the fruited sour Tropical Squeeze from Armadillo Ale Works. 
https://www.instagram.com/p/B16xol2na9v/
Have Fun. Drink Water! 
Feature image is a screengrab from Taylor Swift's "Lover" video.
---