No Comments
The World Lupulin Challenge | A New Hop-Forward Beer Competition Calls for Entries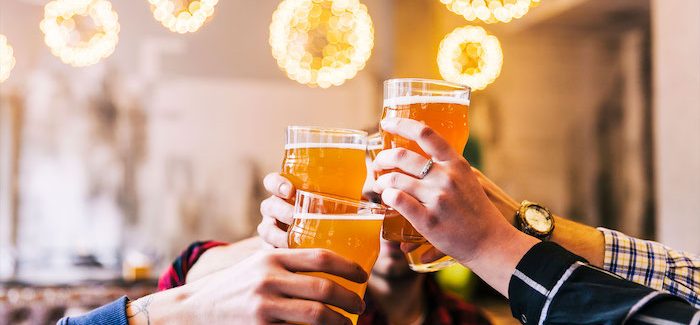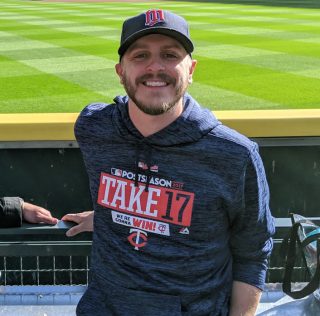 The World Lupulin Challenge is a new competition born out of the desire to identify and recognize the best commercially brewed IPAs and Pale Ales. The Challenge will award gold, silver and bronze awards to the top three entries in each of six categories:
American-Style Pale Ale
American-Style IPA
American-Style Double IPA
Juicy or Hazy Pale Ale
Juicy or Hazy IPA
Juicy or Hazy Double IPA
Registration for the World Lupulin Challenge is currently open through September 30. Judging will take place October 12-15 with the winners announced on October 21.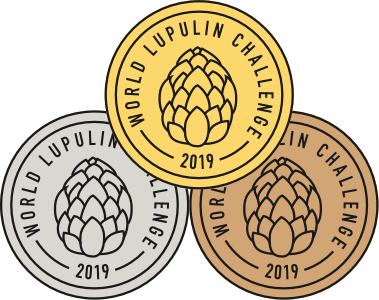 Competition Rules
The competition is open to Commercial U.S. and International breweries
Each brewery or brewery location is allowed up to two entries per category
No one beer may be entered into more than one category
Entries not received by the cut-off date are disqualified
Each brewery must submit four cans or bottles of at least 12 oz. for entry
Competition organizers are not responsible for wrongfully categorized entries, mailed entries that are not received by the entry deadline or entries that arrive damaged
Honoring the Hoppy
Amber Forbes of the World Lupulin Challenge says the competition's goal is to pay homage to the old guard of hoppy beers while recognizing the new blood – hazy beers.
"Beers like Two Hearted by Bells, Piny the Elder by Russian River and 2×4 by Melvin found a wider audience with national hop competitions. We want to be able to showcase beers like that again. But consumers have proven with their wallets that haze is here to stay."
With hoppy beers consistently the top-entered category at GABF, the new competition hopes to create a competition in which the winners are recognized worldwide.
Breweries can enter their beers in the World Lupulin Challenge by visiting lupulinchallenge.com. A fee of $55 per entry is required.
Feature Image Courtesy of the World Lupulin Challenge.
---