No Comments
Big Lake Brewing | Sparti Parti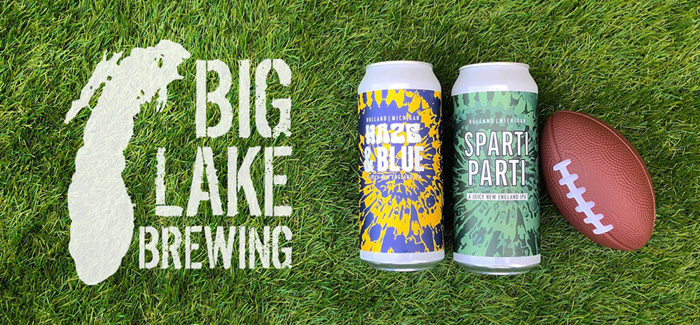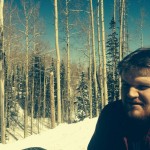 This was supposed to be a post about how the perfect March Beer was found; A bright St. Patrick's green colored can that would help the run MSU was sure to go on in the NCAA tourney.  But then the world decided to melt down. While unfortunately you can't obnoxiously scream "GO GREEN" "GO WHITE" with your friends, it's still possible to enjoy Big Lake Brewing's Sparti Parti IPA while barricaded in your own home.
Sparti Parti is a tangerine-tinted gold that with a small but shock white head.  If you had just seen the glass without knowing anything about it you might assume it was a wheat. It smells faintly tropical and herbal but not necessarily citrusy. Sparti Parti has more of a mellow cantaloupe odor than a sharper orange or pineapple. Because it was made with Amarillo and Mandarina hops, one would expect a blast of orange in this particular IPA. That wasn't quite the case.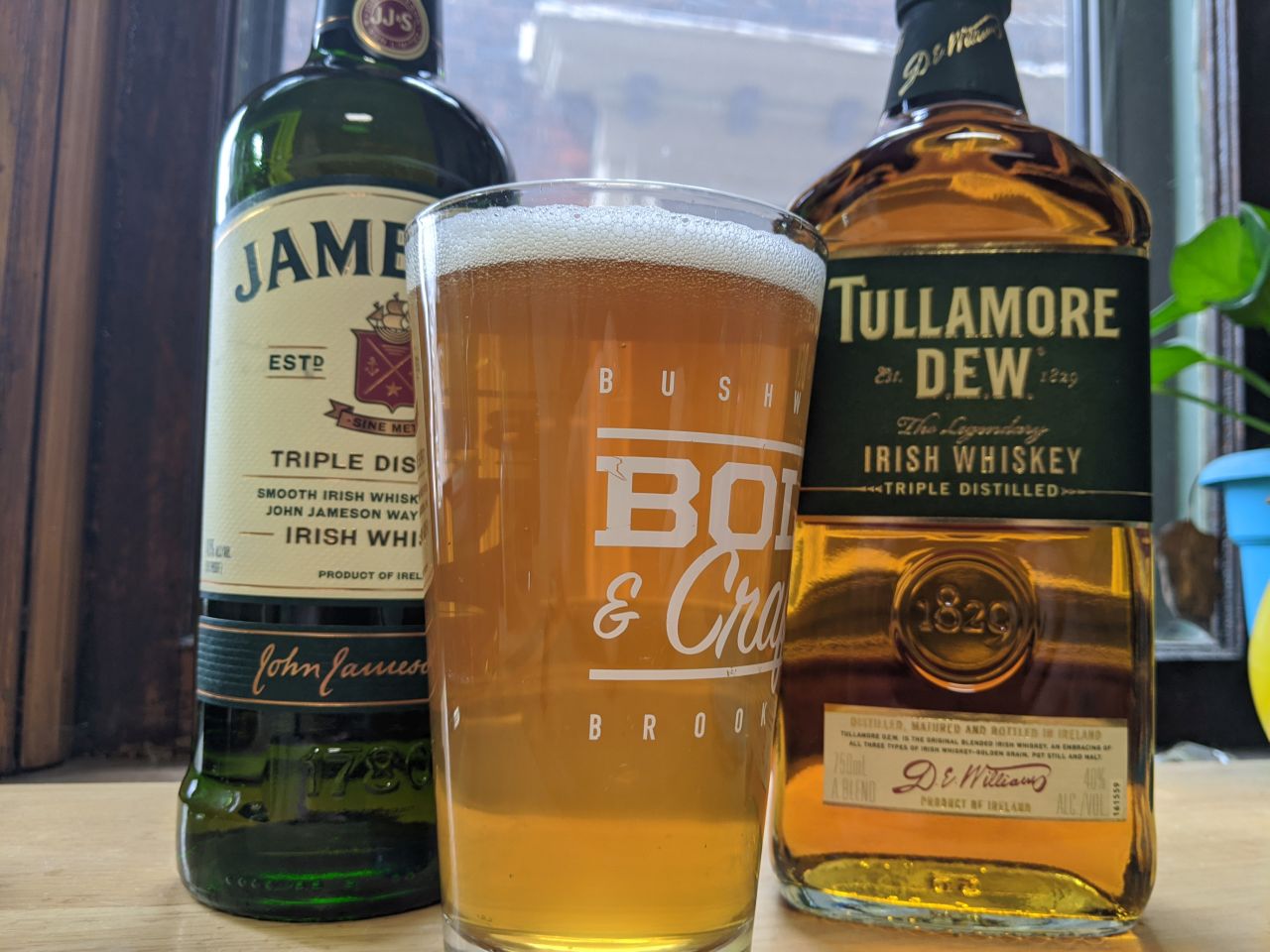 The first sip was a bit of a surprise than what one would imagine based off the hop profile. Sparti Parti it tastes more piney than citrus, but it is still an extremely pleasant beer that has orange notes. It also carries a nice crispiness and a quick finish. It's a very sessionable beer that rings in at an unsuspecting 7% ABV, which wasn't noted on the can itself but easily searchable online. It's so crushable that you'll want to be mindful about taking it slow with the higher ABV, unless your session is a race. For those who have been to a few in-person Sparty Parties, this smells and tastes better than anything you'd actually encounter in East Lansing. Furthermore, you don't have to worry about your couch being set on fire.
https://www.instagram.com/p/B8zdkA7gcTB/?utm_source=ig_web_copy_link
The current pandemic makes for a slightly scary world out there. But, there is something to taking a moment to sit back with a good beer and enjoy watching a great sporting event, or what's left of those. With nothing else on and the threat of being locked up with your family or roommates for two weeks, stocking up on some Sparti Parti and using YouTube to find new video series or even sports, such as Ice Cross, never hurts. There may not be a whole lotta green in their outfits but you can get still your Sparti Parti on while doing some social distancing.
Feature Image Photo Credit: Big Lake Brewing
---