10 Comments
COVID-19 Closures | Ways to Support Your Local Colorado Breweries During the 30* Day Closures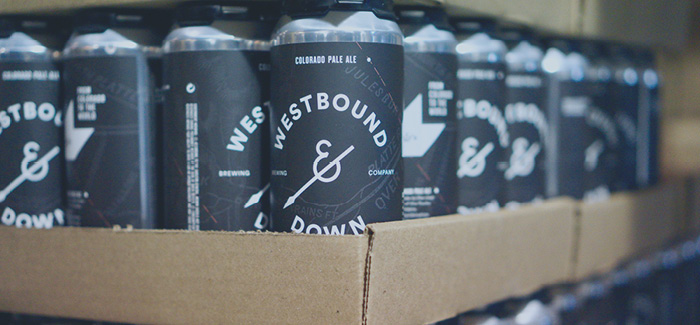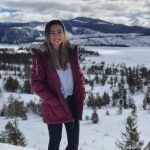 As new developments arise and things are changing as it seems almost by the hour during the COVID-19 pandemic, it may be tough to keep up with which breweries are still open; in what format they are open in, if they have certain limitations (depending on the state that you're in), and so on. The underlying factor remains the same: everyone is affected in one way or another by the growing pandemic, but we all love the craft beer community and want to find ways to continue to support one another.
An aspect of the craft community that always shines through no matter what the industry is going through is how close knit and supportive it is. Through these more difficult times resulting from COVID-19 closures, it's been about how we can all come together and weather this storm as a community. There's been nothing but heartfelt messages of support on the various brewery social media pages that you navigate to — with so many comments asking how to support their local breweries at this time. Not to mention, the breweries themselves are still seeking out ways to support their communities, employees, and all that are affected with these new measures.
Andy Jessen of Bonfire Brewing shares that one of the first quotes and goals of Bonfire is to weave themselves into the community around them in Eagle and that bond within their community has shown during these more difficult times. They, like many breweries, are coming up with creative ideas to generate a revenue flow while their taprooms are closed. These initiatives do make a difference to each small business.
https://www.instagram.com/p/B915PLiJ3TQ/?utm_source=ig_web_copy_link
Here in Colorado, Governor Jared Polis asked that all dining-in operations to be stopped late Monday afternoon state-wide, which extended past Mayor Michael Hancock's mandate earlier that morning that all Denver breweries, bars, and restaurants be closed, effective at 8 am the following morning. This meant that breweries had to adapt quickly and convert over to operating in a to-go format during the time where their facilities have to be closed. Basically overnight, #ColoradoCurbside became a center where businesses can promote their curbside and to-go offerings, to let the local consumers know that they're still operating in the to-go format. Someone even crated an Instagram account in hopes to repost what various businesses have shared.
https://www.instagram.com/p/B916ZV5FPMu/?utm_source=ig_web_copy_link
We shared a few ways you are able to continue to support your local breweries with the mandatory closures at this time. To go even further than letting you know which Colorado breweries are offering to-go options and condense the information in one place for you, we've started to round up a list of which local breweries are offering gift card purchases, delivery, online shops, their current to-go offerings, and how to contact them if they offer the option to order ahead in partnership with the Colorado Brewers Guild and their members.
If you are a brewery who does offer one or more of the mentioned, please feel free to contact us and we'll get that added to the list. You may also find your local brewery on Craft Alley's list for a delivery option.
---