No Comments
Odell Brewery – IPA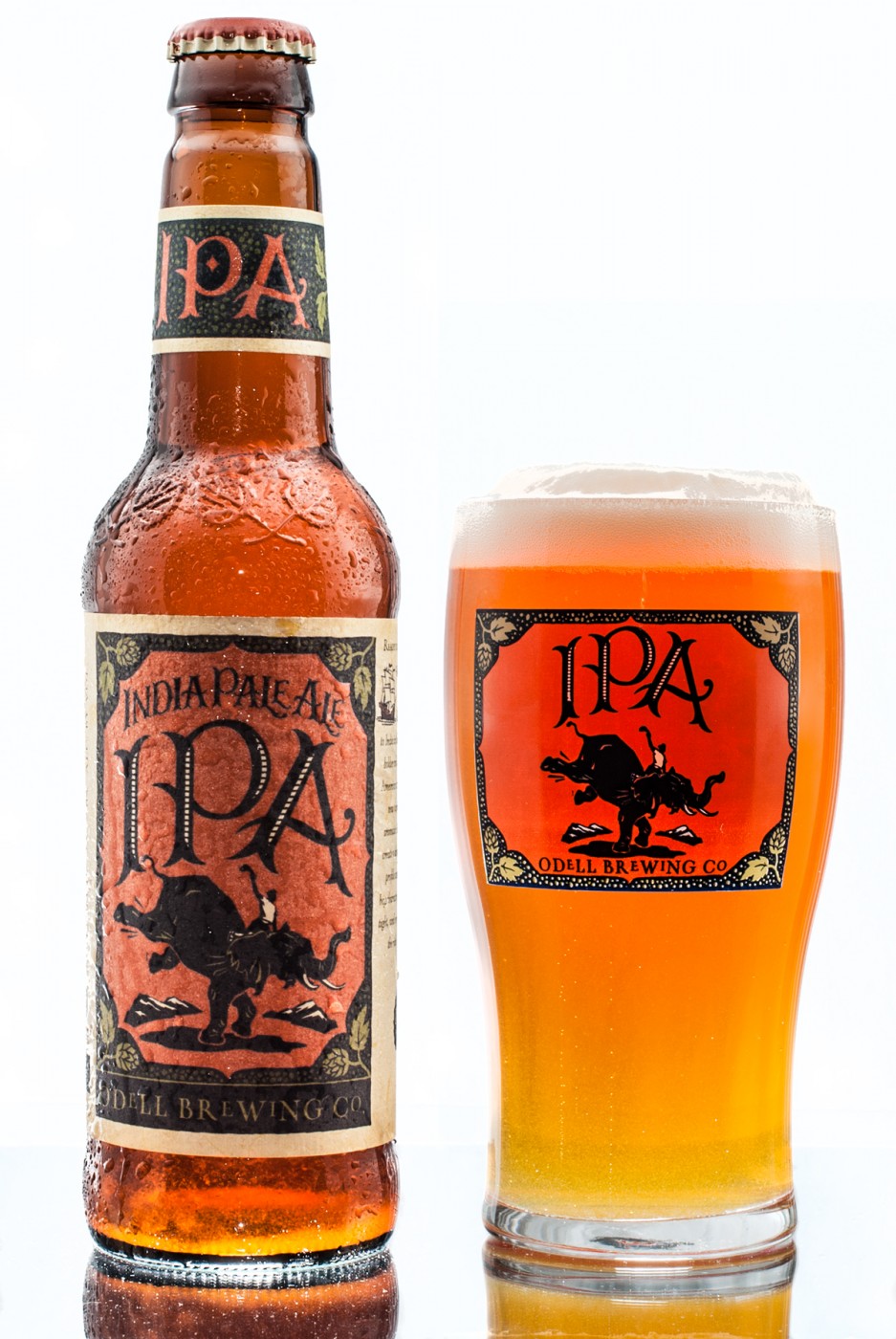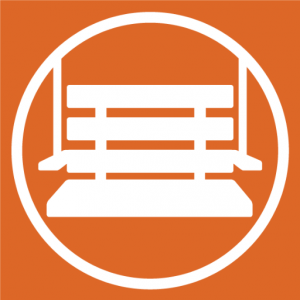 Avg. Reading Time:
1
min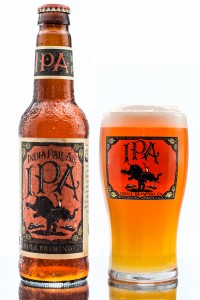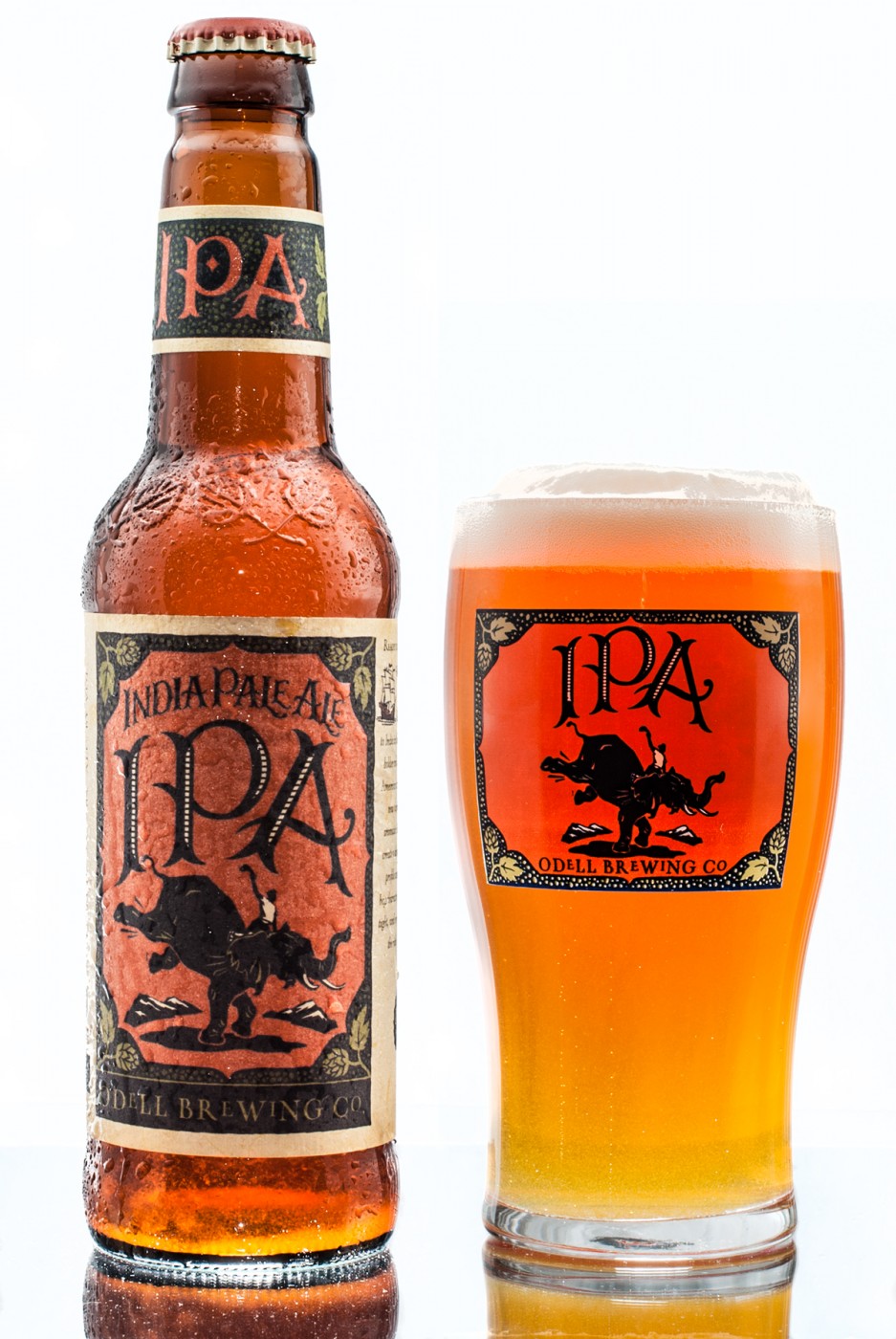 IPA – Odell Brewery, Fort Collins, CO
ABV: 7%
IBU: 60
If you are ever in Fort Collins, CO, you will be thankful to find four breweries less than a mile away from each other. To get the best "hops on," hop over to Odell Brewery to try their version of the classic American IPA. It has a bitterness that you can not find in most IPAs, but is remarkably clean. It is difficult to compare this beer to other IPAs. Imagine: An aged New Belgium Ranger IPA. Keep in mind, however, this is not a beer for the weak at heart (those who can only down Bud Light or Coors Light). It takes a "brave" man (or woman) to battle this beast, but if you prevail, you'll be wondering why you have never tried it in the first place. This golden brew has a crisp hoppy taste with a finish that goes well with most greasy BBQ. Like most IPAs, this one should be enjoyed outside in the sun or around a campfire.
If you don't live in Arizona, Colorado, Idaho, Kansas, Minnesota, Missouri, Nebraska, New Mexico, South Dakota or Wyoming, you will not find this beer in your local watering hole or alcohol store.