No Comments
Fort Collins Brewery Doppel Bock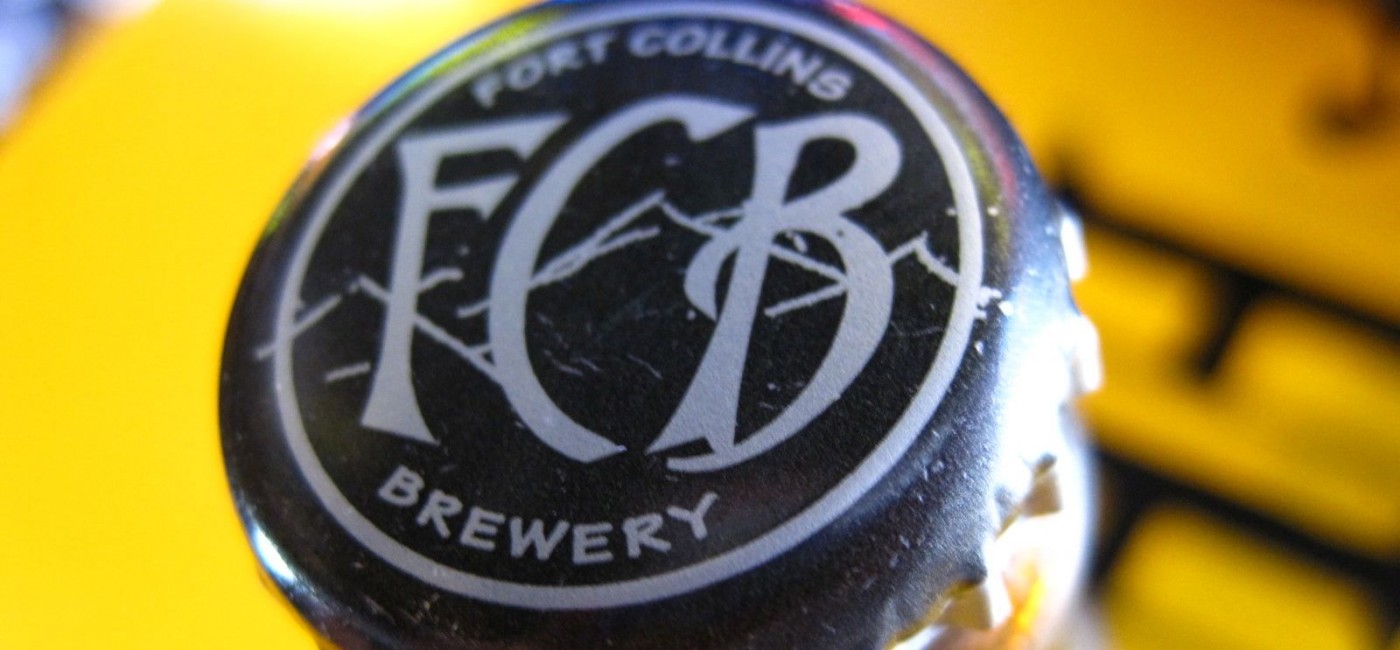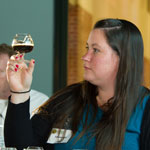 10.2% ABV
A few weeks ago, Fort Collins Brewery hired a Marketing Director for the first time. Honestly, I was pretty surprised a brewery with such a huge facility and a giant reach across the country didn't have an in house marketer. I was lucky enough to be invited to meet the new director, Charles Stanley, over a pint of Fort Collins Brewery Doppel Bock.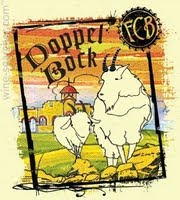 Doppel Bock is the brewery's fall seasonal that gives a different take on the traditional style. The brewers line about this lager is that it is double smoked. This  provides a nice rich smokey flavor on the taste, that is subtle on the nose. Toffee and caramel notes balance the grainy rye aromas.
It poured a deep rich mahogany and had a thin head. The smokiness of this brew complimented the traditional malty sweet flavors of a doppel bock.  The mouth feel was smooth and creamy with no bitter finish in sight. I sipped and savored the smoked lager as we discussed beer culture in Fort Collins and Stanley's transplant to Fort Collins Brewery from Upland Brewery.
Doppel Bock is brewed every spring, and lagered for 6 months for its fall release. Finding it in bottles this time of year may be a challenge, but you can stop by the tasting room at Fort Collins Brewery for a pint.