No Comments
Ultimate 6er for the Macro Convert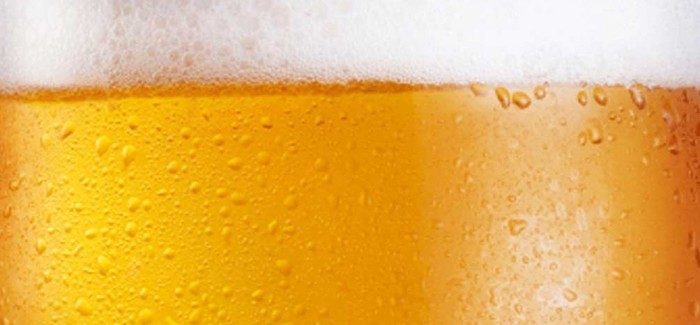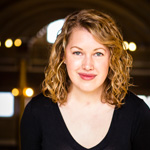 I recently decided to buy only craft beer, but sometimes I still get in the mood for something yellow, bubbly and light in alcohol. If you're trying to kick PBR for a better option, try some beers that always work for me. Here is my Ultimate 6er for the Macro Convert.
Also, to hear why I committed to buying craft, read my article, "Why I don't drink 'shitty' beer."
Nomad | Great Divide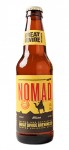 ABV: 5.4%
This beer once was a summer seasonal, but is now a year-round fridge filler. This is a pilsner with a little bitterness that is perfect to drink all afternoon.
---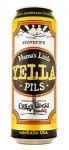 ABV: 5.3%
This is another pilsner that is great to take with you wherever. These light beers aren't only light in color and alcohol, but are also light to carry. "Mama's" come in cans which makes it easier to take to the park, hike, tailgating party or movie theater (you didn't hear it from me).
---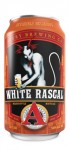 ABV: 5.6%
This one is for the wheat beer lovers. You could put an orange slice in if you wanted to, but it certainly doesn't need it. This flavorful and sessionable (drink all day) beer has enough flavor on its own.
---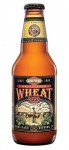 ABV: 4.4%
Here's another one for the hefe fans. A wheat beer that's easy to drink and easy to find in most states should not be taken for granted.
---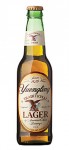 ABV: 4.4%
This is a surprising one because Yuengling is not considered a craft beer by the guidelines drawn by the Brewers Association. The reason it makes my list is that I don't consider it a "macro" beer. Yuengling is the largest family-owned brewery in the United States. It is American-owned and has a larger benefit to the local and national economy than other foreign-owned big breweries.
---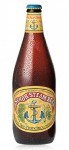 ABV: 4.9%
This lager satisfies the need for something bubbly but also offers a little more body for a satisfying brew.
Don't compromise your beer choice when it comes to an easy-drinking beer. Support your local craft brewery.
---