No Comments
Melvin Brewing | Jenny Lake Pilsner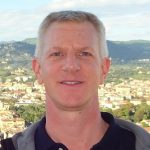 Located at the base of the Teton mountains in Jackson Hole, WY, Melvin Brewing has gained a reputation – and numerous awards – for serving up high-quality, hops-forward brews. After a day of strenuous adventures in the outdoor paradise of Grand Teton National Park, Melvin's Jenny Lake Pilsner provides a satisfying shot of liquid refreshment.
Mountain Lake Spawns Two Beers
The Jenny Lake name is a bit of a rip on cross-town rival Snake River Brewing's maltier, Vienna-style Jenny Lake Lager. Not to worry, though – the staff at Melvin assured me that it's all in good fun and part of a friendly competition between the two breweries.
And yes, there really is a Jenny Lake. It's located in the national park at the base of a stunning canyon and towering mountains.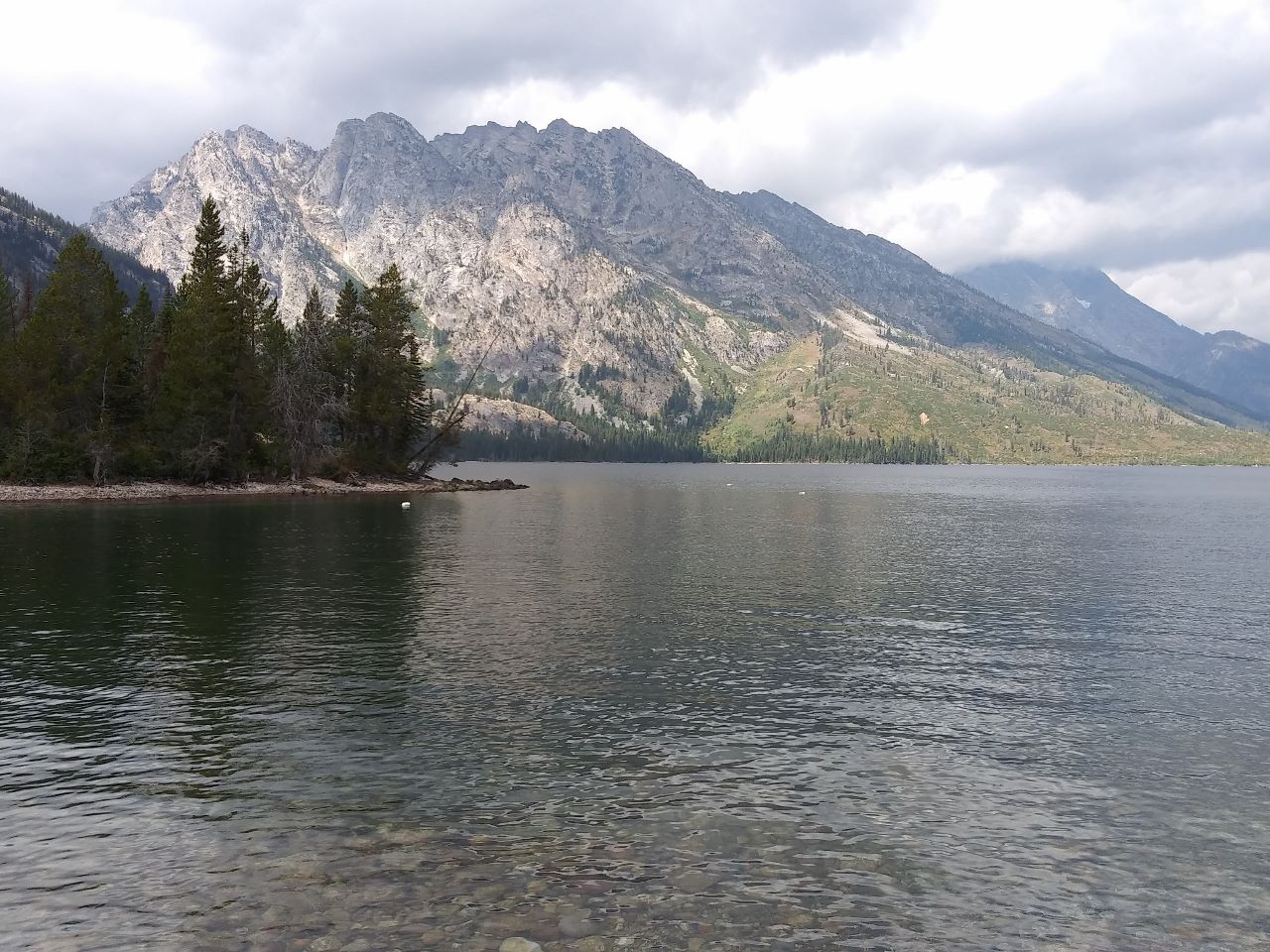 Geography lessons aside, the first impression of the pilsner is that it's your standard model. The light straw/golden coloring gives way to a nose of noticeable hop aroma and a light-to-medium body. Flavor-wise, it also has the traditional components of a pilsner – crisp and bitter from the European noble hops. So far, nothing too exceptional, right?
Czech Meets West Coast
Only after the first sip does it become clear that this isn't your usual Pils. According to Melvin's bar manager, they consider themselves practically in the Pacific Northwest and the beer takes advantage of Melvin's deep familiarity with West Coast hops.
These added hops create several levels of complexity to what is traditionally a relatively clear-cut beer style. Dank and resinous characteristics mingle with the typical pilsner crispness and serve to complement rather than overwhelm it. The IBU of 15 probably gives the best indicator of how Melvin uses the West Coast hops in a traditional Czech pilsner to add depth and finesse without going bitterly overboard.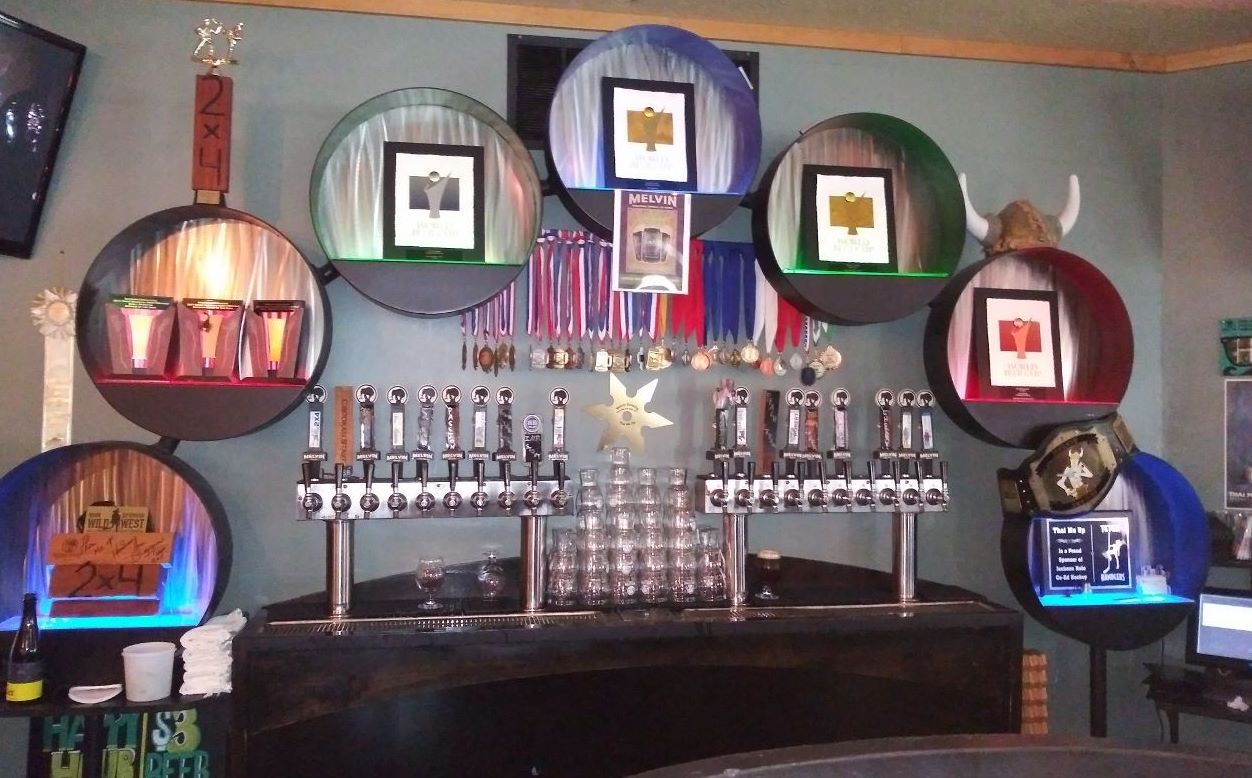 Overall, the beer retains the refreshing characteristics of Czech-style pilsners while giving drinkers a little more to think about. Although the hot summer days of drinking on the porch may be winding down, Jenny Lake Pilsner still offers a great post-hike pick-me-up. It also pairs well with the spicy food served at the brewery's Thai restaurant.
---