No Comments
Mystic Rye | Toltec Brewing Co.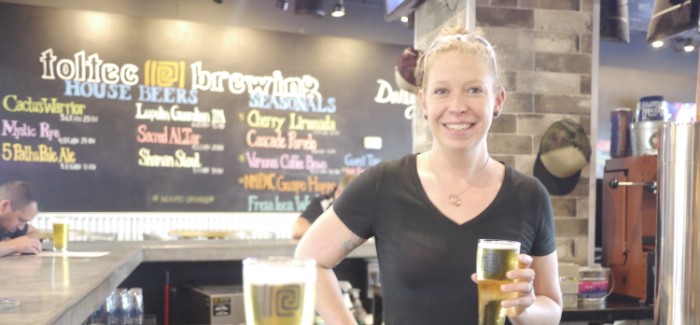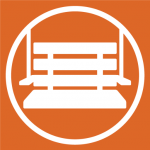 An Albuquerque, New Mexico, native, Kaylynn Krosche still recalls the scent of hops hitting the boiling kettle as her father homebrewed. Her passion for beer and brewing developed early. And it has evolved into her life-long pursuit. Krosche is now the founding brewmaster of Toltec Brewing Co. in Albuquerque. Her presence is well recognized through her active involvement in the community and through medals and awards.
The Brewery
Toltec Brewing strives to be the embodiment of the expression "Toltecayotl" or "to have a Toltec heart." The tagline "Be worthy and excel" describes what "Toltec heart" means to the brewery; to be worthy of visitors' patronage by providing excellent beer, food and service. From Cactus Warrior Wheat Beer, brewed with agave nectar, to Sacred ALTar German-Style Amber Ale, visitors can enjoy the theme throughout the establishment.
The Beer
Mystic Rye (ABV 4.5% | IBU 24) is a German-Inspired Lager with malted rye and German hops. Mild yet spicy German hop characteristics harmonize with the spiciness of the rye. "That's usually what I get at the end of the day," Krosche says. This refreshing sessionable Pale Lager with a snappy bite at the end that's the perfect food companion. Mistic Rye pairs well with some of their specialty dishes like mac and cheese with kabob chicken and beer-battered avocado tacos.
https://www.instagram.com/p/B1oqfXklRg0/?utm_source=ig_web_copy_link