No Comments
Preview | Burns Family Artisan Ales Celebrates One-Year Anniversary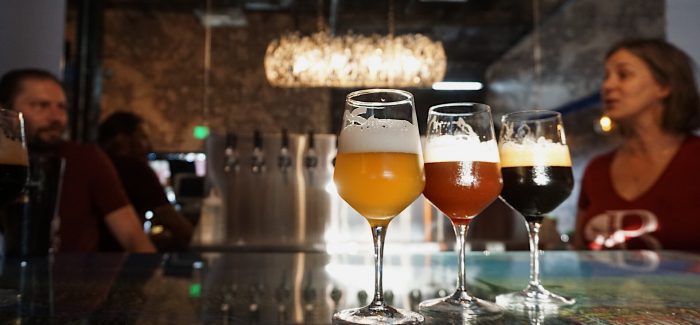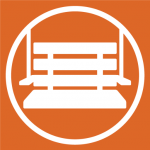 A lot can happen in a year. Whether we adopt the  "new year, new me" mentality every January, or simply opt for a new order at the coffee shop, it's safe to say that we humans rarely end a year in the exact same place as we started. Laura Worley and Wayne Burns are proof that one year can change everything. The husband & wife duo behind Burns Family Artisan Ales have spent the last 365 days turning their passion for brewing into a full-time job, opening their boutique brewery Burns Family Artisan Ales in South Denver last August.
Slowly but surely, their unique menu of big beers and experimental brews has become known and loved by many locals. Now, they're getting ready to start the next year off right by releasing a slew of mile-marking new brews at their one-year anniversary party on Sept. 21. The (almost) 24-hour-long party will feature everything from a farm-to-table beer pairing lunch, to a hot-stone brewing (steinbier) demonstration at midnight. However, the owners say that the real centerpiece of the party will be the five new session beers on tap, as well as three head-turning anniversary editions.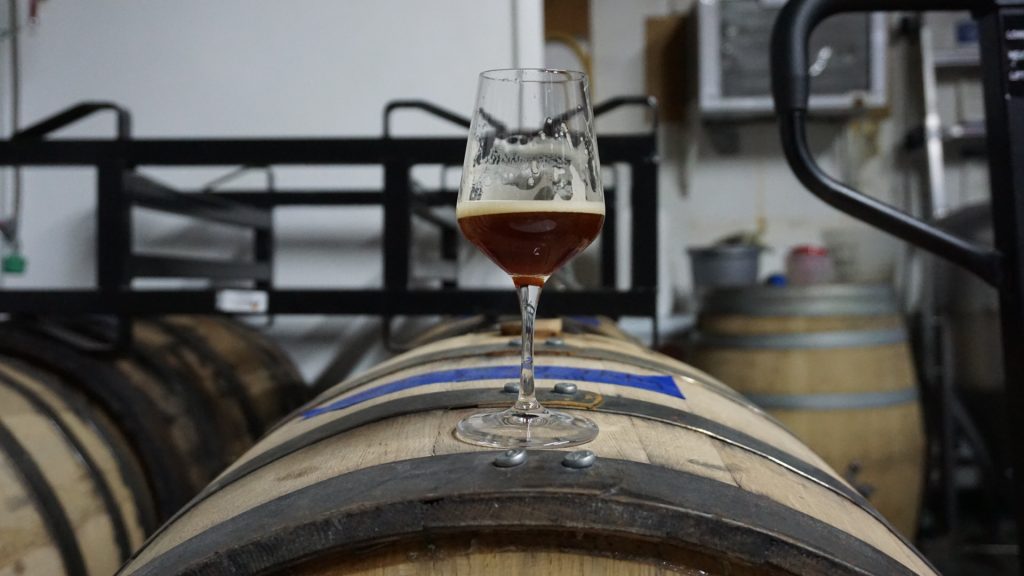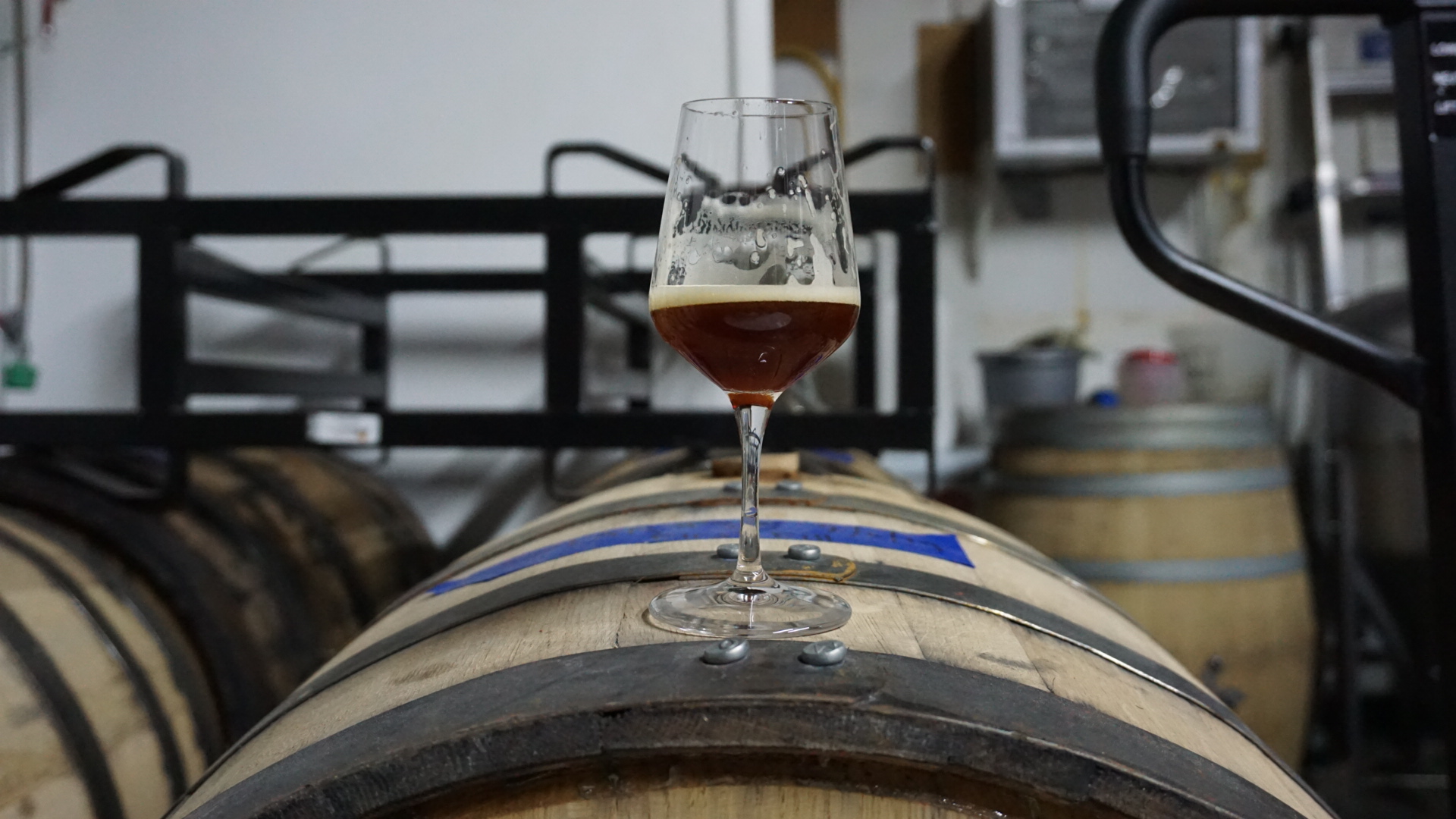 The new releases are a true testament to Burns' level of mastery. Known by many as the "Big-Beer King", he says that it's largely the confidence and consistency with which they brew their beers that have earned them notoriety among neighbors and a five-star rating on Untapped.
"It's not just that we make really strong beer well. We make really strong beer that tastes great off the tap but also taste great twenty years in a bottle. That's the differentiation for us," said Worley. "Our model is to elevate the idea of craft beer and bring it to everyone."
This year, Worley and Burns are putting their own inventive spin on a Grand Cru with the release of This is Your Year planned for 2 pm. This strong, yet balanced, amber pour is sweetened with Colorado's own Clark's Rasberry-Blueberry Honey during the brew. The result is an initial zippy bitterness balanced with a candied wheat flavor with notes of berries and a finish that is remarkably smooth. With such a pastry-like aroma, it's hard to remember that it has a 14.3% ABV under the hood.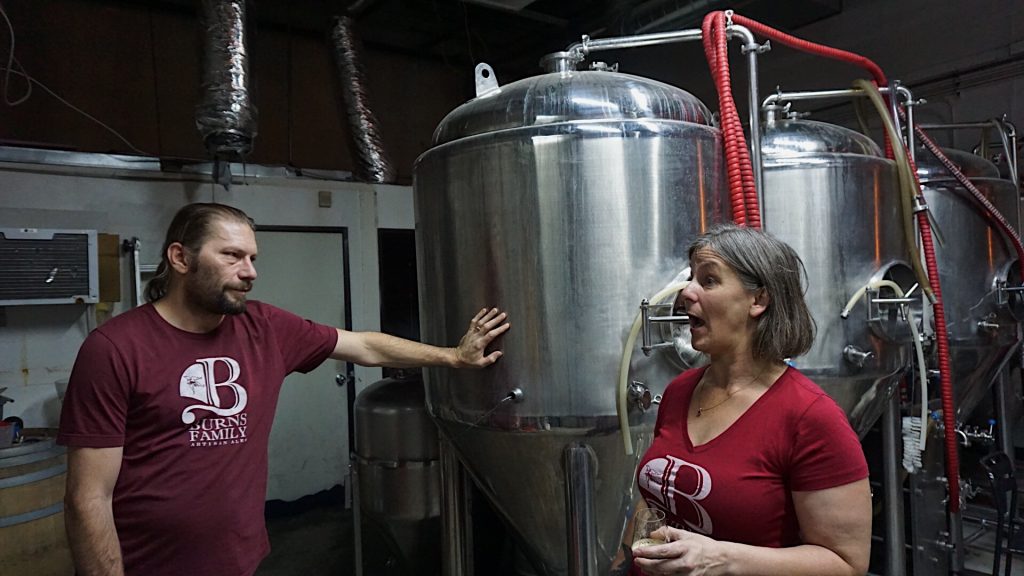 The Ship Of Theseus Anniversary release raises the age-old question: is a beer that's been made once before… the same beer? First brewed by Burns at Kuhnhenn Brewing Co. in Michigan, this legendary Old Ale is proof that the answer doesn't matter with such a delicious outcome. Aged in Deerhammer Single Malt Whiskey barrels for ten months, The Ship of Theseus (13.5% ABV) is described by Worley as "a more robust take on a light, session beer". Its makes its mark with a strong, toffee-like malt character and a flowery and sweet finish. It will become available to attendees at 3:30 p.m.
Finally, the Solar Eclipse. After a long 10-months spent aging in Laws FourGrain Bourbon Barrels, this Russian Imperial Stout (18.5%) will be released at 5 p.m. to warm up the party's attendees. With a pour as black as a solar eclipse, rustic malt characteristics and an unmistakable hint of bourbon, this stout reaches new heights in the field of brewing drinkable, high-octane beers.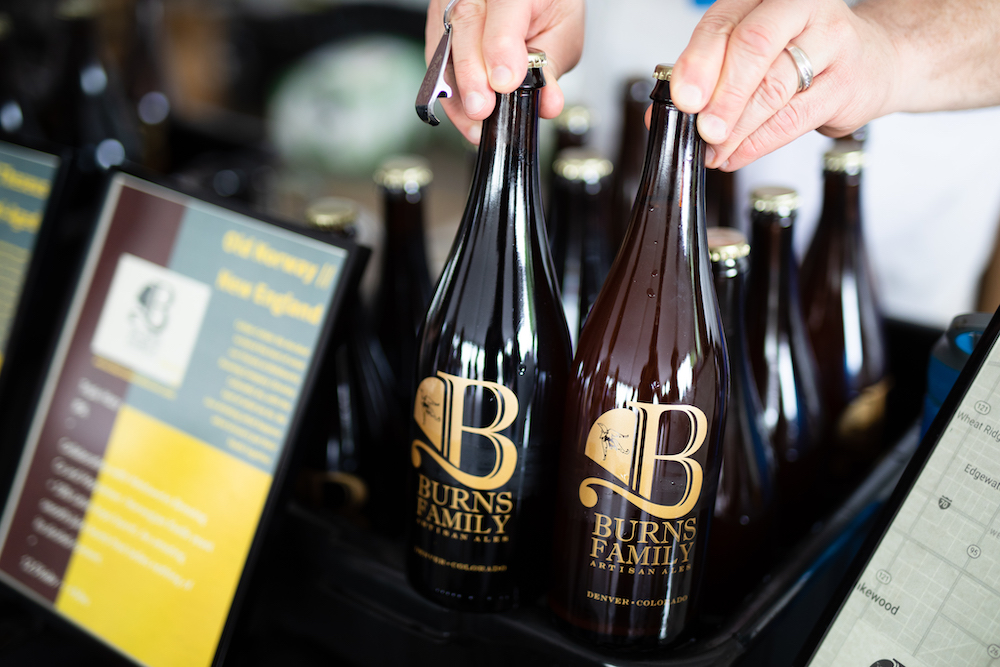 For Worley and Burns, the mission is in the name. Whether it be one year or one-hundred, they plan to keep offering a sense of family and belonging to anyone who wanders through their doors. This coming year, the pair say they plan to put some of their crowd-favorites out for retail sales around Colorado. As for the taps themselves, Worley says that the only thing they know for sure is that they'll never be dry.
"We're just going to keep putting one beer in front of the other. I think that's a pretty worthwhile goal."
The anniversary festivities at Burns Family Artisan Ales will be free from 2pm-12pm, though tickets are required to participate in the beer creation and beer-pairing lunch (get yours here).