No Comments
Event Recap | Odell Small Batch Festival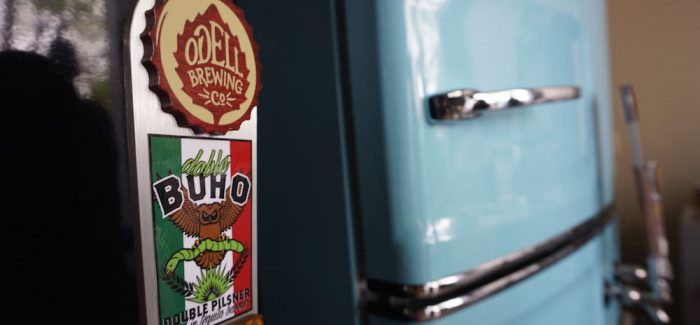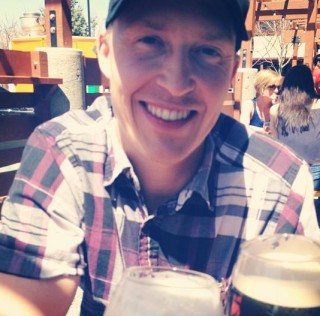 After a 4 year hiatus Small Batch Festival returned to Fort Collins, and as the saying goes "it was just like riding a bicycle." Entering the festival one fun perk that stood out was that bicycles were welcomed to a VIP parking in the main parking lot and those that drove had to park up top in the upper lot. Walking through the ticketing line was a breeze and the atmosphere as you entered the main bar was jovial.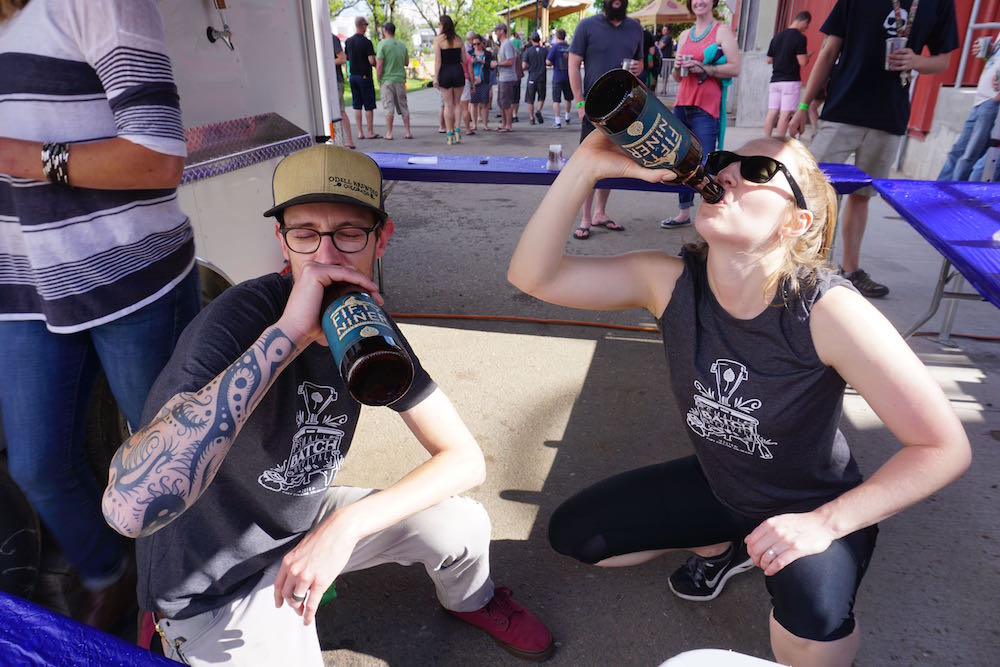 After tracking down a map one might have had difficulty deciding where to start. With 40 different beers including Odell staples like 90 Shilling, a seasonal favorite like St. Lupulin, or perhaps a blast from the past and fan favorite like Bobby, where to begin? Oh yeah, they also had a few firkins scattered throughout the fest that packed a flavorful punch. With quite a bit of overlap between the 5 different stations, one rarely needed to hunt down one specific tent to get the beer of their choosing. Finding the first beer of the fest wasn't easy, but I decided to start outside on the lawn area with an Extra Special Red. As you waited in line and walked around the grounds you could hear conversations about which beers people had sampled, what they were trying next, and other beer related topics. Standing in the short lines wasn't all that bad as you had a full glass to enjoy with great people all around you. Sunshine and outdoor beer fests go hand in hand, in my opinion.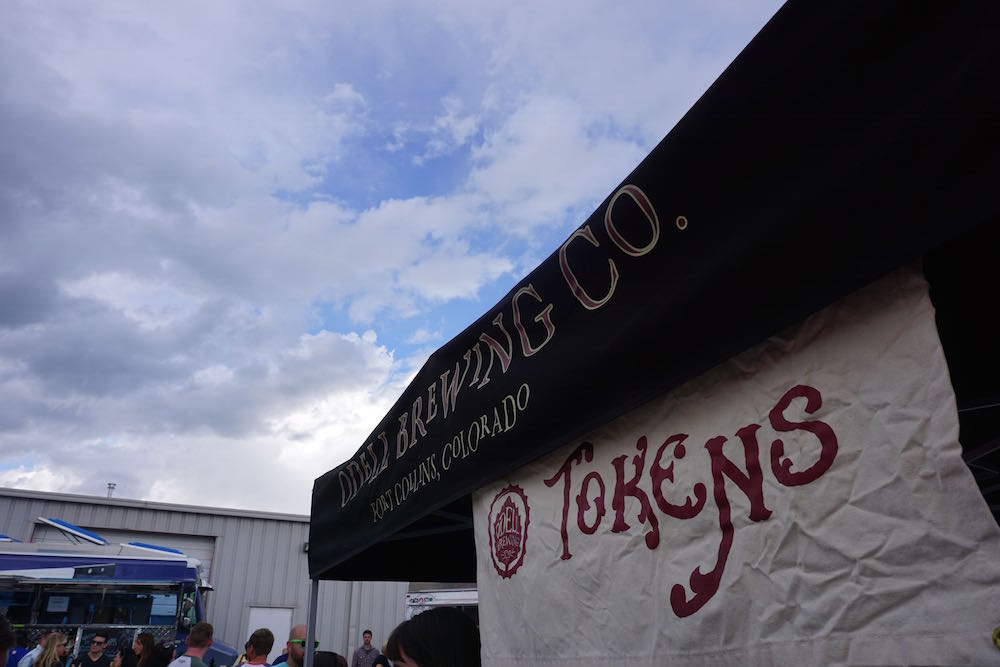 Since the last Small Batch Festival, Odell has completely remolded the patio, made a few "minor" brewery changes, and converted the building to the east into their new barrel cellar. Walking between the patio and the new cellar I could see the beer pipeline above showing off an exciting new stage for Odell and their fans. As I walked the grounds it was evident just how far the brewery has come in a short period of time. Walking back to my car in the upper lot, I began to wonder what increased capacity and a larger cellar could bring to fests in the future. I cannot wait until next year.  Yes, there will be a next year according to Adam D'Antonio from Odell.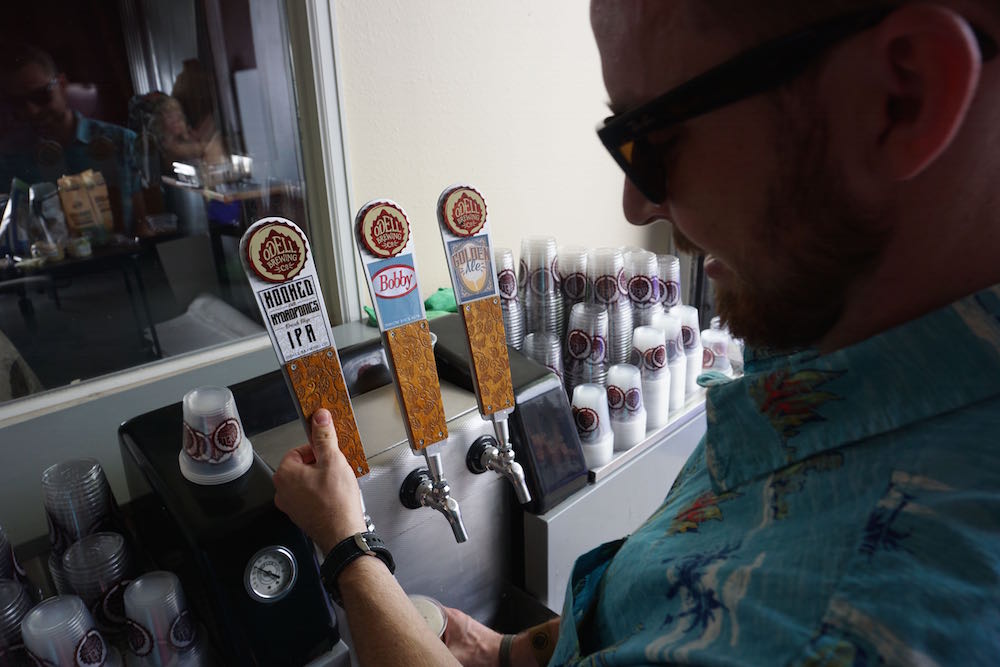 What about the beer you say? Here are a few of the highlights:
Bobby
I sought this beer out as before heading out. This fan favorite does not disappoint. Clean, crisp, and extremely drinkable. I would like to think there is a fish on the label because of how easy this beer is to drink and possibly fish with.
Extra Special Red
Consider this Runoff Red's bigger maltier brother. ESR is another fan favorite that I wish they brought back more often. The 7% abv is hidden well with the subtle sweetness from the malts and the strong hop profile.
Strawberry/Kiwi St. Lupulin Firkin
St. Lup is my favorite seasonal from Odell, so this beer was a must try and it did not disappoint. It tasted like a juicy hop forward beer, but instead of pure citrus you got a mouth full of strawberry and kiwi.  Perfect for a summer after day.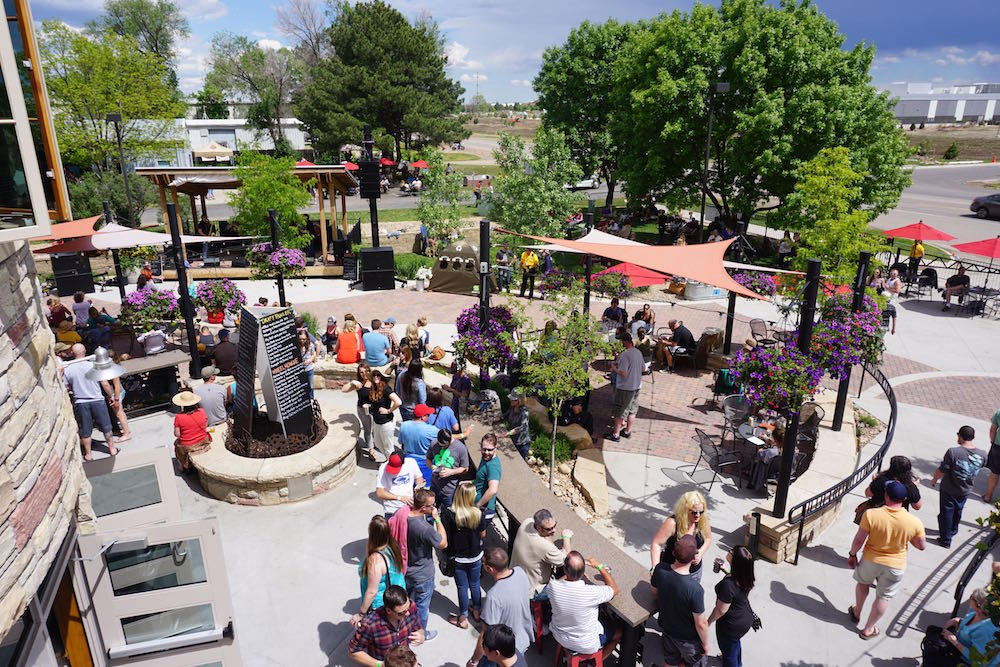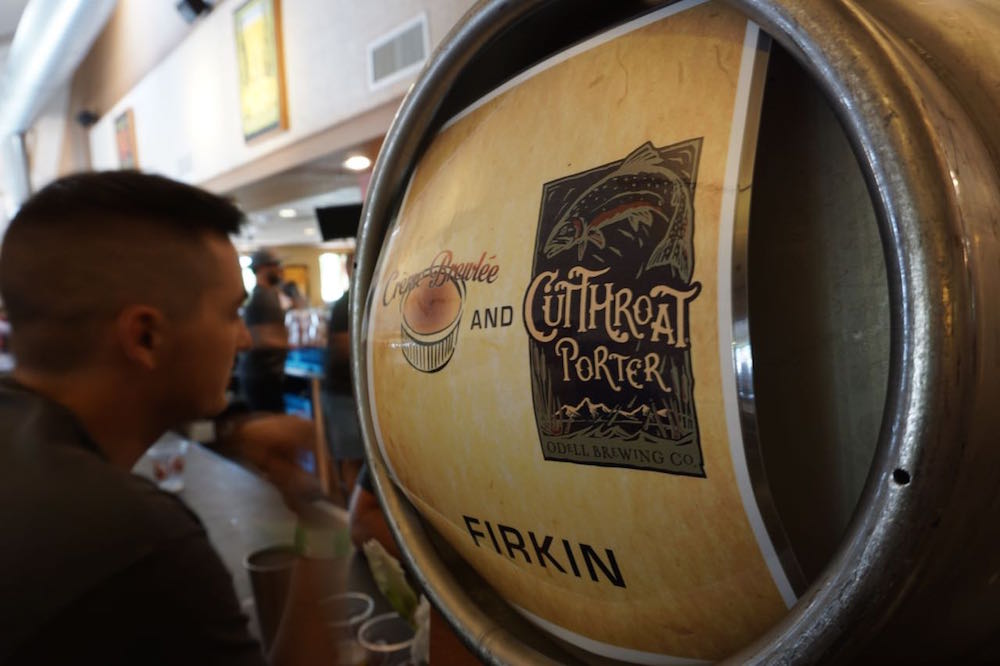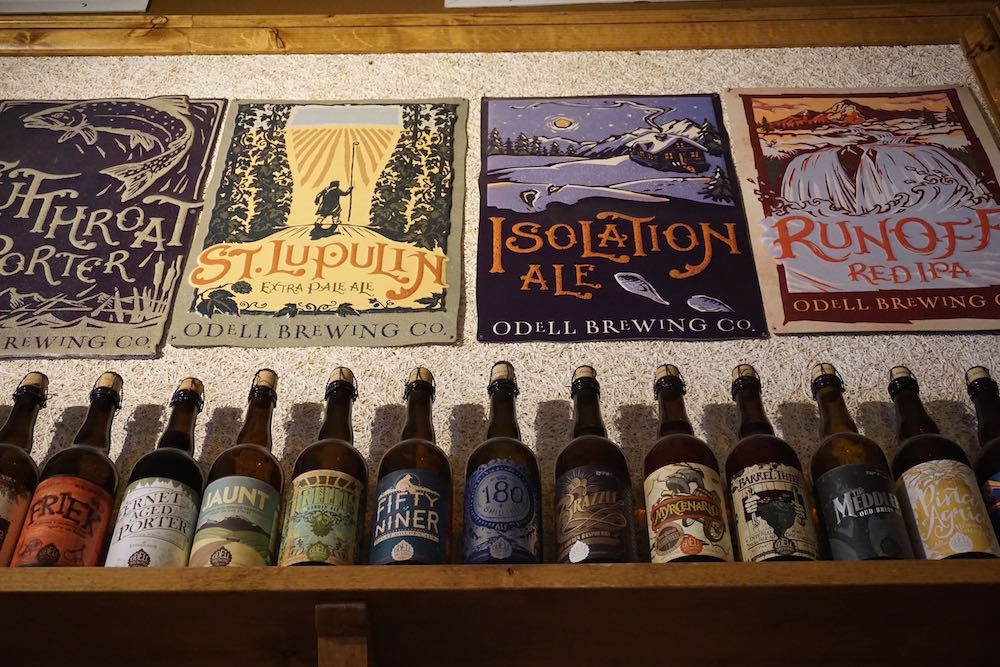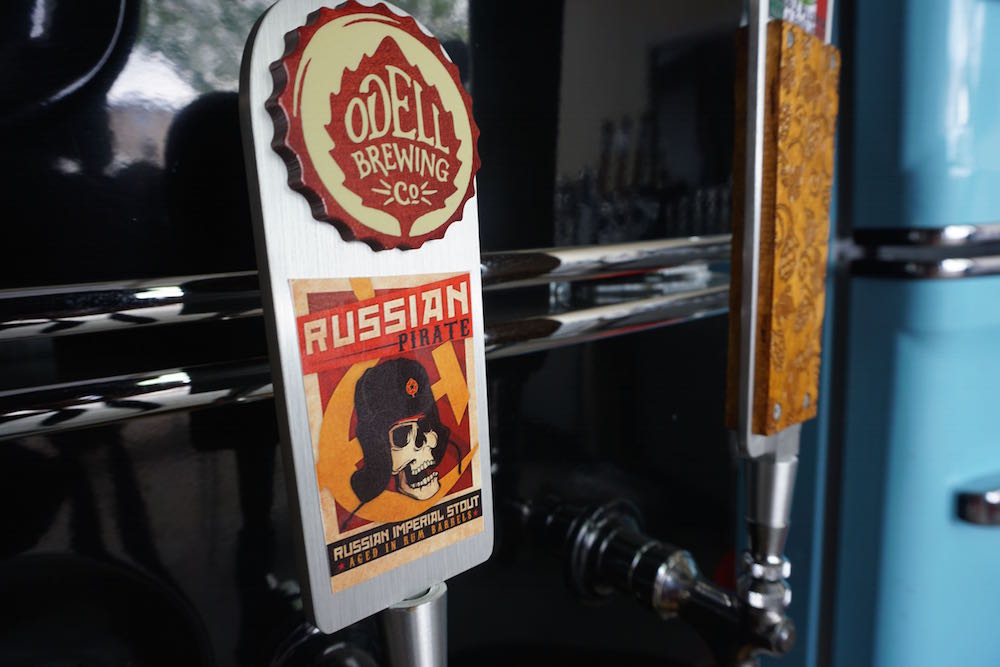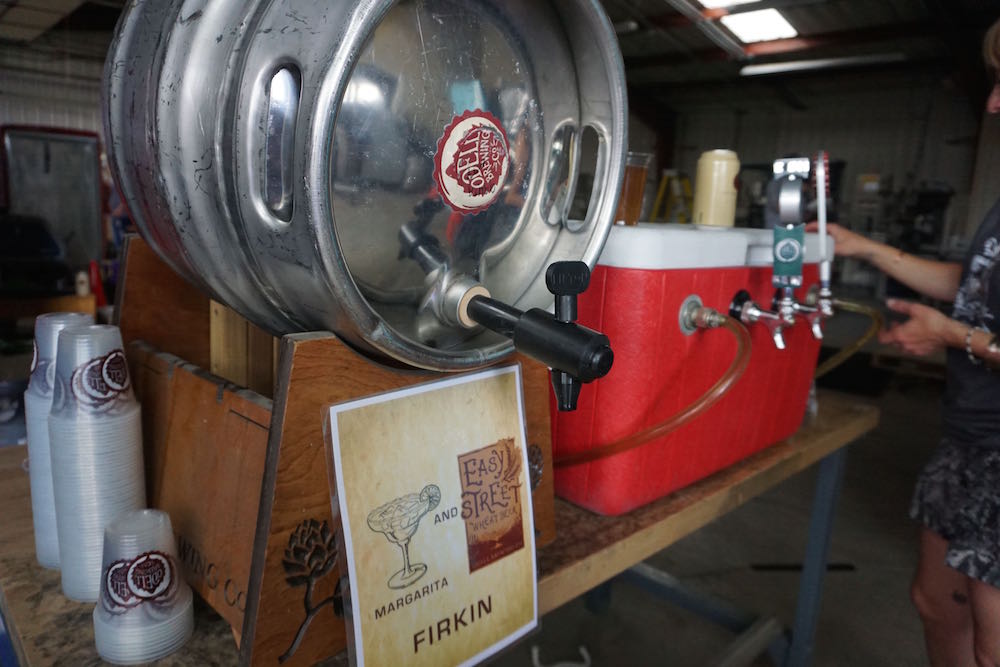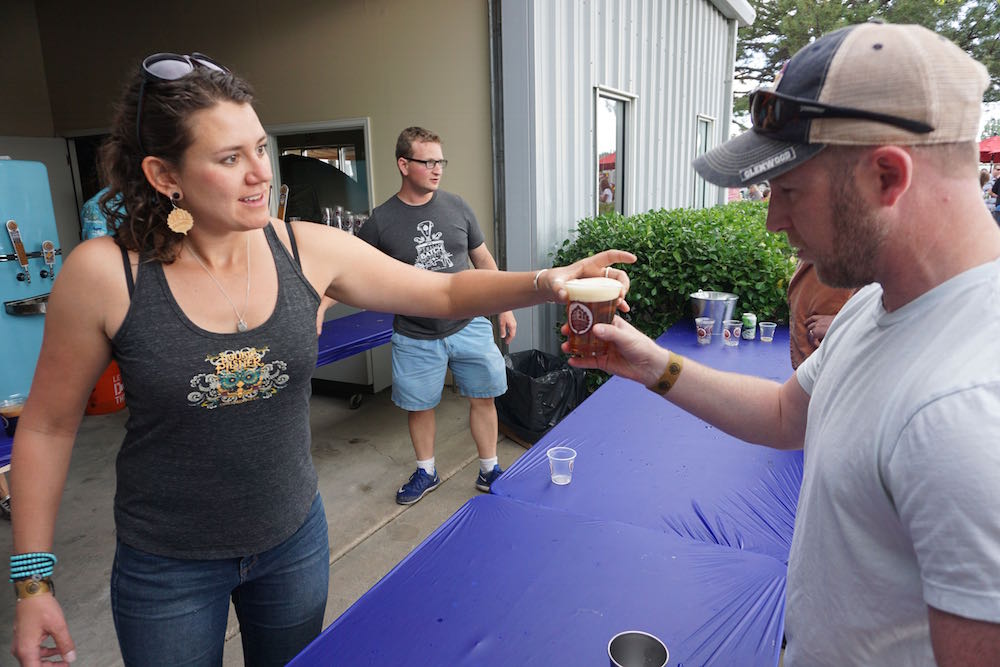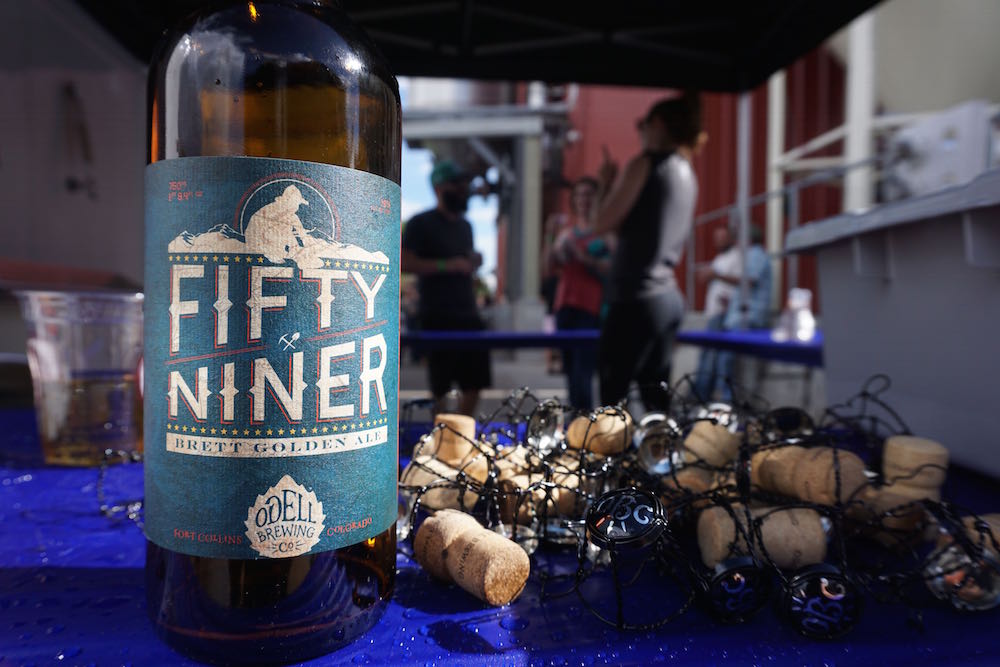 ---