No Comments
Ratio Beerworks | Rooftops Mexican Lager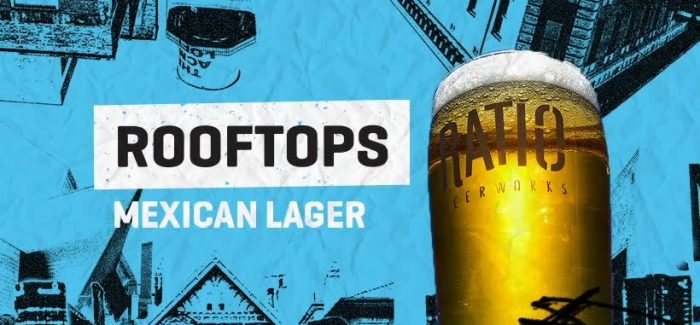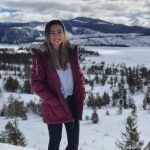 Porch drinking season is on the way and that means light(er) beers are making a return! Although it can be argued that these easy-drinking beers are a year-round staple, there's just something about hanging out on a porch, patio, or anywhere outside with great friends and a few beers to share. Ratio Beerworks Rooftops Mexican Lager will be one that you'll want to have in hand to share, especially since Ratio has begun canning this beer in 12-oz six-packs for the first time ever.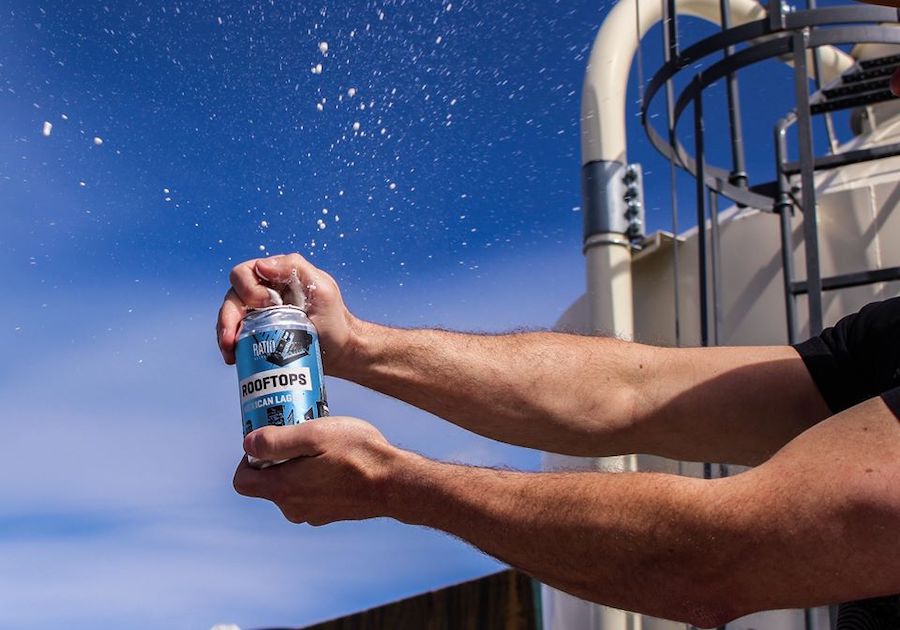 Rooftops is a clean, crisp, and light-bodied Mexican Lager—everything that you'd want in a crushable beer. It's brewed with flaked corn, giving it that hint of sweetness that pairs perfectly with blue skies and sunny days (as noted in the image above). As the name suggests, if you have a rooftop where you can safely lounge and soak in the sun and good vibes, that would be a home run. For those who may not have that, this beer is also great to enjoy just about anywhere else. This easy-drinking beer has a touch of salinity, perfect to add a lime to and crush as we're easing into the warmer weather.
And for the first time, Rooftops along with Heart Tattoo, Blackberry Belgian Wit are currently available in 12oz six-packs at the brewery and local liquor stores. While the Denver brewery has intentionally avoided packaging their products aside from limited special releases, they, like many breweries nation-wide have turned to packaging their beers as a means to survive under the current circumstances. Ratio first began experimenting with 12oz cans in February with a special release of King of Carrot Flowers, a Carrot and Elderflower Saison re-released to celebrate their 5th anniversary. To accomplish this one-off release, Ratio turned to Codi Manufacturing located in Golden, CO. Since then Codi has stepped up to offer area breweries their services at virtually no cost.
Keep an eye out as we've heard that Ratio has a few more can releases planned over the next month including a return of the aforementioned King of Carrot Flowers.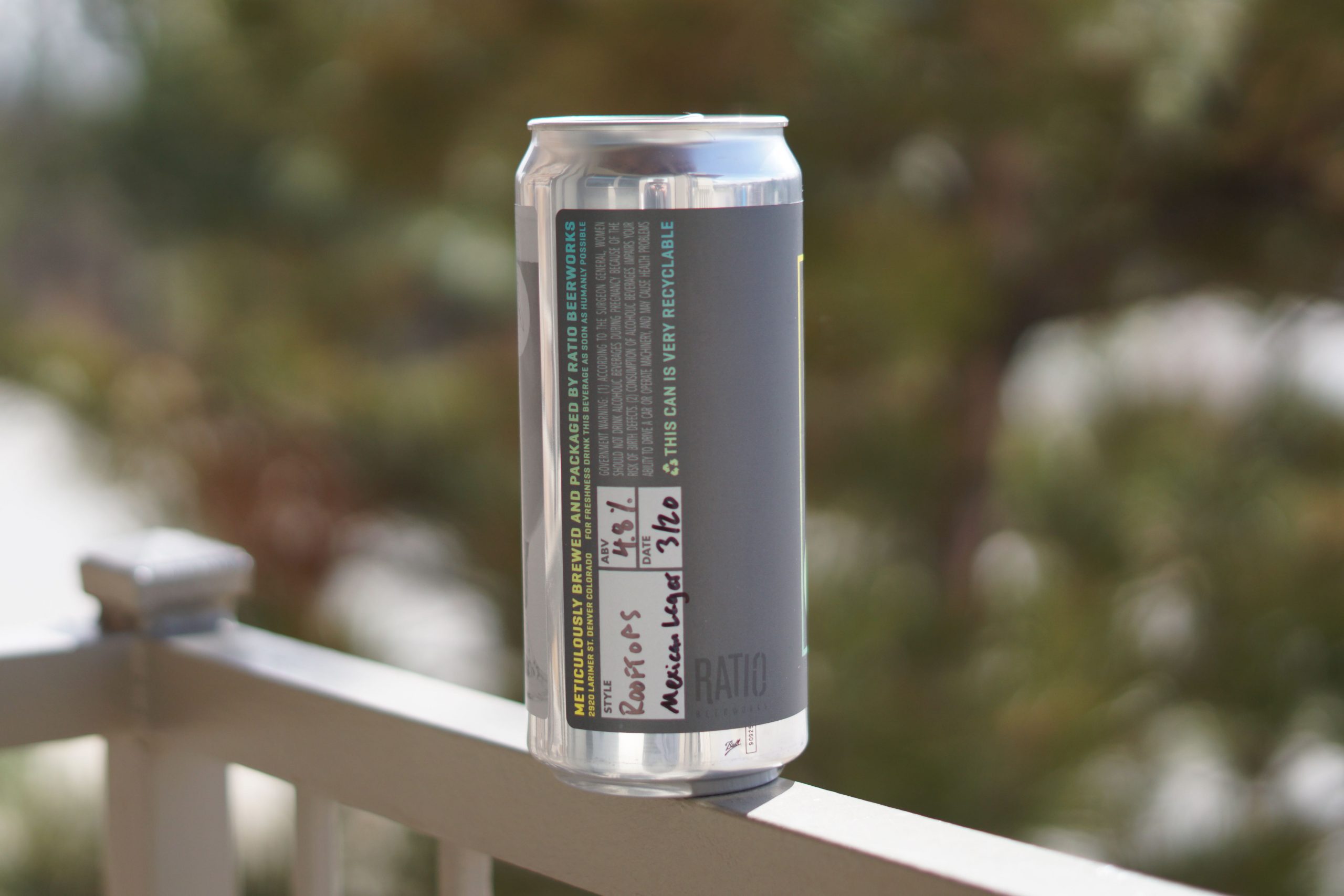 Like many other cities nationwide, the shelter-in-place order is currently in effect in Denver. As we're in the midst of quarantining, many are wanting to stock up on some good craft beer options to not only enjoy during social distancing but also to support our local craft breweries. Ratio is currently open for to-go beer orders. If you're in a three-mile radius of the brewery, they're offering a delivery service for orders over $30 or the option to pick up at their taproom. And their latest can releases can be found at local retailers including: Argonaut Wine & Liquor, Peak Beverage, Little's Wine & Spirits, Mondo Vino, Leevers Locavore, Small Batch Liquors, Mr. B's Wine & Spirits-Downtown, Molly's Spirits (in Lakeside & Greenwood Village), Mile High Wine and Spirits, Colorado Beverage Company, and Wyatt's Wet Goods.
Stock up. Enjoy. Stay healthy. Support local.
Feature image photo credit: Ratio Beerworks
---