No Comments
Beer for Good | Odell Brewing Donates $160,000 to Northern Colorado COVID Relief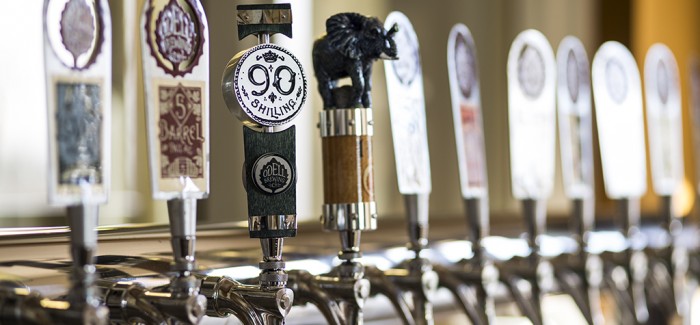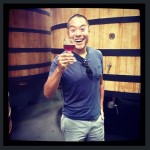 The craft beer industry has often been cited as one centered around the idea of building community. So it should come as no surprise that breweries from around the country have begun stepping up in a big way to support their local communities and those hit hardest by COVID-19.
Over the next several months, PorchDrinking is committed to sharing incredible stories highlighting efforts from craft breweries, distributors, retailers, and more, who have gone out of their way to give back during this time of dire need.
Yesterday, Odell Brewing announced that is has committed $160,000 divided equally among four partner organizations who are committed to supporting Northern Colorado residents who have been affected by COVID-19. The four donations totaling $40,000 each, will come from Odell's Growing Fund, which has been managed by The Community Foundation of Northern Colorado since 2013, and will go to support Homeward Alliance, Neighbor to Neighbor, Food Bank for Larimer County, and Meals on Wheels Fort Collins.
"We recognize that food assistance and housing instability are two of Larimer County's greatest needs in this current crisis," explains Co-Founder Wynne Odell. "With the deep ties these organizations have to our community, we believe the support they provide is vital."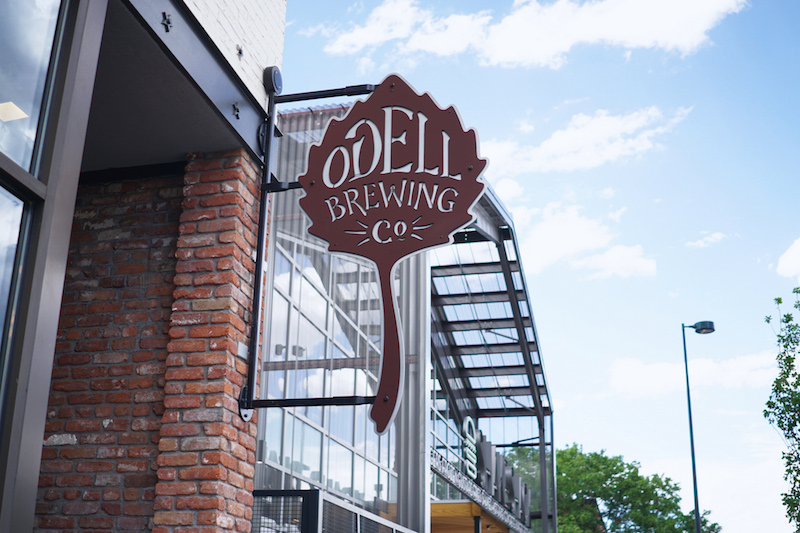 In 2019 Odell Brewing grew to become the 19th largest craft brewery in the United States. In addition to their flagship location in Fort Collins, they've also added taproom and small-batch brewery in Denver's River North Art District in 2018, and last year announced the upcoming launch of a third taproom replete with an outdoor patio, 10-barrel pilot system brewhouse and scratch pizza kitchen in Denver's Sloan's Lake neighborhood tentatively slated for later this year. In addition to their growing brewery footprint in the Front Range, Odell also announced plans to launch the Odell Wine Project with a wine cellar and tasting room opening adjacent to their Fort Collins facility later this year. The $160,000 donation coming from Odell's charitable arm will mark the organization's largest one time gift in the organization's history.
"Over the last few weeks, we have seen the world change drastically," says Wynne Odell. "Serving the community that has supported us for the last 30 years has always been a part of our culture but it's never been more important than it is right now."
Header photo courtesy of Dustin Hall, The Brewtography Project