One Comment
BREAKING | Odell Brewing Announces Venture into Winemaking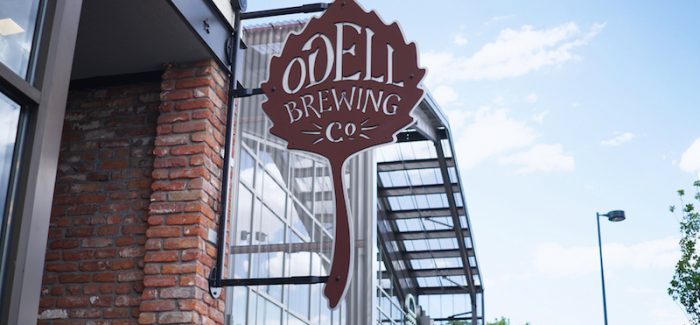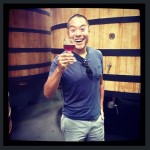 Just two weeks ago, Odell Brewing made headlines when they announced the upcoming opening of a third brewery and taproom location in Denver's Sloan's Lake neighborhood slated to open by late Summer 2020.
Now the country's 23rd largest craft brewery by volume is primed for an even bigger 2020 year, as it announced today that they will be launching The Odell Wine Project by late summer of next year. As it currently stands, under Colorado law, breweries are not allowed to hold both a beer and wine license for the same facility, but ownership can hold both licenses if they are assigned to separate facilities, so Odell will be opening a new wine cellar and tasting room located adjacent to Odell's Fort Collins brewery. This facility will be making, packaging, and serving wine on tap and in cans, which will be distributed just throughout the state of Colorado when they launch.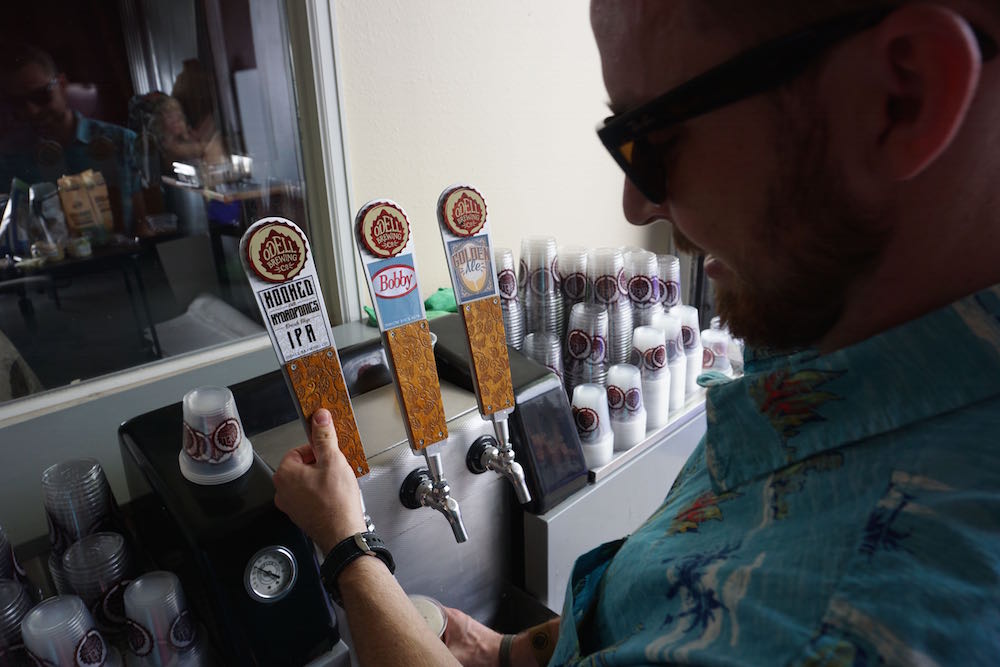 While wine making will be a completely new endeavor for the state's third largest craft brewer, Director of Marketing, Alex Kayne notes there are similarities and opportunities for crossover between the two, including Odell's approach toward sourcing its grapes. "We're taking the same approach when it comes to sourcing grapes as with our hop program, which is to say we're scouring the country in search of the best growers and grapes, seeking out the most interesting and compelling flavor profiles," said Kayne.
"Some of the best hops and the best grapes grow in the same regions of the country, often right alongside each other in the fields," Kayne continued. "That inspired us and we started to ask ourselves what kinds of wines we could make if we weren't tied to a single varietal or plot of land. It's wide open, metaphorically and geographically."
Kayne noted that while the new project will focus 100% on grape wines, that this does also open the door to opportunities for beer wine hybrids. As of now, The Odell Wine Project hasn't nailed down specific varietals for its release, but plans on exploring red blends, white blends, a rosé and sparkling wines.
"We've always been curious and that curiosity has kept us growing and innovating over the last 30 years. Now we're ready to get outside our comfort zone again because that's where the magic happens," explains Technical Director, Eli Kolodny. "Beer will always be at the heart of what we do, but our mindset of pragmatic innovation pushes us to explore new opportunities in fermentation."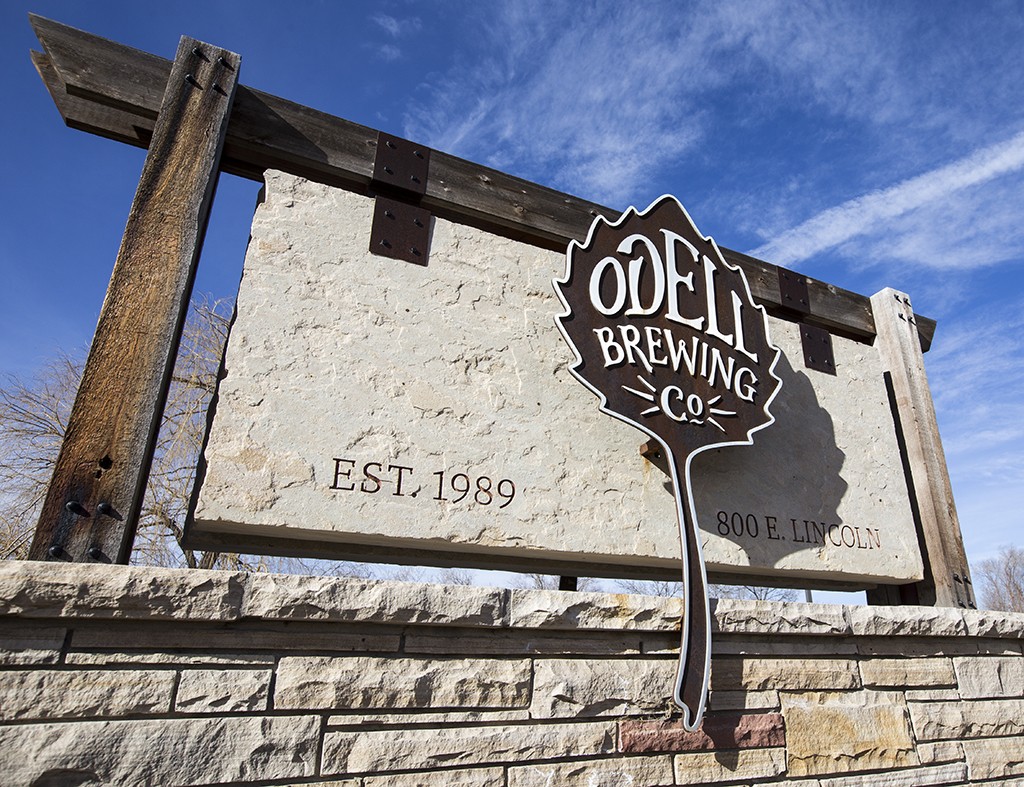 This year Odell celebrates its 30th anniversary and as co-founder Wynne Odell notes, the company's success is driven by innovation which has enabled these types of passion projections to ferment.
"It's reminiscent of our very early days when we were introducing people to the world of craft beer," explains CEO, Wynne Odell. "Now we're on a journey to learn more about wine and we're excited to invite our fans to join us. That's the spirit of The Odell Wine Project, it's about the never-ending game of exploring, experimenting, and refining."
---