No Comments
Migration Brewing | Patio Pale Ale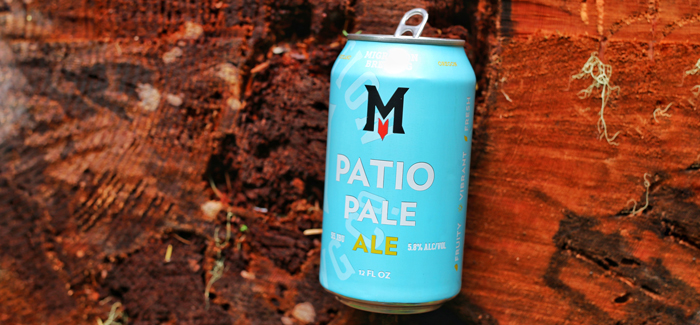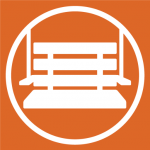 Summa, summa, summa time!
Portland, Oregon, is known for its beautiful summers: warm temperate climate, no real bugs or humidity, lush green landscapes, and the mountains, rivers, oceans and valleys all within a short drive of city life. With walkable neighborhoods aplenty, lined with elevated cuisine, cideries, wineries, distilleries and breweries in virtually every neighborhood, what's not to love?
Portlanders don't get a lot of patio weather, so when the sun's out, shockingly-pale limbs jet themselves through sensible cargo shorts and organic cotton tees, stepping out under the sky to enjoy some beer. A lot of beer, actually. And what better beer to be had than the appropriately named Patio Pale Ale from Migration Brewing.
https://www.instagram.com/p/ByOejNXF-R9/?utm_source=ig_web_options_share_sheet
Keeping it real… tasty.
One of Portland's most popular breweries, Migration Brewing opened in 2010, consistently brewing up and serving tasty, quality beers at one of their three locations. Head Brewer Trevor Bass and his team are behind a hit list of Portland favorites like Straight Outta Portland IPA, Proper Pilsner, Mo-Haze-ic and a rotating draft lineup of everything good from lagers to cream ales to hazy IPA's.
Created 4 years ago, Patio Pale Ale is a super drinkable and bright pale ale with passion fruit, pineapple and grapefruit notes adding a refreshing element to summer drinking sessions. Well balanced at 5.8% ABV / 55 IBU, it lends itself well to multiple consumptions in one sitting, without becoming heavy or too boozy – during any season of the year.
"We wanted to create a classic pale with low bitterness and crisp finish," says Owner, Colin Rath, adding, "for those patio days we portlanders long for." True dat, and mission accomplished.
Discover your own patio.
Patio Pale Ale is available on draft and in 12 oz cans, with the 6-pack lending itself nicely to sitting on the beach, hiking in the Columbia Gorge or simply a relaxing chill-out with friends on your own private patio. Pick some up at one of Migration's locations, your local beer store (easily found in the Rose City) or enjoy it on draft with some great food on Migration's own spacious and inviting patio, in NE Portland.
Migration Brewing will be celebrating its 10th Anniversary on February 15th 2020. Not only committed to brewing excellent beer, Migration is also involved in supporting the local community, donating to nonprofits and hosting community events. Visit one of their locations – NE Portland, Gresham or their fun Burger Shack inside Lloyd Center Mall – and support a brewery that supports its community.
---