No Comments
National IPA DAY | Pacific Northwest Roundup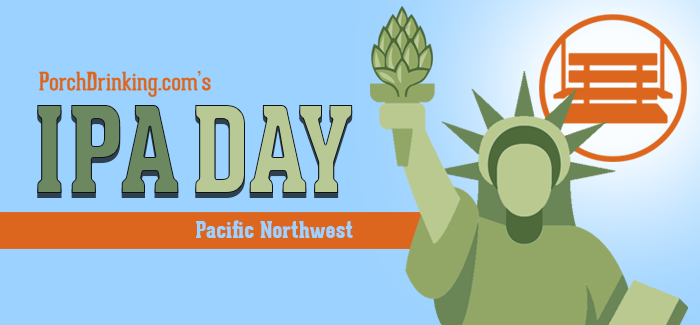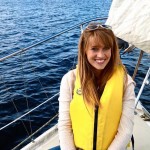 I would like to offer an apology to National Hot Dog Day. And National Donut Day. National Taco Day, too. Because there's just no convincing me that there's any food or beverage day that can beat IPA Day – especially when you're celebrating this glorious, hoppy, bitter holiday in the Pacific Northwest.
Use IPA Day as an excuse to fill your glass with the best that the Pacific Northwest has to offer – whether you're craving something juicy and hazy or piney and bitter, we've really got it all. All recommendations are curated by our Pacific Northwest team – myself and the incredible Katelyn Pelak and Talia Shapiro.
Cheers to hoppiness!
Check out the rest of our #IPAday regions:
5.9% ABV | 50 IBU
https://www.instagram.com/p/BWn-AknFmUq/?tagged=stoupbrewing&hl=en
6.8% ABV | 53 IBU
6.2% ABV | 80 IBU
6.2% ABV | 50 IBU
6.4% ABV | 50 IBU
5.5% ABV | 85 IBU
7.2% ABV | 65 IBU
6.2% ABV | NA
9% ABV | 90 IBU
*Don't get too attached to any of brewer Steve Luke's mouthwatering IPAs – as they are all rotating. This being said, make sure to try anything and everything on tap.
4.7% ABV | 28 IBU
7% ABV | 70 IBU
https://www.instagram.com/p/BVvi7TZlmVg/?tagged=skookumbrewery&hl=en
6.1% ABV | 60 IBU
6.7% ABV | 55 IBU
6.5% ABV | 80 IBU
10% ABV | 100+ IBU
Check out the rest of our #IPAday regions:
---