2 Comments
The Mitten Brewing Company | Country Strong American IPA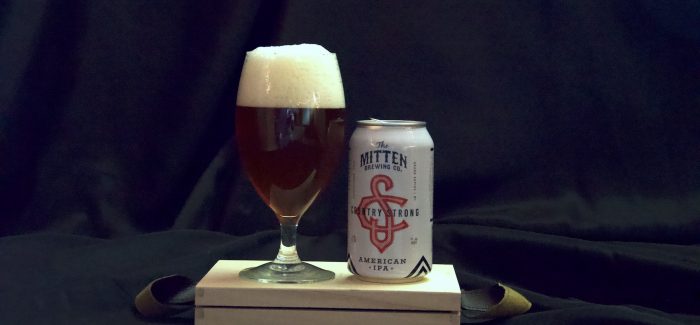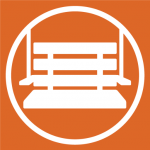 I love a good IPA. I know I'm not alone in this, and I do not mind. Because when people love good IPAs, they make good IPAs, and that means more for me. In Michigan, it's not hard to find good IPAs, which is why when one stands out to me, it's for good reason. The Mitten Brewing Company's Country Strong American IPA is just one of those standouts, and it has become my new go-to brew.
7.2% ABV | 58 IBU
What's special about Country Strong American IPA is that it's just made so well. It's bold, it's hoppy and it sticks to your tongue. It has a great amber color, and it smells like dirty hops. If that's not a fantastic example of an IPA, then I don't know what is.
The Mitten Brewing Company houses its brewery and (excellent) pizzeria in a restored Victorian-era firehouse in Grand Rapids, Michigan's west side. Baseball is the game of choice at Mitten (named for Michigan's self-given nickname – the Mitten State), and the name also alludes to the most essential of baseball equipment – the mitt. Of course, baseball makes its way into every aspect of the brewery, from the vintage baseball decor to the names of their flagship beers (e.g. Relief Session, The Stretch golden ale, Triple Crown Brown, etc.).
Country Strong doesn't quite fit the mold of that baseball theme, but the name does fall in line with a pretty solid American tradition once just as common as baseball – farming. To be "country strong" means to be solidly built, not from working out in a gym, but from working the land; naturally strong. And since this beer isn't a double, maybe that's also an allusion to its 7.2 percent ABV. Naturally strong indeed.
---