No Comments
Grand Rapids Beers Made With Tea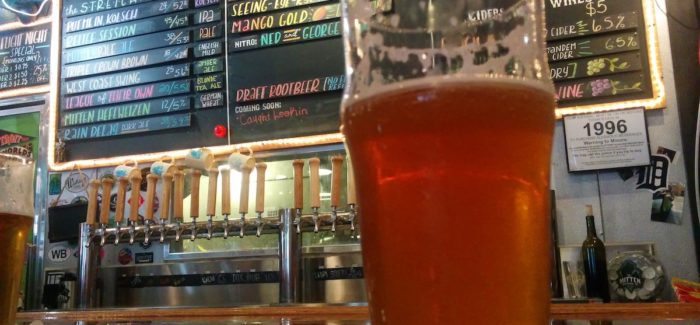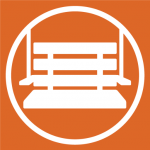 Tea and beer have an awful lot in common. They're both brewed, they each have options for everyone, and often they act as an alternative to coffee.
For years, brewers have been using tea during the brewing process, and it's proven a success. Here in West Michigan, a few breweries have come up with some lovely beers that celebrate proper relaxation.
Named for Grand Rapids' craft beer loving mayor, Grand Rapids Brewing Co. (GRBC) Rosalynn Bliss Mango Blonde also took gold at the World Beer Championship. Deeply golden, almost mustard colored, this yummy blonde rolls together mango and apricot at the forefront of each mouthful, with a mix of toffee. The organic mango Ceylon tea is complimentary and not obvious, bringing out the subtle hints of fruit. Rosalynn Bliss pairs great with GRBC's menu, including cheddar beer brats, Ruben and their classic "vintage" burger.
Not wanting to pigeonhole their beers, Creston Brewery has unboxed their brews by classifying them not by style but by taste using beer color, maltiness and bitter and hoppiness scales. The center of the scale features an image of the primary flavor and aroma of the brew. By allowing the beer drinker to choose based on the actual taste of the beer rather than on the style, Creston brewery gives customers a chance to learn their preferences and hone their palate.
Panda Bear, a light-colored, malt forward brew is made with local raw honey, whole chai spices, and rooibos tea. The tea and chai spices dominate this lovely beer, with a slight flavor of honey to end. Panda Bear is perfectly nice for sitting around chatting with friends or washing down salmon or tacos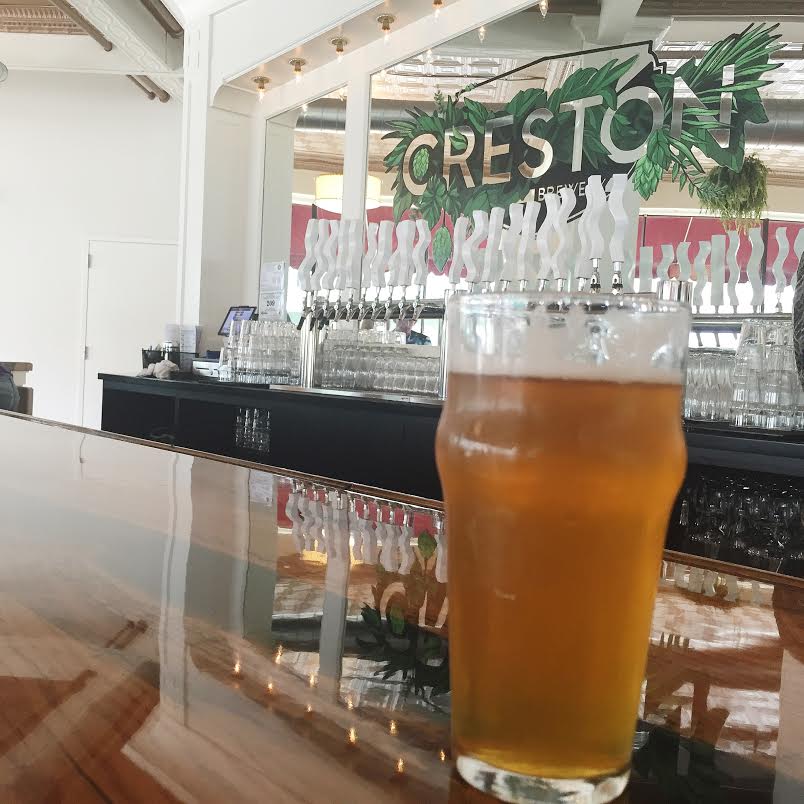 Everything at The Mitten Brewing Company is ideal for baseball and pizza since that's not only what they serve up, but what gives them life. Even when there's no baseball on television, there's a sense of it in the air at Mitten Brewing. With beer names like "Put me in, Kolsch!" and "West Coast Swing Amber," you'll always know what sport is preferred.
Who knows if it was Laurie Petty or Madonna who inspired the name of League of Their Own Blonde Ale, but WE know that it is fantastic. This honey colored, sweet beer is only slightly bitter, fruity and light, and perfect for a beautiful day of session-able drinking. The Treasure of the Inca Tea infused within is subtle on the first taste but gets stronger without being overwhelming. The tea was used excellently and compliments the base blonde ale, and adds notes of berry and hibiscus. League is not in your face and is my favorite of the bunch.

Brand new to the Grand Rapids beer scene is City Built Brewery. The long awaited opening had local beer lovers anxious for months. Now that the doors are unlocked, beer lovers can sit in tall green upholstered booths or belly up to the bar to enjoy nicely brewed beers such as Flower Power, an American style pale ale infused with green tea chamomile.
Immediately noticeable on the nose, the chamomile is very strong in Flower Power. Highly drinkable, this copper colored ale is highly drinkable. Light, airy and floral with a strong chamomile flavor on the tongue, with a honey-esque, clean finish. Flower power, despite its name, is best with smokey meats and barbecue and would be best for a hot, relaxing summer day.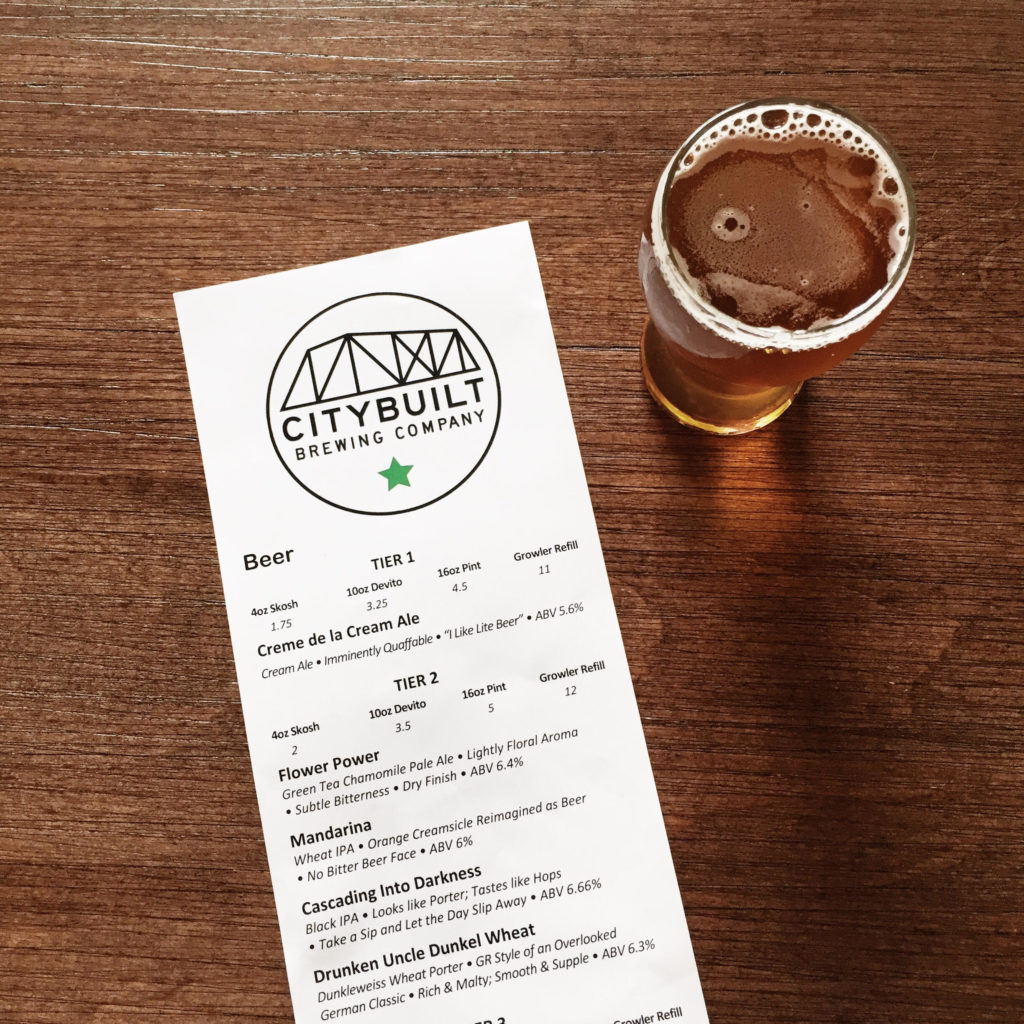 ---