No Comments
PorchDrinking Playlist | Sister Act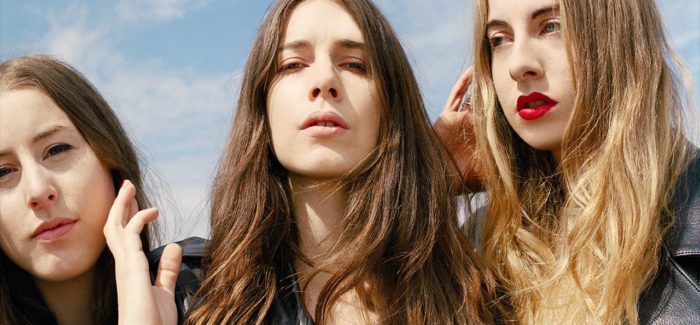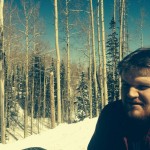 Recognizing a dire lack of new music to play on sun-sparkled highways and in the background of Sofia Coppola nature scenes, HAIM came out with a new album this month. The sisters Danielle, Este and Alana have been celebrated for their evocative California cool aesthetic before. "Something to Tell You" has been credited for its callbacks to acts like Fleetwood Mac and Bonnie Raitt. However, I still haven't seen anyone tackle the interplay of the sisters' vocal. Almost all the choruses are sung in unison as well as many other portions, voices mixing into one. The "close harmony" distinctive sounds of the 30's and 40's were dominated by sister acts. Since those early days, bands were comprised in whole or part by sisters and have played a dominate role in the music of the day.
Additionally, the video for "Want you Back" basically seems like a little kid fantasy. The girls shut down the city street in early dawn to strut down the road, like the coolest girls to ever cut class, until each one starts breaking out into their own little dance. They eventually merge into a choreographed set that looks like they had been practicing it since they we preteens—a secret dance routine rather than a secret handshake that took hours upon hours to perfect.
In celebration of HAIM's most recent and excellent album, I created a mix full of sister act collaborations. We've got representations from almost every decade since the Andrews, King and MacGuire sisters first started showing what sisters could do. The acts range from folk to metal and hit everything in between. Some of these acts I've loved for a while and some have been happy discoveries that I hope you'll enjoy as much as I do. Hopefully if sibling rivalry ever gets between these groups, they'll act more like Jem & the Holograms rather than the Gallagher brothers of Oasis. (Aside: How did Emmett Benton just entirely cut Kimber from his will? #ProbateJusticeForKimber).
---