No Comments
Brew Day Playlists | Creature Comforts Brewing Co.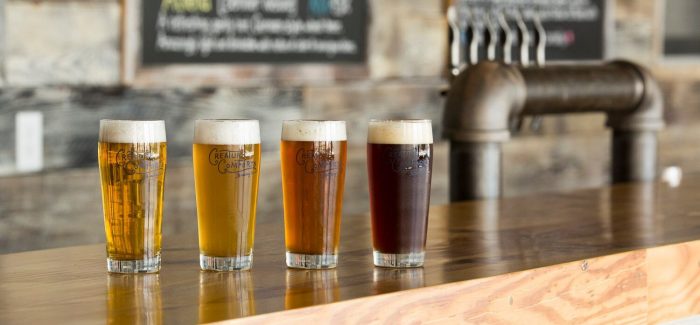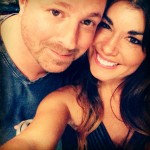 In this edition of the PorchDrinking Playlist, we bring you the music that inspires Georgia's very own Creature Comforts Brewing Co. In the past four years, Creature Comforts has grown to become not only one of Georgia's most well-respected breweries, but also one of the country's fastest-growing brands. Who knew they were going to draw fans from all over the nation? As always, we were curious about what kind of music resonates within the walls of the restored historic warehouse while whipping up fresh batches of brews. Just how does the sound reverberate across the walls with the guts dating back to the 1940s? Does this influence the beer being produced? Let's find out!

Many of Creature Comforts' beers are named in honor of music. Musicians such as Frank Zappa, Run the Jewels and George Clinton & Parliament Funkadelic have inspired the liquid suds and the choice in music is almost as eclectic as the beverage options. Tropicália American IPA is named after a late Brazilian artistic movement; there is also a Run the Jewels tribute on draft only, Stay G-O-L-D. We got in touch with Adam Beauchamp, the co-founder and head brewer at Creature Comforts, to learn more about the music this brewery runs on.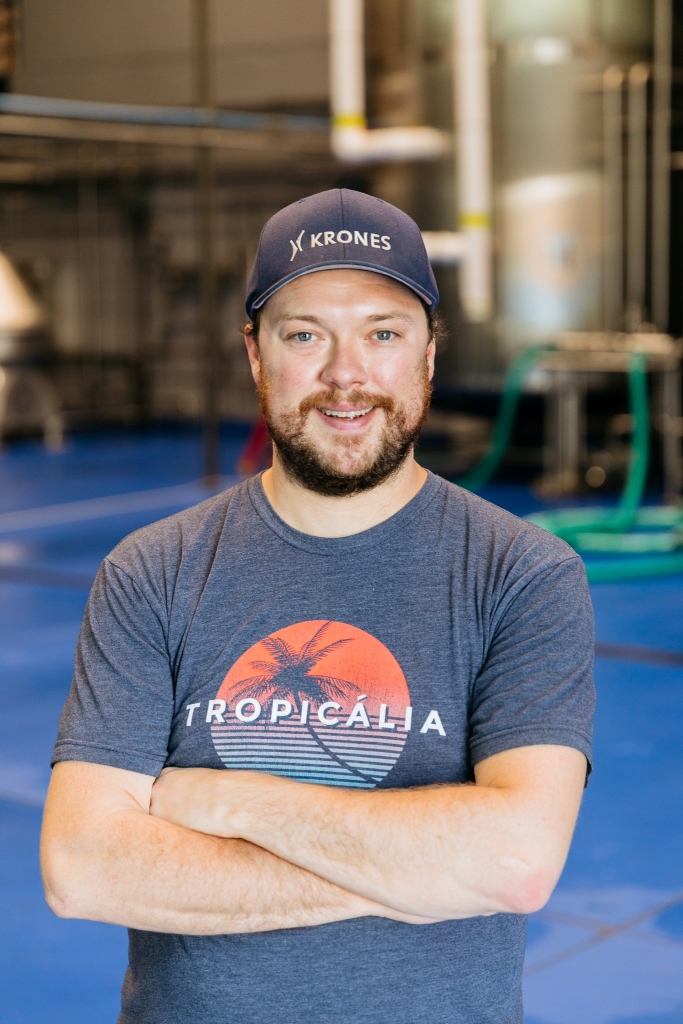 Porch Drinking: How does music influence the brewing process?
Adam Beauchamp: I'd say it certainly makes for happier production employees and probably better beer because of it!
PD: What song would be the opening number during your brew day?
AB: "Moonage Daydream" by David Bowie is a personal favorite and a great way to start a brew day.
PD: What would be the closing number on a brew day?
AB: "Small Axe" by Bob Marley and the Wailers is the perfect wind-down song at the end of a shift: "If you are the big tree, we are the small axe!"
PD: Which local musicians does Creature Comforts love?
AB: Neighbor Lady is a pretty fantastic local Athens band I've been listening to a lot lately. Oak House is another great local band that one of our own former packaging employees plays bass for. Double Ferrari is another local favorite: They recently put on a band duel during an all women's wrestling match we put on at the brewery! Neutral Milk Hotel is my favorite Athens band and up there with my favorite bands of all time. We also love REM, B-52s, Of Montreal [and] Widespread Panic.
PD: If you were hosting a Creature Comforts music festival, who would be the headliners?
AB: We have a huge range of appreciation for music among all the staff, but I think most everyone could agree on Outkast, Run the Jewels, REM and LCD Soundsystem.
PD: What song sums up the typical brew day?
AB: Tough question. Sometimes a hectic brew day could feel like "Rock Lobster"…maybe a more typical one would be more on the tempo of "Stand" by REM, confidently driving forward.
PD: What is the best end of shift Creature Comfort beer?
AB: I love fresh Tropicália!
This playlist is deemed "Creature Comfortapalooza" and sounds like music to our ears. Cheers!
Chris & Sylvia are a #craftbeercouple who love everything beer! Check them out on Instagram @chrishollands & @sylily.
---