No Comments
Event Preview | 2017 Beer and Bourbon Festival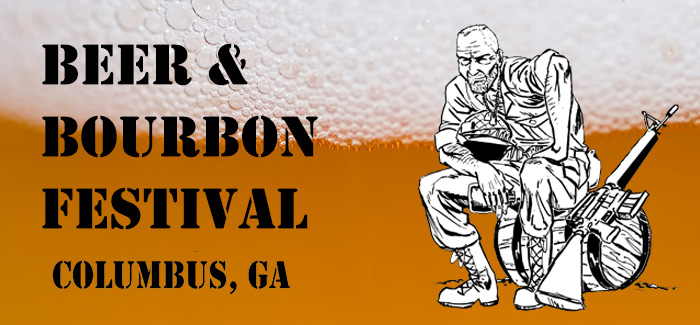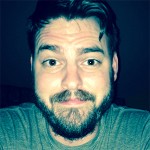 The 2nd Annual Beer and Bourbon Festival is deploying to Columbus, Georgia to benefit the National Ranger Association on this Thursday, April 6, 2017, from 1800L to 2200L. That is 6 p.m. to 10 p.m. for you civilians. So, gear up, hydrate and move out for a fantastic event!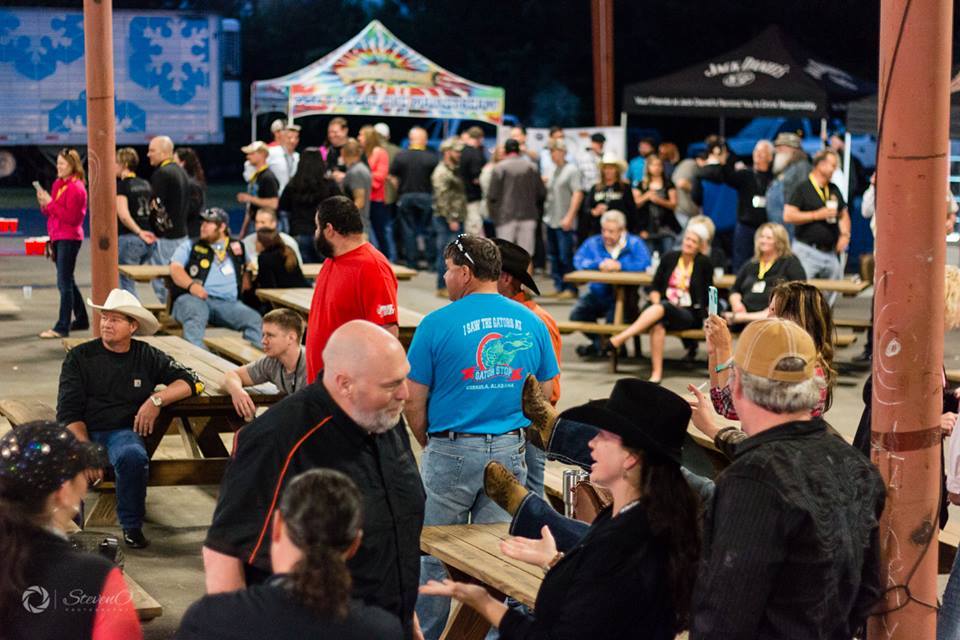 The National Ranger Association is a 501(c)(3) nonprofit organization formed in 1998 to support the esprit de corps and values of the U.S. Army Ranger's creed and to recognize distinguished members of the Ranger fraternity. The main focus of the organization is to provide a community by which Rangers can meet and gather. They host and/or participate in several events throughout the year, to include the Beer and Bourbon Festival.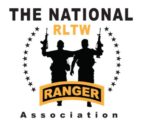 The Beer and Bourbon Festival is already considered a suitable "predeployment" standard for the Best Ranger Competition, an event hosted by the National Ranger Association. This incredibly intense event is designed to be a proving ground for the nation's best two-man "buddy" team for U.S. Army Rangers. Competitors brave a grueling 60-hour course filled with various tasks, obstacles and events. The event is open to the public for viewing but the competition is closed to Airborne Army Ranger qualified soldiers. The event is held at Ft. Benning every year.
"To support and promote the values established in the Ranger Creed, to pay honor to Rangers who have distinguished themselves and to erect and/or maintain monuments or works that support the Ranger mission."

– National Ranger Association Mission Statement
General admission tickets are $40. This tier provides a souvenir shot glass to be used for unlimited sample pours, access to a variety of beers, ciders, bourbons, vodkas and other spirits and live entertainment by bands Monkey Finger and Unwound, a pig roast, a gun wall raffle, and several Veteran owned businesses and other companies showcasing their products. VIP tickets are available for $100. A VIP ticket includes all the above and adds a 1-hour early entry, close parking, one Junior's Bullet Pen, one Trijicon beer bottle opener and a $10 meal voucher.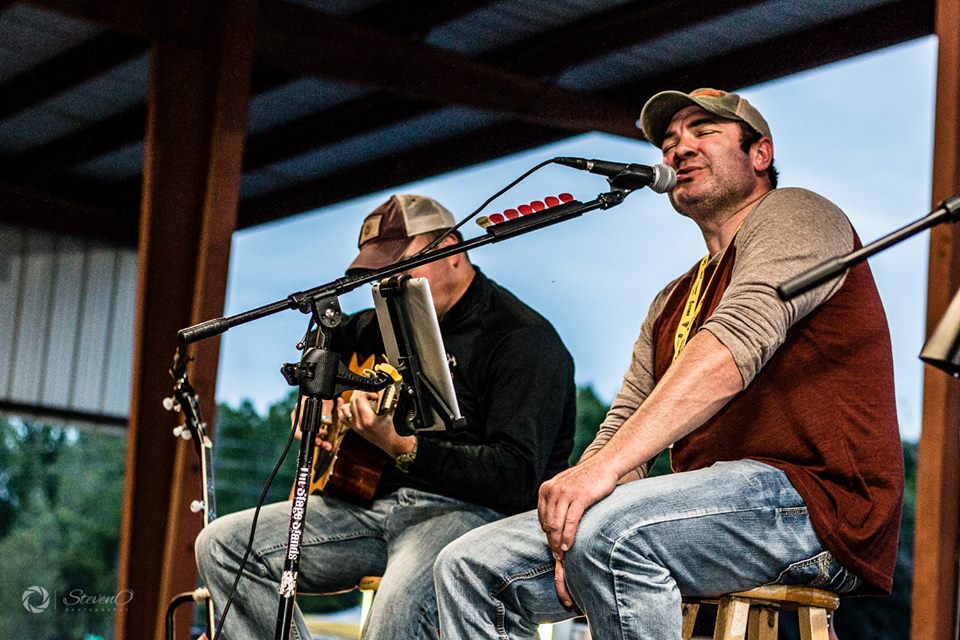 PorchDrinkers won't be surprised to learn that Honor Brewing Co. is one of this year's top sponsors. The Virginia-based brewery is founded, owned and operated by veterans and has played a very active role in supporting America's veterans and active-duty military. We covered their #GoldStarToast campaign last summer, which was created to educate and raise awareness about the Gold Star.
Remember, this event is for adults 21 and up only. For more house rules, check out their FAQ's page.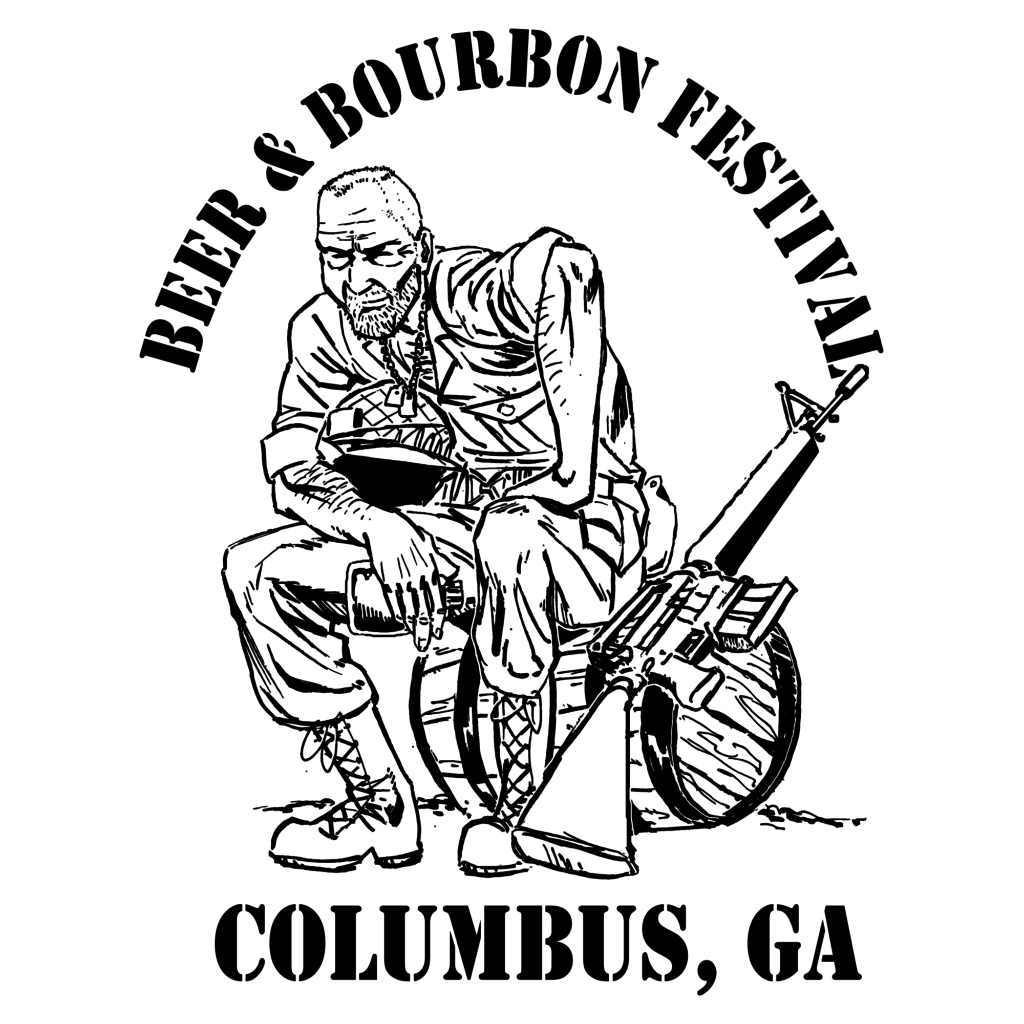 LOCATION:
Chattahoochee Harley Davidson
3230 Williams Road
Columbus, GA
WHEN:
Thursday, April 6, 2017
VIP: Starts at 5:00 p.m.
General Admission: Starts at 6:00 p.m.
Party ends at 10:00 p.m.
---