#ExperienceGrandRapids Archives – PorchDrinking.com
July 18, 2017 | Jessica Spengler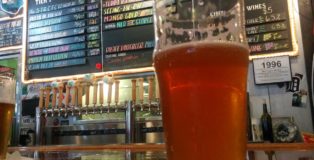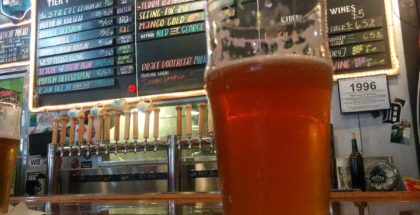 Tea and beer have an awful lot in common. They're both brewed, they each have options for everyone, and often they act as an alternative to coffee.
For years, brewers have been using tea during the brewing process, and it's proven a success. Here in West Michigan, a few breweries have come up with some lovely beers that celebrate proper relaxation. Read More
October 19, 2015 | Chelsea Mitchell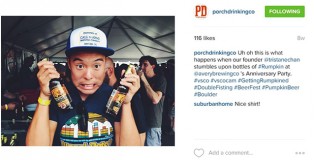 Craft beer tourism is booming in Grand Rapids, a beer startup exploits a loophole, and a new law loosens social media restrictions for breweries in California. You'll be getting details on all of these stories as well as more news from the AB InBev/SABMiller deal. Yes, there is even more news about that deal. Keep reading to find out more in this edition of the Weekly Growler Fill.