No Comments
Ultimate 6er | Spring Training 2018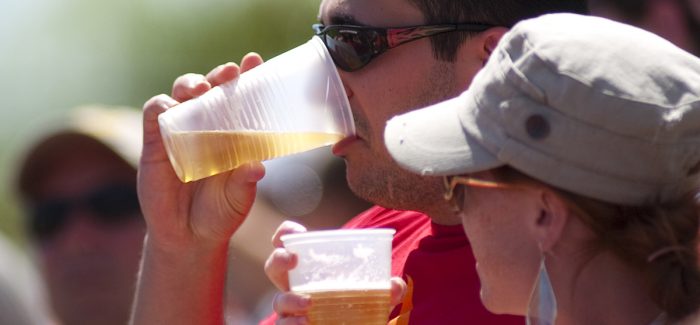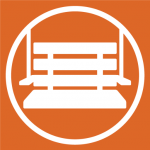 As I look out my window I am reminded of the brisk freezing temperatures outside, the recent snowstorm that blanketed yards and the ice that selfishly screwed up my neighborhood streets. Winter has only given a glimpse of what is to come as March typically is the snowiest month of the year in Colorado. As somebody who does not partake in typical winter activities, I am filled with anxiousness for warmer months that allows me to open my wardrobe of shorts and flip flops. My dreams are filled with sprouting flowers, dew covered grass and warm early morning sunrises. Most of all I am ready for baseball season. Therefore, near the end of March my baseball-infatuated kids and I are hightailing it to Phoenix, Arizona, for Spring Training.
To build my excitement, and distract myself from the potential upcoming snowstorm, I put together the 2018 Spring Training Ultimate 6er. I want to give credit to the Cactus League (Arizona) as well as the Grapefruit League (Florida), so I included three from each. These six beers will transition me through spring training and also give a positive outlook towards the anticipated summer months.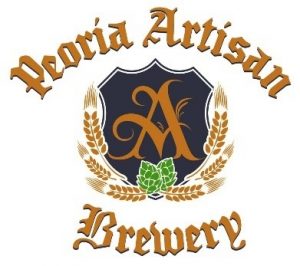 Okay… I know it isn't quite time to bust out the lawn mower. Nor is mowing the yard something I look forward to. I do however enjoying crushable beer at a brewery on a warm day. When I visit Arizona, I am sure to stop into Peoria Artisan Brewery to enjoy a Push Mower. This blonde ale is perfectly crushable, beautifully golden, and hopped with refreshment. Along with other taproom favorites I will enjoy several Push Mowers at two convenient locations, Litchfield and North Peoria, after relaxing afternoons at the ballpark.
---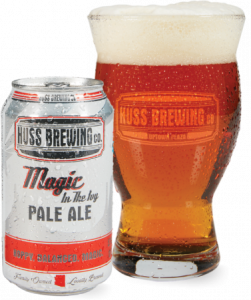 You have probably heard by now that the Chicago Cubs are no longer cursed. In 2016 they broke the infamous 108-year-old drought that kept them known as the "lovable losers" of baseball. Now they are loved for their winning ways. So much that Huss Brewing Co. has paid tribute to the Cubs and their ivy-covered outfield walls with Magic in the Ivy, a West Coast Style Pale Ale. This hopped pale ale is accented with the taste of citrus and grapefruit. Only thing more enjoyable than drinking one of these for a Cubs fan is doing so with Bill Murray.
---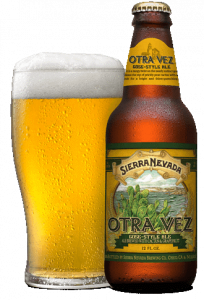 The Cactus League in Arizona needs a proper "cactus beer." Sierra Nevada's Otra Vez is a Gose-style beer that infuses the tastes of cactus and grapefruit. The fruit of a prickly pear cactus pairs will with that tart characteristics of the Gose-style. The hint of grapefruit leaves the mouth thirst quenching for more on a warm spring day in the desert among thirsty cacti.
---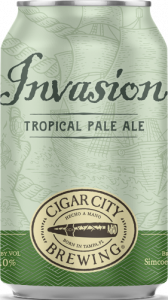 A visit to Florida for Spring Training would also require a trip to Cigar City Brewing in Tampa, Florida. I am sure countless of east coast baseball fans will be invading Florida to get rid of the bitter cold Northeastern weather. The perfect beer for these fans is Invasion tropical pale ale. This session pale ale is characterized by mango and citrus notes. It is easily drinkable for those warm March afternoons while Florida is being pillaged by endless fanatic baseball fans.
---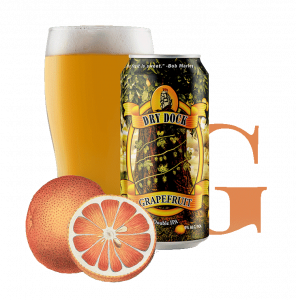 Going with the grapefruit theme is Dry Dock Brewing Co's Grapefruit Double IPA. The recipe is based off Dry Dock's Double IPA but with the infusion of grapefruit and seven different American hops. Unlike some sessional beers in this 6er this beer packs a 9% ABV that gives bold punch paired well with refreshing zest.
---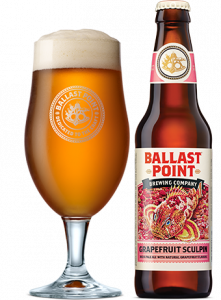 What other grapefruit beer to characterize Spring Training in Florida than Grapefruit Sculpin from Ballast Point Brewing Company? I first enjoyed this beer on a warm summer afternoon watching baseball, so it brings some nostalgia as I prepare for Spring Training. It is a must have for this Spring Training 6er and any six pack I drink this summer.
---