No Comments
Ultimate 6er | FRIENDS Beers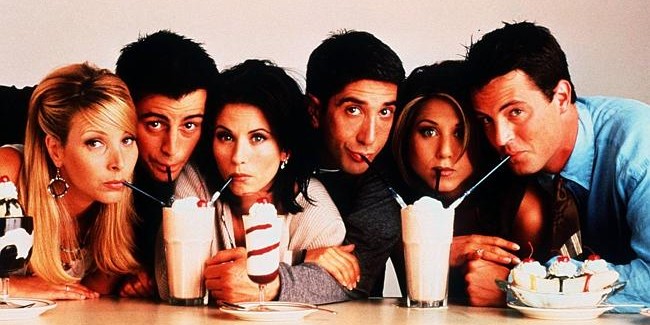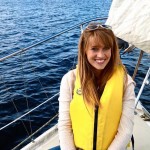 Your early 20s brings a lot of surprises, doesn't it? A few that come to mind immediately: It really isn't that easy to find your lobster, rent is way more expensive than you thought, you can't afford a cab to the bar, let alone the bar tab, and work is either much harder or less stimulating than you had in mind.
And isn't that kick-you-in the-crotch spit-on-your-neck fantastic?
As I continue to trudge through my quarter life crisis, I find solace in knowing this much: When it hasn't been your day, your week, your month, or even your year, there are a few things in life that will always be there for you. Good beer, and Friends.  It's no coincidence that these two things pair together very well.
I've been thinking that it's only appropriate the original 6 have their own Ultimate 6er post. Really, could this *be* any more necessary? So, without further ado, 'The One with All the Beers'.
Phoebe
Phoebe is one epic character – she deserves an Epic brew. It's only right that this one is the Sour Apple Saison from Epic Brewing. This beer is bright, fruity, and great in doses – all descriptions not coincidentally describing our 'Smelly Cat' singer/songwriter. I suggest sipping on one of these if you need a nice little pick-me-up, because who wasn't left smiling after seeing Phoebe on screen? Side note here that Phoebe wishes she could buy you one of these herself, she just doesn't want to.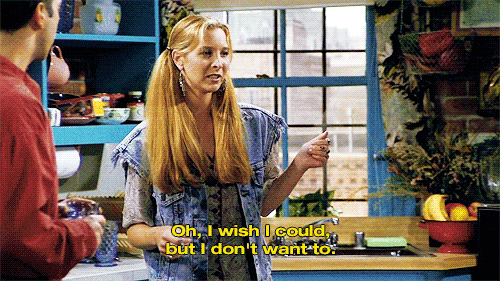 Joey
Joey is the most interesting man in the world, at least in his own head. It's only fitting that this one is paired with Dos Equis. A note here that Joey may be forgiven for his infamous 'How you doin?' pickup line, and he may be forgiven for splurging on a Dos Equis every so often, but can never be pardoned if both are happening at the same time. Also, can someone please explain what pardoned means to Joey, if he happens to be confused?
Monica
What matters more to Monica than the taste of the beer is its placement, and whether it's in your mouth or on her couch. Lindemans Framboise Lambic (Belgian Raspberry Beer), having both a bottle cap and a cork for a spill-proof finish, is perfect for Monica. Not only is the beer a total go-to for keeping the floors and furniture stain-free, but it's also incredibly sweet, refreshing and tasteful, just like Mrs. Bing. Well, at least most of the time.
Chandler
Delirium Tremens would be Chandler Bing's brew of choice – because, really, could this beer *be* any better? Chandler's sarcastic sense of humor is perfectly paired with the slight spice of the Delirium Tremens. Also, everyone knows that this guy's one-liners are one for the books, and the long-lasting and strong aftertaste of this brew is too fitting. During the days where Chandler was hopeless and awkward and desperate for love, at least he'd have this award-winning drink to keep him in good company.
Ross
Denver Beer Co.'s Graham Cracker Porter fits Ross Geller like a glove. We all know Ross to be a bit too sensitive for his own good, even though he may come across as the ultimate 'Hot Professor' for paleontology protégés. This brew, being deceptively sweet, is only fitting. This refreshing porter gives you notes of both vanilla and chocolate that keeps you reaching for more – and who wouldn't want some more Ross in their lives? It's safe to say that Ross won't be going on a break with this brew anytime soon.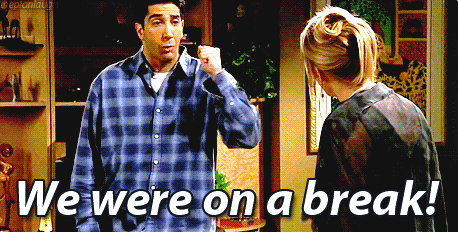 Rachel
Arguably the most popular of the six, Rachel's beer has to be one that everyone can enjoy. Not only that, but it has to be a brew that could be a good fit for the most fashionable of ladies, while also being suited for any bro. The Unfiltered Wheat from Boulevard Brewing – a crowd favorite and good for any occasion – is just right for Ms. Green. Rachel could have this in her fridge whether she's working late at Bloomingdales or kickin' it with Joey. Here's to you, Rachel.