No Comments
Greater Good Imperial Brewing Co. | Funk Daddy Sour IPA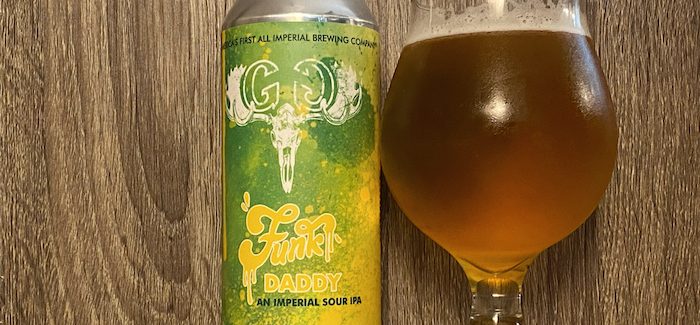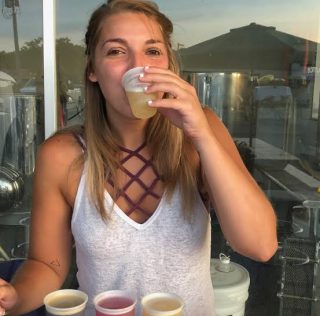 Just because the holiday season is right around the corner doesn't mean you have to stop drinking those Tropical Sour IPAs. Funk Daddy from Greater Good Imperial Brewing Co. is one brew you can drink all year round–no matter what the temperature is.
View this post on Instagram

Greater Good Imperial Brewing Company, located in Worcester, MA, specializes in making high octane beers that won't leave a harsh aftertaste. You'll find tons of IPAs, Sours, Porters, Ales and Stouts in their taproom that are uniquely brewed and very smooth. It's no surprise that Greater Good is home of multiple award-winning brews in all different styles.
Funk Daddy Sour IPA won a Silver Medal for the American Sour Ale during the 2021 Great American Beer Fest. This pours a nice golden yellow hue, complemented by a citrusy and tart aroma. On the nose you'll find hints of oranges with subtle grapefruit notes coming in on the back end. This beer is perfectly balanced between the sweetness of the oranges that are met with a tart, zesty lemon on the finish. This brew is insanely smooth and flavorful that has both characteristics of a NEIPA and a Sour.
---