sour IPA Archives – PorchDrinking.com
November 16, 2021 | Aimee Rossi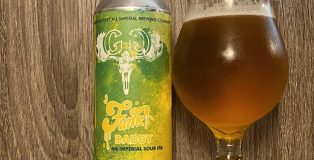 Just because the holiday season is right around the corner doesn't mean you have to stop drinking those Tropical Sour IPAs. Funk Daddy from Greater Good Imperial Brewing Co. is one brew you can drink all year round–no matter what the temperature is.
April 8, 2020 | Taylor Laabs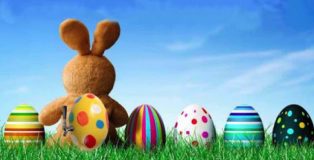 Easter will be different this year. While Easter mass, celebrations and social gatherings will all-but be cancelled due to current social distancing guidelines, this time of the year still gives you an opportunity to stock up on sugary sweets and decadent chocolate during your weekly grocery run. With that in mind, we thought it would be fun to pull together a list of six beers perfect for an Easter basket (or barrel) that works from sweet and tart to stout and savory. Instead of SweeTarts, Reese's Eggs and Peep's, you get milk stout, lambic-styles, chocolate porters and more. Here's our Ultimate 6er of beers to stock in your Easter basket this year.